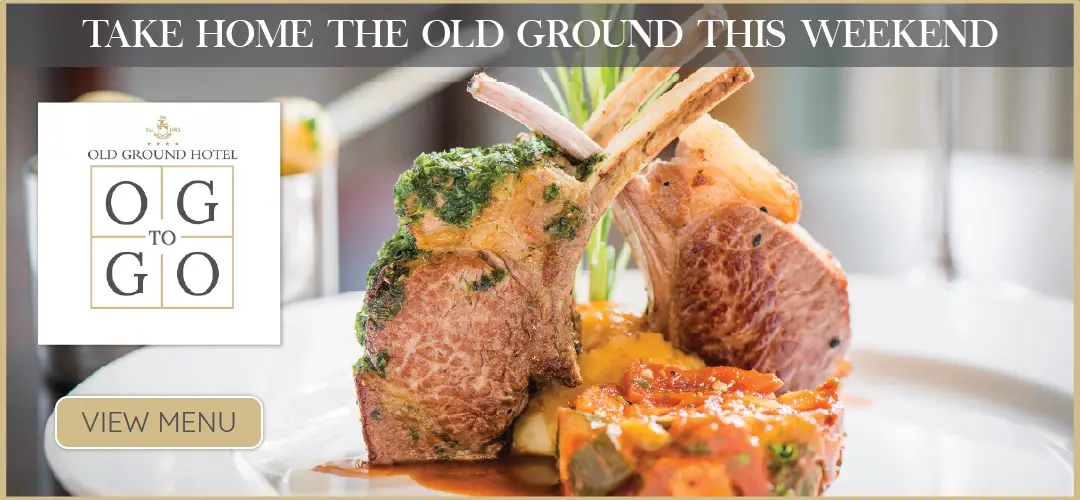 *Niall Deasy has been handed extra responsibility during Lohan's tenure. Photograph: Mark Hayes
With two games under his belt as Clare senior hurling manager, Brian Lohan has tasted both success and defeat.
Limerick overcame his charges by eight points in Sixmilebridge on Sunday with the Shannon man picking out their slow start as a key reason for the loss. "We just didn't start well, we didn't come out of the blocks, we will have to look at that, there are a number of things we have to look at and address. At the end of the day, it's the first week in January".
He outlined for the management, the sole focus of the pre-season tournament was to try players in different positions. "We've used it to experiment with a number of different players both defenders and forwards, we'll go back and look at that now to see how many guys we were happy with. The difficult part of the job is when they haven't come up to the mark, we'll do that".
Lohan confirmed that their forty four man squad will be cut over the coming weeks and that it was "an open panel". The more games the players get under their belt the better in his view. "It's not like flicking a switch, there is a bit of rustiness there. Whether they are experienced or new lads, they need a few games to get to the pitch of it".