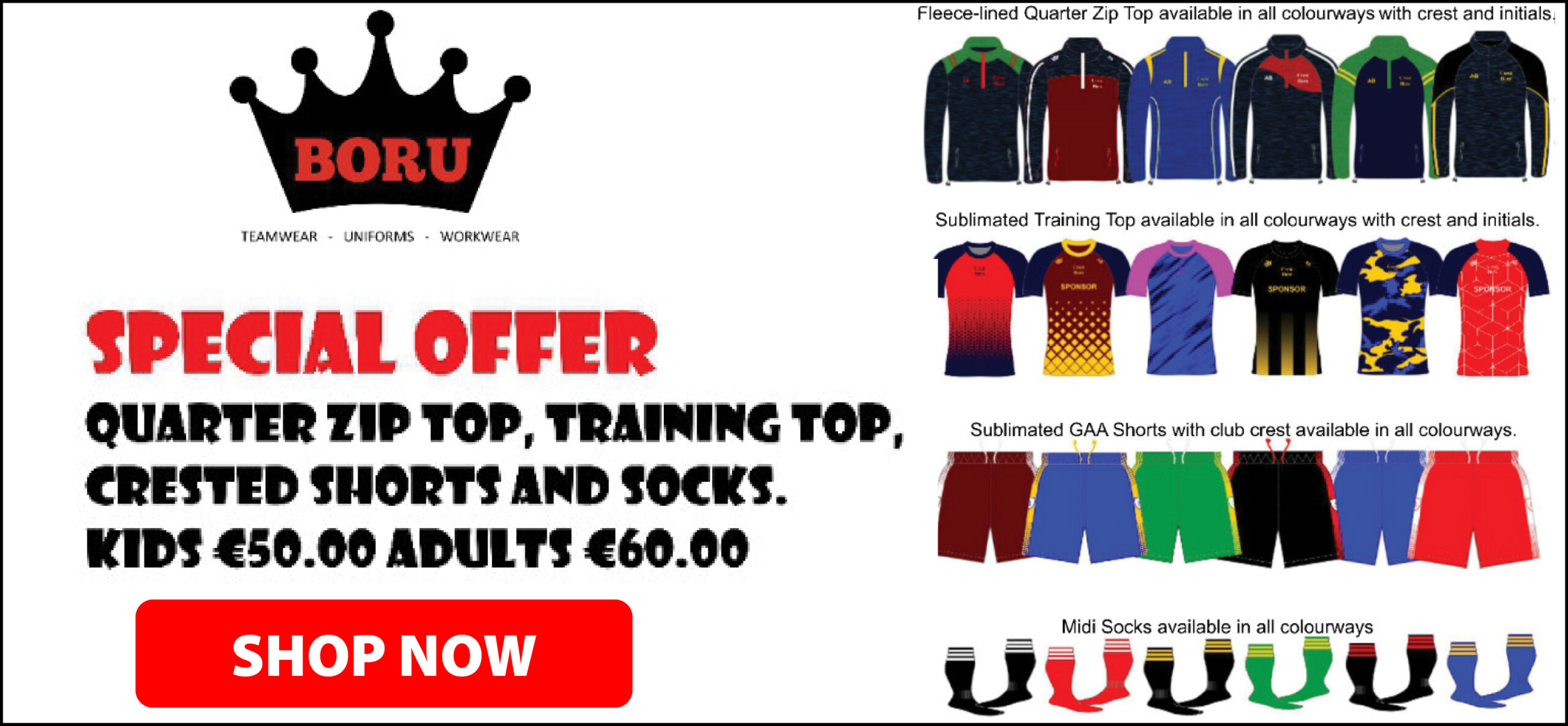 Clare is home to a new multi-millionaire following confirmation that the winning ticket from Saturday's Lotto draw was purchased in the county.
A jackpot of €4,041,306 was won by a Clare ticket following Saturday's draw. It is the 42nd Lotto jackpot winner to hail from the county since its inception in 1988, sharing over €64m in prizes.
Detail on the store in which the ticket was purchased will be released in the coming days according to personnel in the National Lottery.
Lotto players in the county are now being asked to check their tickets from last night's draw. The numbers drawn were 13, 18, 30, 41, 42, 44 and the bonus number was 37.
"With a jackpot win of this amount, it is important that we take some time to inform the winning retailer and of course to give the winning ticketholder the time and space they need to let this amazing win to sink in so we will be announcing the winning store in the coming days," a National Lottery official stated.