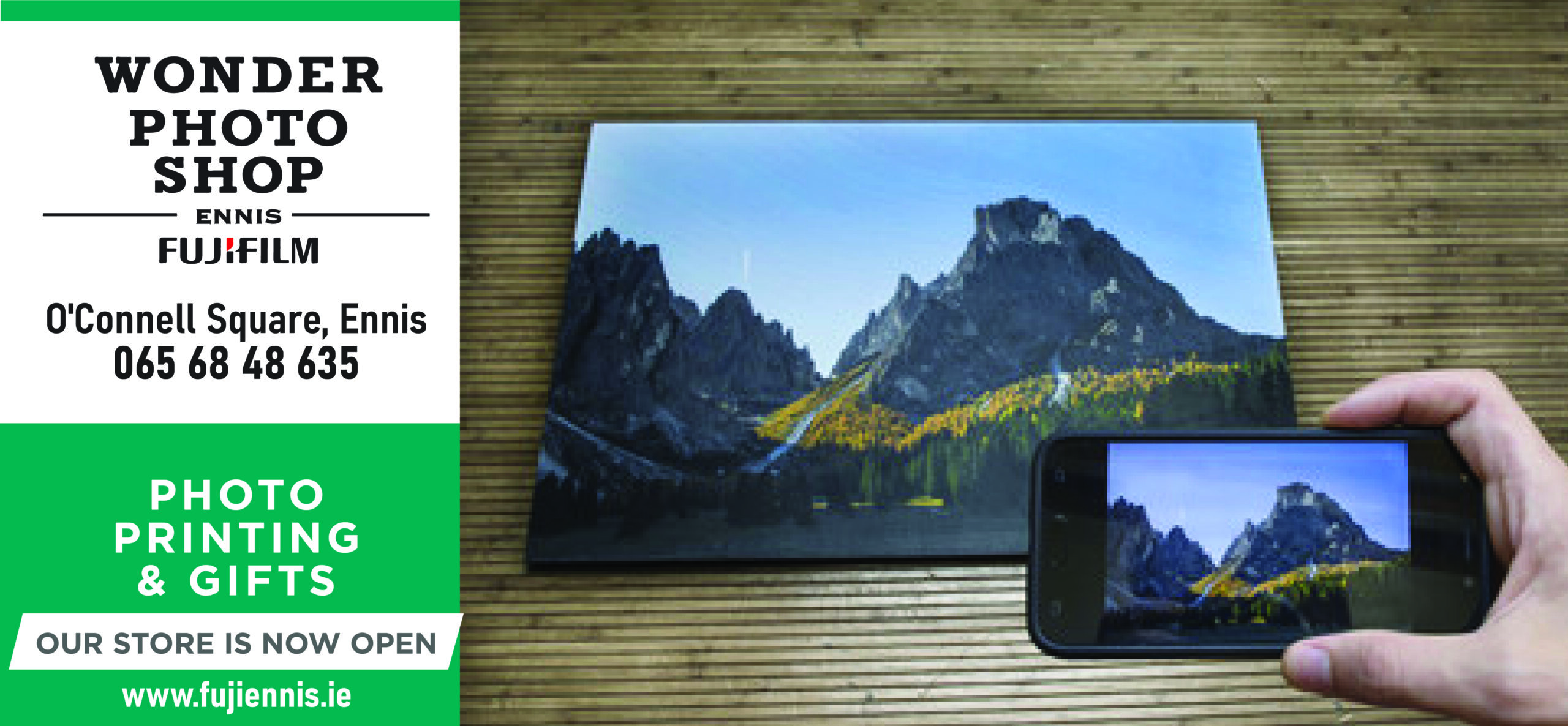 *Martin Flanagan. 
One of the most recognisable but understated figures associated with Clare GAA was laid to rest on Wednesday.
Martin Flanagan spent 22 years as the caretaker of Cusack Park, his time with the keys coincided with Clare winning their first ever Munster SFC in 1992, the glorious All-Ireland success of the hurlers in 1995 and 1997 plus Clare's first ever All-Ireland U21 title in 2009 and winning the Junior crown in 1993.
His responsibilities also extended to Ballyline and Clareabbey but Martin was much more than a caretaker. The Ruan man perfected the art of the céad míle fáilte to the thousands of visitors that passed through Cusack Park during his two decades there, greeting everyone with a smile, one that exuded a warmth but also gave a hint of the devilment Martin was noted for.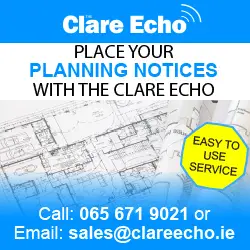 Hurlers, footballers both past and present, former mentors and supporters were among the many paying tribute to Martin since his death was announced on Monday evening. Without question, had his funeral taken place in normal times it would have been a who's who of GAA greats.
Clare GAA issued a notice online with Chairman Jack Chaplin and PRO Michael O'Connor paying their respects. Ex Clare boss John Maughan mentioned the warmth of a smile from Martin and the positive form he reverberated around Cusack Park.
Cyril Lyons was on the field in Croke Park when the final whistle blew in September 1995 as the county ended a 91 year wait to get their hands on Liam MacCarthy. He frequently met Martin prior to and after training sessions during his thirteen year stint as a county senior player. "Given his personality and his nature people got to know him as Martin the person more so than Martin the caretaker or groundsman of Cusack Park, credit is due to him because of that".
"It's hard not to think of Martin Flanagan and not have a smile on your face. He was always in such good humour, there was a sense of roguishness and devilment about him, he loved the banter, he was able to give it and take it. He was so personable to everybody, people didn't know him as Martin Flanagan, they knew him as Martin," Cyril added. Strong friendships were formed between Martin with players and mentors "which in many ways is an unusual aspect for a caretaker of a county grounds," he told The Clare Echo.
During his time as Clare manager, Cyril observed how Martin always appeared to be busy around Cusack Park but never missed a trick. It was something he appreciated after leaving the county scene. "When I finished playing and if I met Martin he would be able to tell me who was playing well in training, who was likely to play in the next match or who would get a run out even though he wasn't a selector but nothing passed his eye".
President of Ruan GAA club, Christy O'Connor was struck by the amount of phonecalls he received this week by people wanting to talk and share their memories of Martin. His knowledge of the GAA was hard to match, Christy maintained. "He was so good that he won a competition for The Sunday Press way back for an All-Ireland competition. He was real happy when Jimmy Smyth was honoured with a plaque in Ruan, he said it mildly to me that it was one good job done with Jimmy alive to see it, he was a quiet fella. His big contribution was in Cusack Park for 22 years, he was most popular with the 95 and 97 teams, everyone that went in there he attended to them and he was great to disabled people, he always made sure they were looked after".
Former county board official John O'Sullivan was friends with Martin for over forty years, the pair religiously shared a pint with each other on Saturday nights in Moloneys. Their friendship grew from being in Cusack Park on matchday, Martin diffusing any problem with John assisting radio crews prior to their broadcasts. "He had everything under control at Cusack Park, if you saw something you rang Martin and the problem was solved. The people coming into Cusack Park be they players, mentors or spectators, they were always greeted with a pleasant smile from Martin which sometimes when he was under pressure it wasn't easy to do but he always did." John recalled.
"Before backroom teams came into existence Martin was the backroom team," O'Sullivan outlined. He detailed how Martin had the task of bringing players' gear bags to Croke Park for big matches completing everything "smoothly and efficiently" in what John described as "a one man backroom team".
Given the plaudits extended to Martin this week, Cyril underlined how it showcased the "esteem by which he was held by people, that is not common for everybody, in many ways it marks Martin out as a special person".
Martin is survived by his wife Maura, son Pat, daughter-in-law Lourda, grandchildren Luke, Orlaith and Kate, sisters Mary and Brid, nieces, nephews, relatives, neighbours and friends.