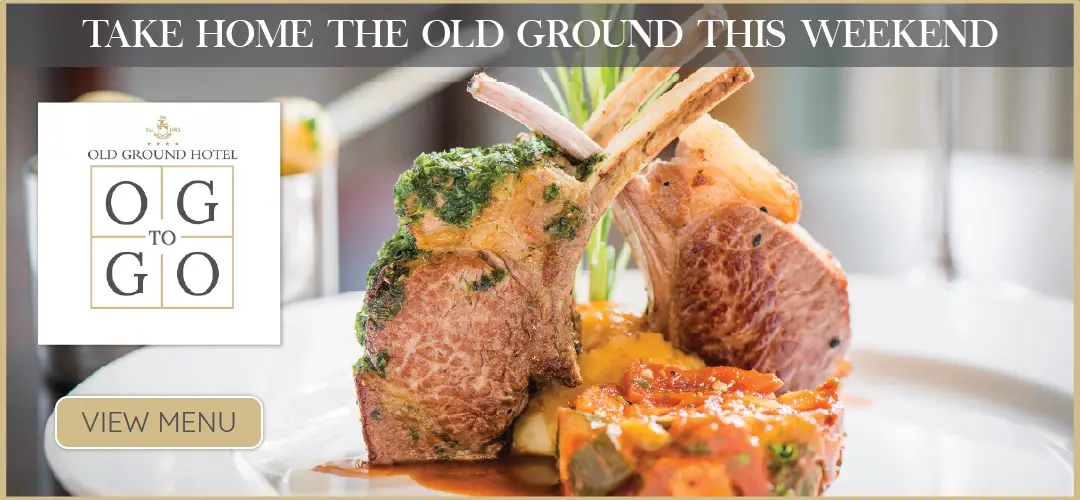 Absence of waste recycling facilities "on the southern side of Ennis" have led to calls for the installation of a bottle bank to cater for residents in this part of town.
An appeal to find a "suitable location" which will allow for glass, cans, plastics and clothes to be recycled in the southern part of Ennis was voiced by Cllr Mary Howard (FG) at the March meeting of the Ennis Municipal District.
Five civic amenity sites located in Ennis, Inagh, Lisdeen, Scariff and Shannon offer "a geographical spread across the county," senior executive engineer with Clare County Council Brendan Flynn stated. "In addition, we also operate 50 bring bank facilities which are situated in many of our towns and villages, the majority of these can be accessed 24 hours a day".
Ennis has bring bank facilities at Ennis Leisure Centre and on Francis St which Flynn outlined was "the most southerly location in Ennis" and "encompasses all of the Southern Ennis area within a 3km radius". He highlighted that a bring bank is also located at Deasy's Centra in Clarecastle, the 3km radius of which stretches into Station Rd in Ennis. A commitment to work towards securing a suitable location was expressed by the engineer.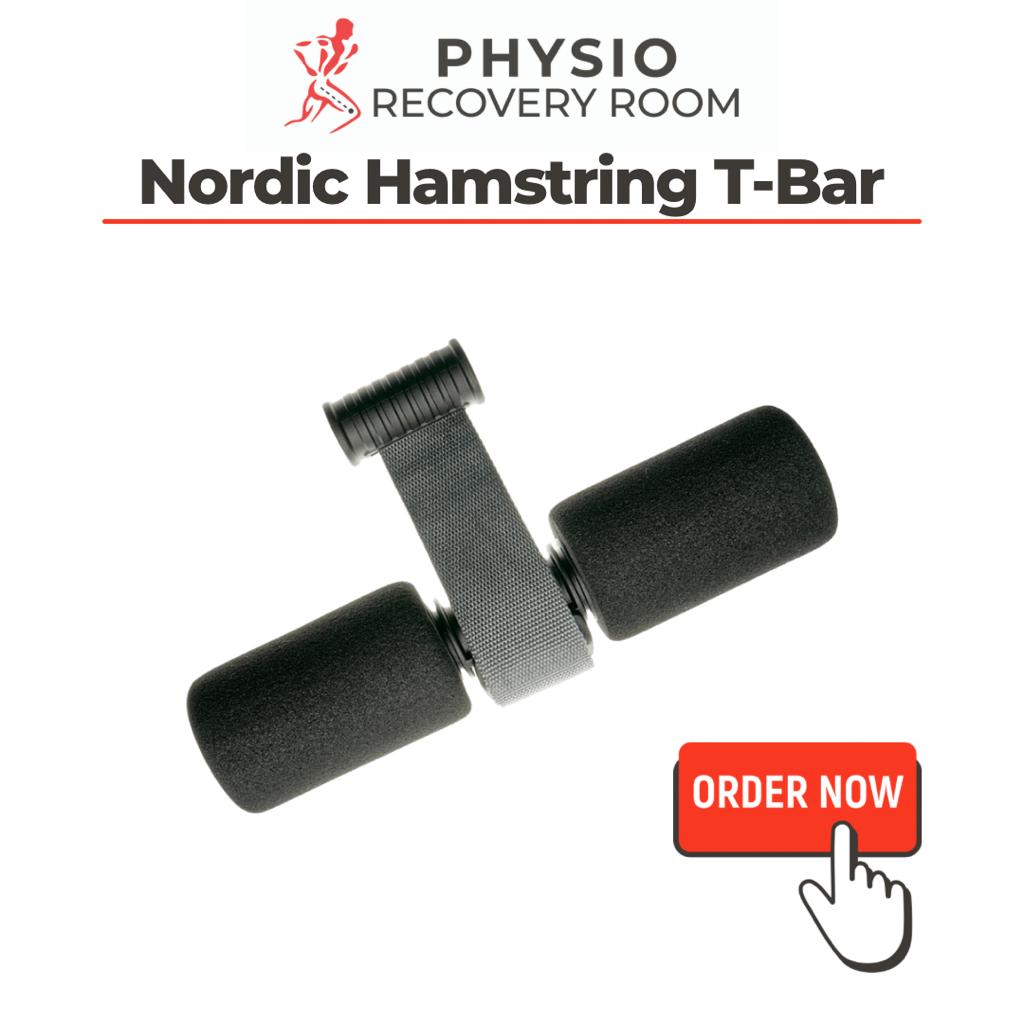 Residents of Collins Park and Tobearteascáin that have carried out litter picks brought the matter to the attention of Cllr Howard. "They would like to be able to bring their bottles to a local bank as opposed to going to Tesco". Cllr Howard suggested the car park at the back of Ryan's Centra which is 1.3km from the bring bank on Francis St and 3.2km from the Clarecastle equivalent be used. "They want to do something good which we need to embrace," she stated. Support for the proposal was echoed by Cllr Johnny Flynn (FG) who underlined it as "a great idea".
Cllr Clare Colleran Molloy (FF) told the meeting, "I live on the west side and go to Clarecastle which is nearby. We don't have any recycling facility on the Kilrush Rd at all, the response seems to indicate where an additional one might be located, there isn't any on the Kilrush Rd at all, we have to go to Clarecastle which is fine". Inclusion of the south-west should be considered in a review, while details of the costing and who fits the bill was queried by the Quin native. She was informed that a mix of grant aid and local authority funding cover the costs.
With "thousands of houses" on the Kilrush Rd, Cllr Pat Daly (FF) believed the call from Colleran Molloy was justified and supported the proposal from Howard. Mangans Cash and Carry was previously the location to recycle for persons on the Kilrush Rd, Cllr Paul Murphy (FG) stated.
Continental locations include plastic bins all over residential areas, Cllr Howard detailed as an example she wants Ennis to follow. "We need to identify more sites on every archway leaving the town so we're making it very easy for people to do the right thing". Volunteers with Ennis Tidy Towns are coming across "unbelievable" amounts of rubbish, she cautioned. "I would love to see compactors being brought in but I don't see it happening because it is not couture. Build it and they will come".
Director of Service, Carmel Kirby said the local authority was happy to assist in any clean-ups. Kerbside collection is promoted under regional waste management strategy, she noted. "When I compare ourselves to other tourism destinations, they have bring-banks for people renting out accommodation that wouldn't have waste collection". She was reluctant to commit to multiple new facilities. "If we can help communities and residents picking out in their own areas, we will happily engage".