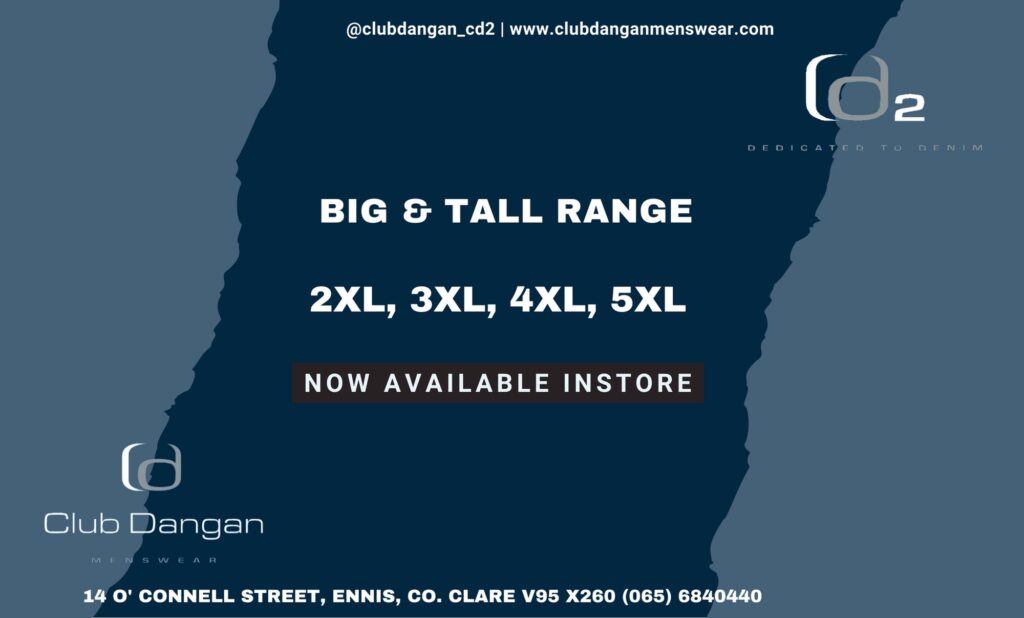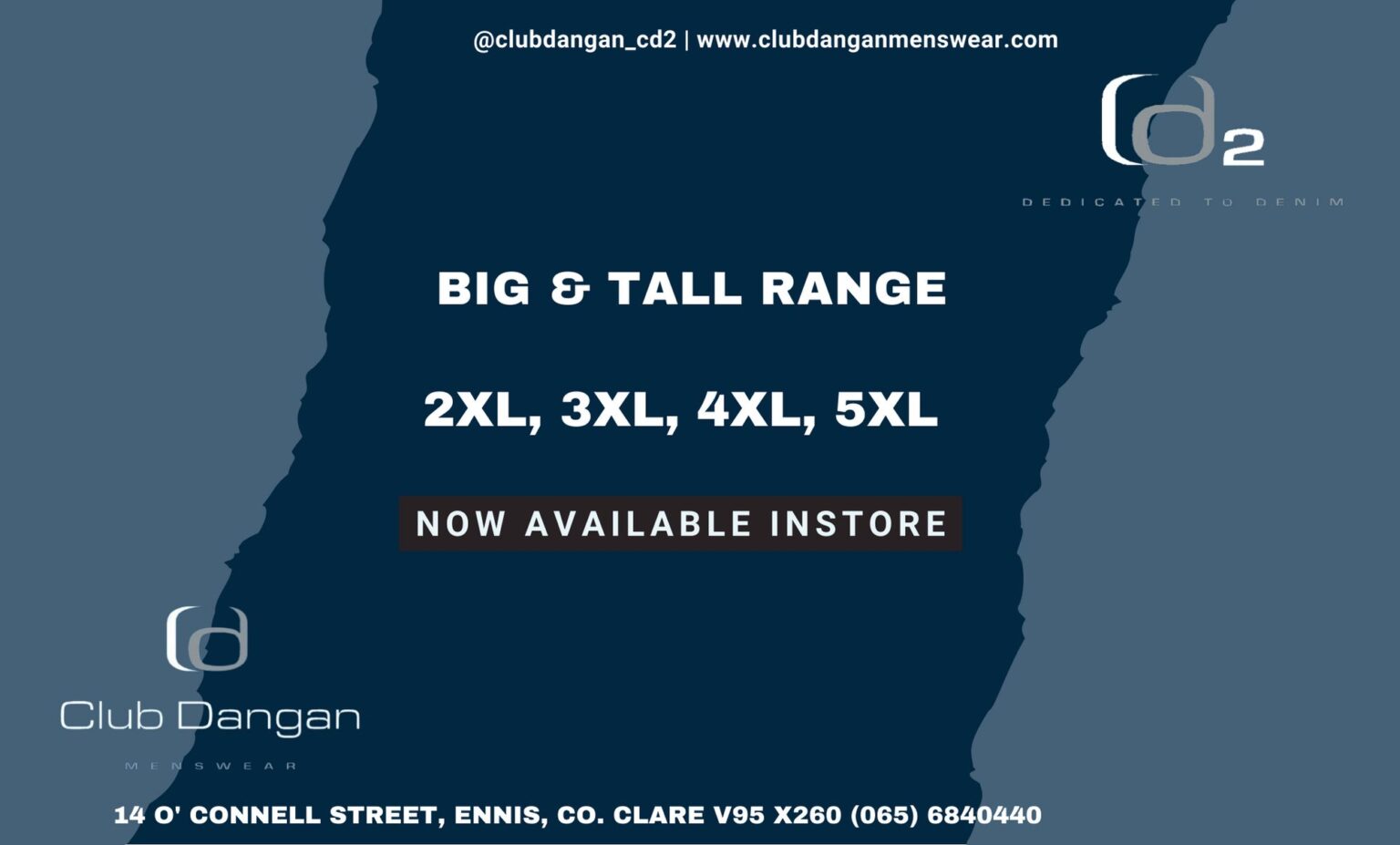 *Keir McNamara. Photograph: Gary Collins
Turnpike acupuncturist Keir McNamara has been named as the Chairperson of the Acupuncture Council of Ireland.
Pushing for more recognition and Government regulation within the industry have been earmarked as aims of Keir while he is in the role.
A graduate of St. Flannan's College, Keir was first acquainted with acupuncture through his mother Mary, who set up the clinic in the 1980s. Originally studying agriculture in college, Keir returned to night school to study fitness management, having always held an interest in sports injuries and management.
He is now in his 27th season working with teams and has been working at Turnpike Acupuncture Clinic full time since 2006 after going back again to study the alternative Chinese Medicine.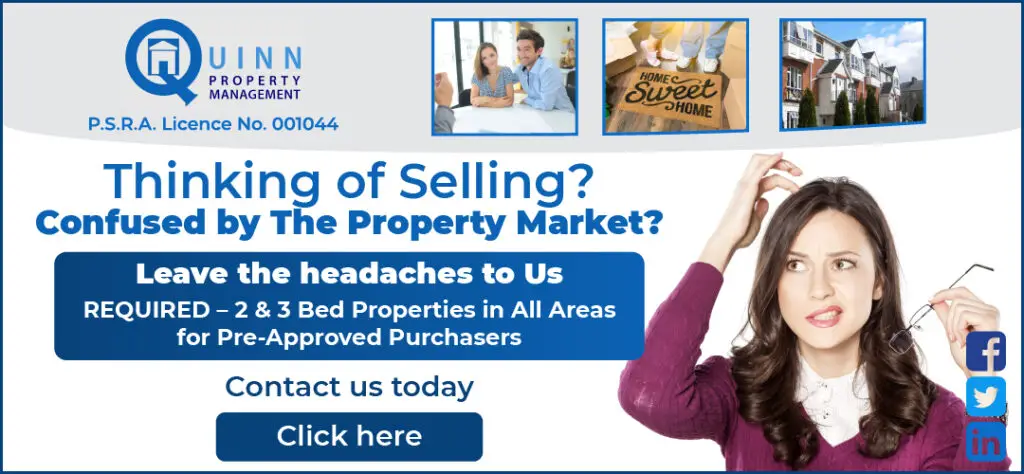 "I received huge mentoring from my mother who started the clinic in the late 1980s downtown and moved up here then in the 1990s. Acupuncture was only in its infancy here in Ireland in the 1970s. A lot of the people that started clinics then have moved on or retired. We are one of the few that have had that longevity. We are results driven. It isn't often you would meet a second-generation acupuncturist, there aren't that many of us," the Kilmaley man stated.
Keir explained that acupuncture is all about trying to restore the body's natural balance and natural health, through homeostasis. Acupuncture wasn't well established here in Ireland 20 or 30 years ago but that is changing rapidly, he informed.
As part of his new appointment as Chairperson of the Acupuncture Council of Ireland (ACI), he hopes to continue lobbying the government for a firmer footing of the industry and wants the HSE to see acupuncture as an asset. He is the third person from Clare to be appointed to this position, with Miltown Malbay practitioner Jutta Brassil and Ennis based Hannah O' Connell each previously holding the voluntary position.
"The dream is to try and work in health facilities alongside doctors as you see in China. It would be about working in tandem as opposed to working against each other. It has resulted in huge benefits for patients with an array of conditions. As professionals, to receive greater recognition would be lovely as well. We want to bring up the regulation of the industry to a point where there is greater confidence in it," he stated.
Keir flagged the work of Portugal who have regulated eight new professions including acupuncture with great effect and efficacy. This is something he hopes the Irish Government will look to emulate. He also stressed that in some countries, acupuncture has been taken into the realm of medical professionals, to the exclusion of acupuncturists. In Italy, only doctors can do it, whilst in Belgium, only doctors and physiotherapists. "It then becomes very limited with regards to someone accessing the profession," he highlighted.
For anyone who is sceptical, Keir stresses that acupuncture as an established practice has been around for 3,000 years. "It's very established, it's very functional and it's very effective for a wide range of conditions. It's gaining more acceptance in the scientific world as more research shows it to be effective. Anyone that is sceptical, come and give it a go. Needles aren't as bad as one must think, it's the same as any injection and three or four will go a long way in turning around quite a chronic condition," he concluded.