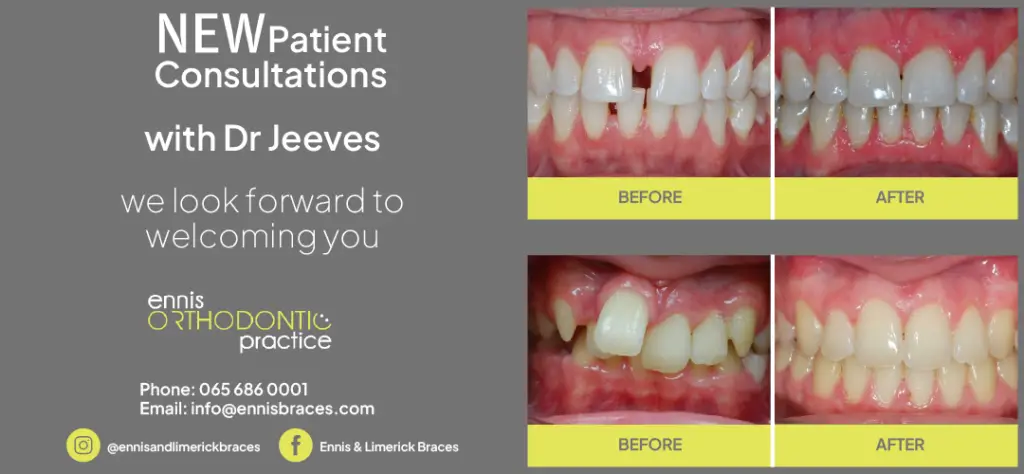 Writing a special column for The Clare Echo this week, Shannon native Gary Fitzgibbon tells of his experiences dealing with the Irish Mental Health system and how he finally won his battle
OUR Mental Health Service is a shambles.
I know that is a bold statement to make but based on my own personal experience with the system – that is about as polite as I can bring myself to be when I am asked about it.
Having been a patient of Clare Mental Health services for the past five years, I feel I am well equipped to have a conversation about the system and how it is failing patients and failing them miserably.
It's important for me to say from the outset, as I have done on several other occasions that it is not my intention to turn people off seeking help if they need it. There is help available, organisations like Pieta House, Aware or Samaritans provide excellent services, free of charge, to those suffering with depression or those with suicidal ideation/self harm issues. I cannot stress enough how important the role that these charities play in our society, and I shudder to think of where we would be without them.
Mental Health is getting a lot of media attention in this country recently. And rightly so. It is past time that we stopped brushing these problems under the rug and pretending that they don't exist.
The RTE documentary 'Young and Troubled' last week which focused primarily on CAMHS touched a nerve with I'm sure everyone that watched it. Anyone with even an ounce of social conscience would have been left feeling angry, frustrated and puzzled after watching it. I am so, so full of admiration for all the children, and parents who took part in that documentary.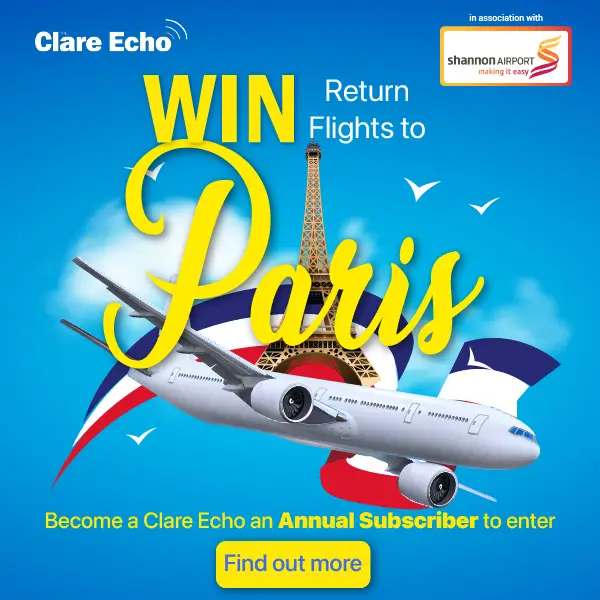 Their courage to speak out about the downright pathetic service that our State provides to our children or adolescents with mental health difficulties is commendable.
The service provided to us adults is almost equally as bad, in my opinion.
It would seem to me, and many others that big pharmaceutical companies drive our Mental Health System and their practices
Twelve weeks ago, I contacted all four Clare TD's – wanting to meet with each of them to highlight problems within the Mental Health services here in Clare. To their credit, and although I don't share many of their political beliefs,
I've had very constructive meetings with both Joe Carey and Timmy Dooley. I'm meeting Michael Harty this weekend. Councillor Mike McKee has also been
extremely helpful, and is doing a lot of work behind the scenes here in Shannon.
It looks as though I'm going to be invited to the Dail in the near future to address cross-party politicians and hopefully representatives from the HSE and the Irish Association for Counselling and Psychotherapy. It would seem that
the criticisms I have of the service are starting to be heard, and that can only be a positive. In five years in our Mental Health System, my depression worsened considerably.
It was only when the State refereed me to a charity (Pieta House) for treatment that I noticed any improvement.
In my opinion, the State completely failed me over a prolonged period. They washed their hands of me when I was in suicidal distress. They did absolutely nothing for me in the preceding 5 years only write prescription after prescription.
NEVER was any counselling offered to me. I believe that had it been offered to me that I wouldn't have lost out on those five years of my life, five years where I wasn't living – I was only existing. After sourcing Cognitive Behavioural
Therapy privately before Christmas, and then going through a full course of treatment at Pieta House, I started to improve significantly.
I reflected a lot on the treatment that had been provided to me over the previous years, and it left a lot of questions unanswered. So I decided to go over to the Day Hospital in Shannon a few weeks ago to have a conversation with the Consultant Psychiatrist about the treatment they had provided me. I explained to her that I wasn't happy with the service and questioned her as to why the different types of counselling that I received at My Mind and Pieta House were never offered to me by the HSE. Counselling that was most definitely working. She seemed genuinely happy for me that I was finally making progress, despite the fact that I hadn't made any significant progress while under her 'care' for the previous 4 and a half years. She was also somewhat apologetic. She cited a lack of resources as being the reason. She was even willing to put this in writing to me. If the HSE's most senior Psychiatrist in this County is willing to do that, then I think very hard questions need to be asked of Mark Sparling who is the Head of Service for Mental Health in HSE Mid West.
Do I believe there is a lack of resources? Yes, to a certain extent. But I also think there is an element of professional snobbery from the psychiatrists. Many of them are outspoken opponents of any holistic treatments. I am proof that holistic treatment will work for some patients.
I am also proof, having spent close to €10000 on medication over the past 5 years that their psychiatric approach does NOT work for some patients. I know many more patients who feel this way.
It is not acceptable, and cannot be allowed to continue.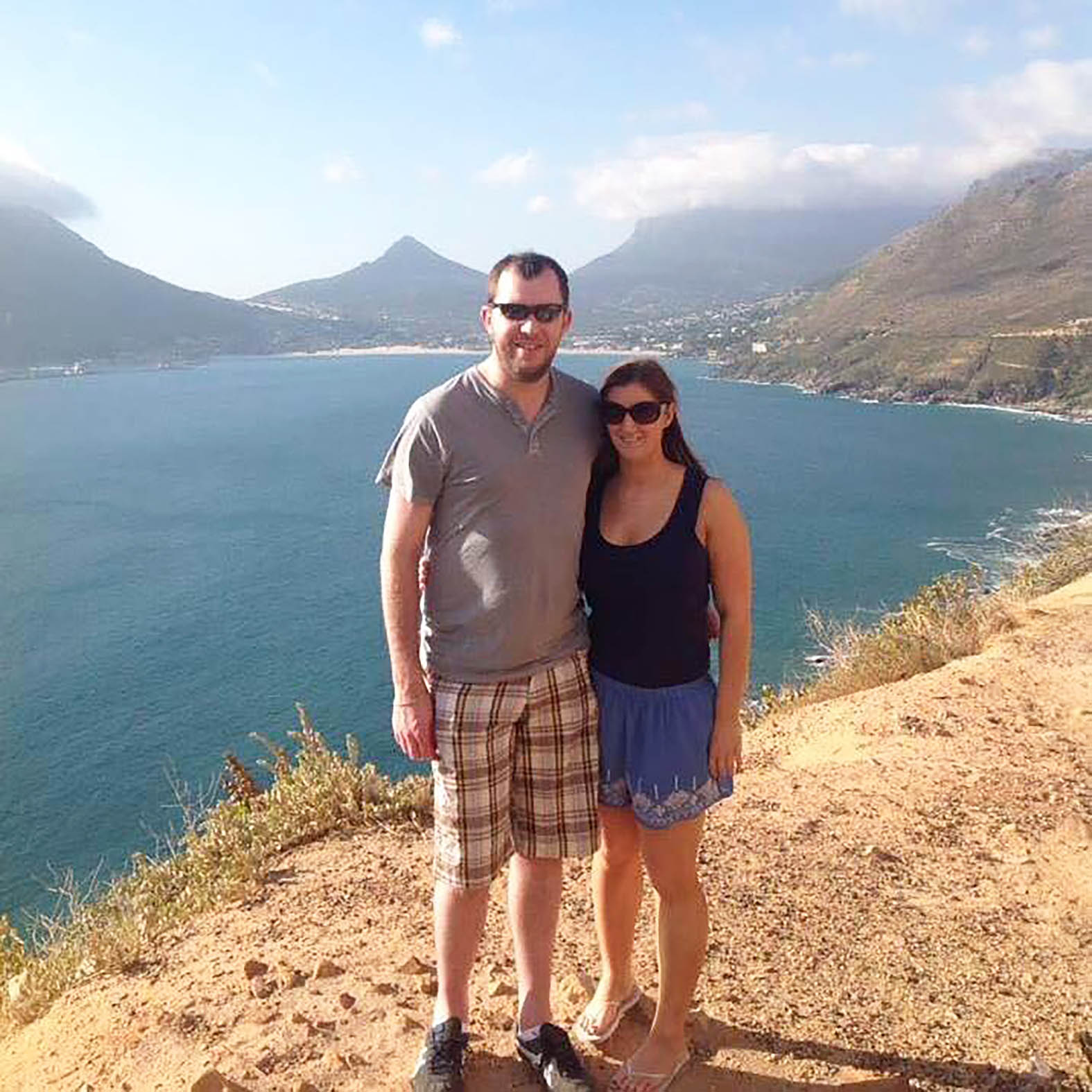 This is the reality of what is happening around this country on a daily basis. Patients with depression are being treated as guinea pigs for different medications.
They are being referred to charities for help in many cases because the HSE is either unable or not willing to provide the care needed.
They are being medicated up to the eye balls, at huge expense, and many of them are not feeling any benefit. This, in turn is causing them to lose more hope. It takes an enormous amount of courage to reach out for help when you are in psychological or emotional distress.
When people are courageous enough to reach out for that help, the help should be provided immediately.
It is all too often a case of 'treatment delayed is treatment denied'. Lives are at stake, and unfortunately many lives are being lost. There is no doubt in my mind that the HSE has blood on its hands.
We need a complete overhaul of our Mental Health services. It has to engage with people with real experience of it. I'm not suggesting moving away completely from the psychiatric approach. I think, in the short term that certain medications can help.
They can temporarily help with anxiety and or sleep problems.
They can balance your mood. But it is going to take a lot more than tablets to get to the root cause of depression with many patients, in my opinion. We therefore need to demand that holistic therapies are also available to those who may need them. We need to develop, and enforce an effective suicide prevention plan. This, I believe should involve getting in to schools to educate children about how to deal with different emotions or thoughts constructively and to educate them about different types of counselling, and how different types of counselling could benefit them. It is nothing to be ashamed of and it should no longer be treated as a taboo subject. Although it being a contentious subject, we need to start treating addiction as the disease that it is and treating people with addiction problems accordingly. Criminalising them is making matters worse, and there have been families the length and breadth of this country torn apart because of loved ones addictions.
All too often those loved ones are taking their own lives because of the severity of their addiction.
We as a society, are yet to address this in any sort of meaningful way and the state does not offer any type of treatment for those with addictions. For a country who so proudly encourages alcohol consumption and gambling in particular, and happily collects hundreds of millions in tax from them every year, it is simply hypocritical not to offer help to those who can't control those urges. We need to look at why so many people are turning to different types of substance abuse to numb whatever psychological or emotional pain they're in, if we address this correctly then our society will reap the benefits.
Although I am well in to recovery, my conscience will not allow me to sit idly by and not do anything about the problems I encountered.
That's why I find myself here typing this at ten o clock on a Saturday night. I do not want anyoneelse to experience what I did at the hands of the HSE. There are far too many problems within the system for any real change to happen overnight, but we have to
start somewhere. I will continue to work with our politicians and I will also continue to be a thorn in the side of the HSE until I see changes. It would seem to me, and many others that big pharmaceutical companies drive our Mental Health System and their practices.
This MUST change. I'm not naïve enough to think that this will be easy.
But having won the battle I've had with my own mind I now feel that nothing is impossible. As a great politician once said, 'It will be a battle a day between those who want maximum change, and those who want to maintain the status quo'.