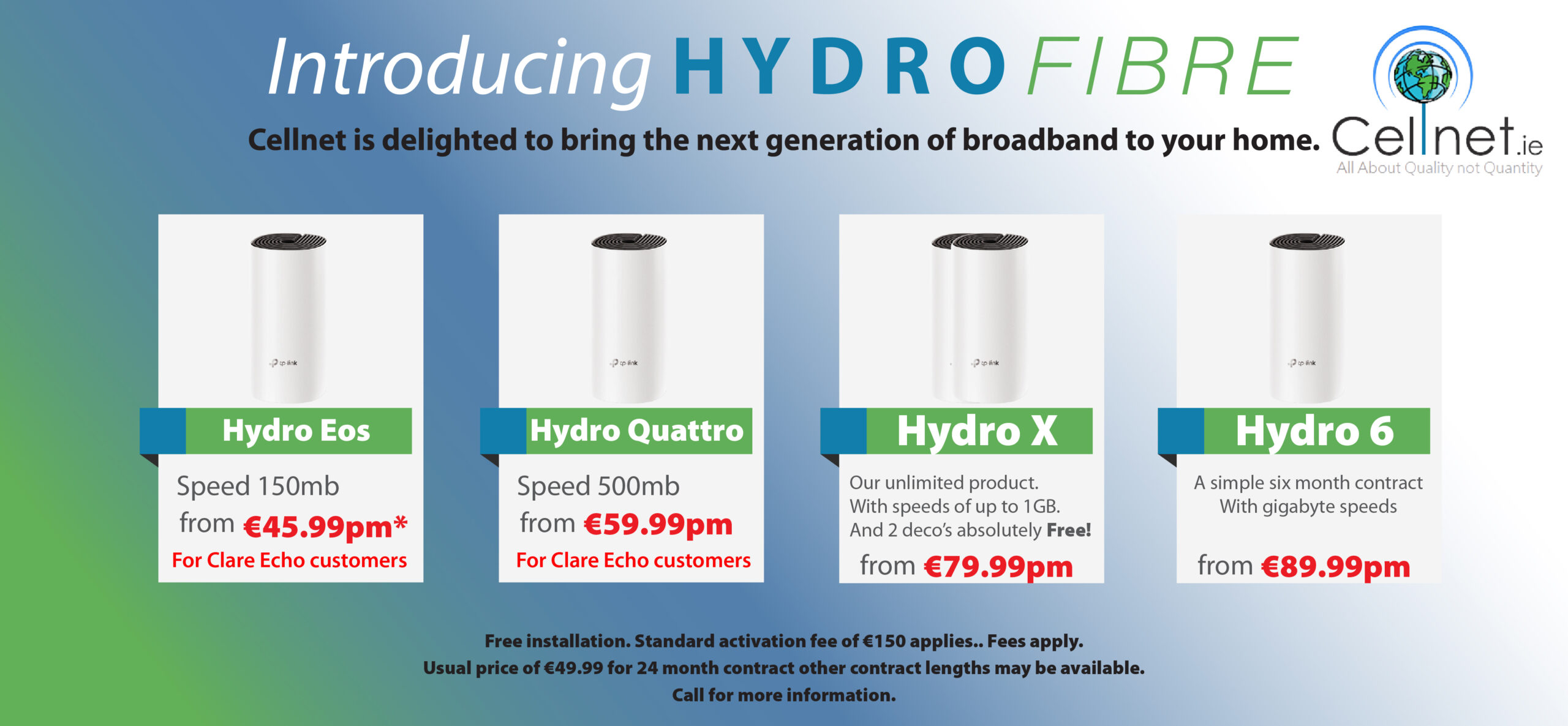 Marcella Mulcahy has spent much of the year knitting and selling toys online. At 85 years of age, knitting has given her something to focus on in lockdown. Loved and lauded by the local Clare community and online, Marcella's toys have now been sent all over the world.
Health complications, including a cracked pelvis suffered during the initial lockdown has given Marcella time to focus on her handmade toys.
Originally from Limerick, Marcella worked for seventeen years with Pan American Airlines in Shannon Airport. After retiring, she acquired a diploma in speech and drama and decided to teach in Ennis, where she has been living ever since she married many years ago.
On the refuge found in the art of the craft, she states, "I am not able to walk and knitting toys keeps me busy. I have always made things, be they toys, embroidered tablecloths, clothes for my children when they were young. Knitting toys has stopped me from being bored during lockdown. I just pick something I want to knit and then I sit down and start working on it. I love sending my toys out into the world to all their new homes."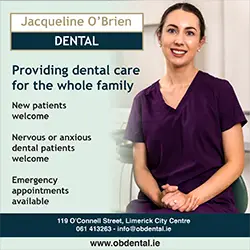 Knitting has always been a hobby for Marcella and remains a generational skill taught to her by her mother and passed on to her own children. The idea to sell her handmade works began with a Christmas market stall in 2019, where Marcella and Laura sold a variety of products including Michael 'T' Higgins Tea Cosy's. After the close of the Christmas sales, Marcella told the town that she would "go on the lash with the winnings."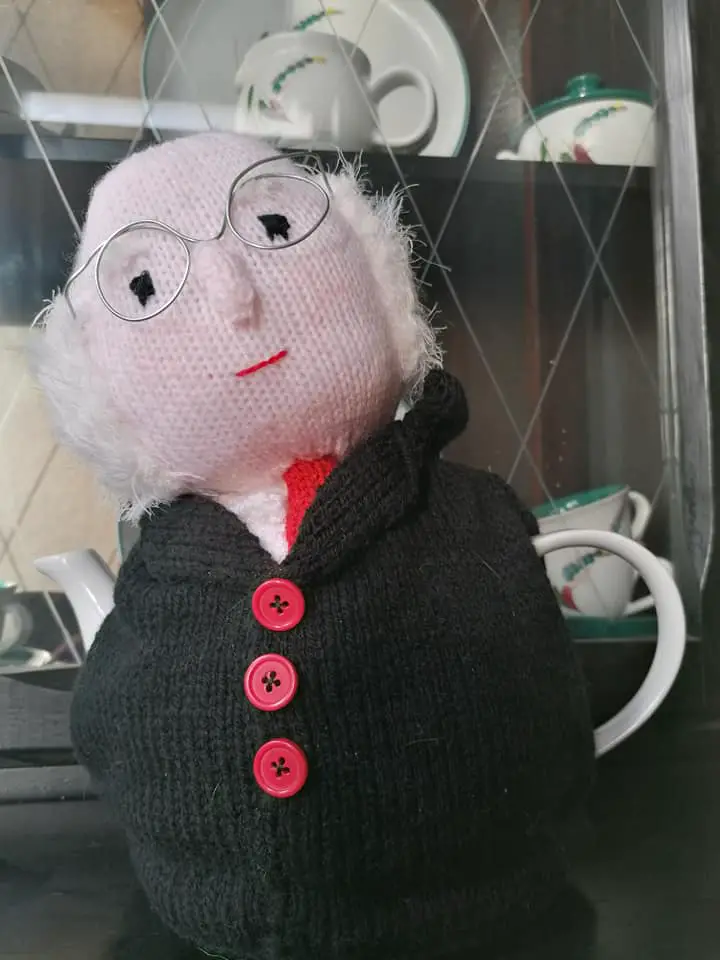 Since the closure of craft markets due to Covid, Marcella and Laura have taken to Facebook in order to ship products through Ireland and abroad.
"The reaction has been unbelievable. My daughter tells me that nearly 100,000 people have seen the simple post she put on Facebook for me. They have gotten new homes all over the world," she admits.
Purchases can be made on her daughter, Laura Mulcahy's Facebook page. Laura is a local musician in Clare and has documented her mother's work online, helping her mother's toys reach a wider audience than she had ever imagined. "She shows my toys to the world by posting pictures of them. She is my slave," Marcella wisecracks.
Marcella concludes her conversation with The Clare Echo with the words, "I would like to add a thank you to my daughter, Laura who has helped me with all this. She has organised the whole thing out of nothing but wanting to see me happy as Larry, selling my toys. Thank you, Laura."
Toys can be purchased online via Laura Mulcahy's Facebook Page, ranging between €15 and €45.