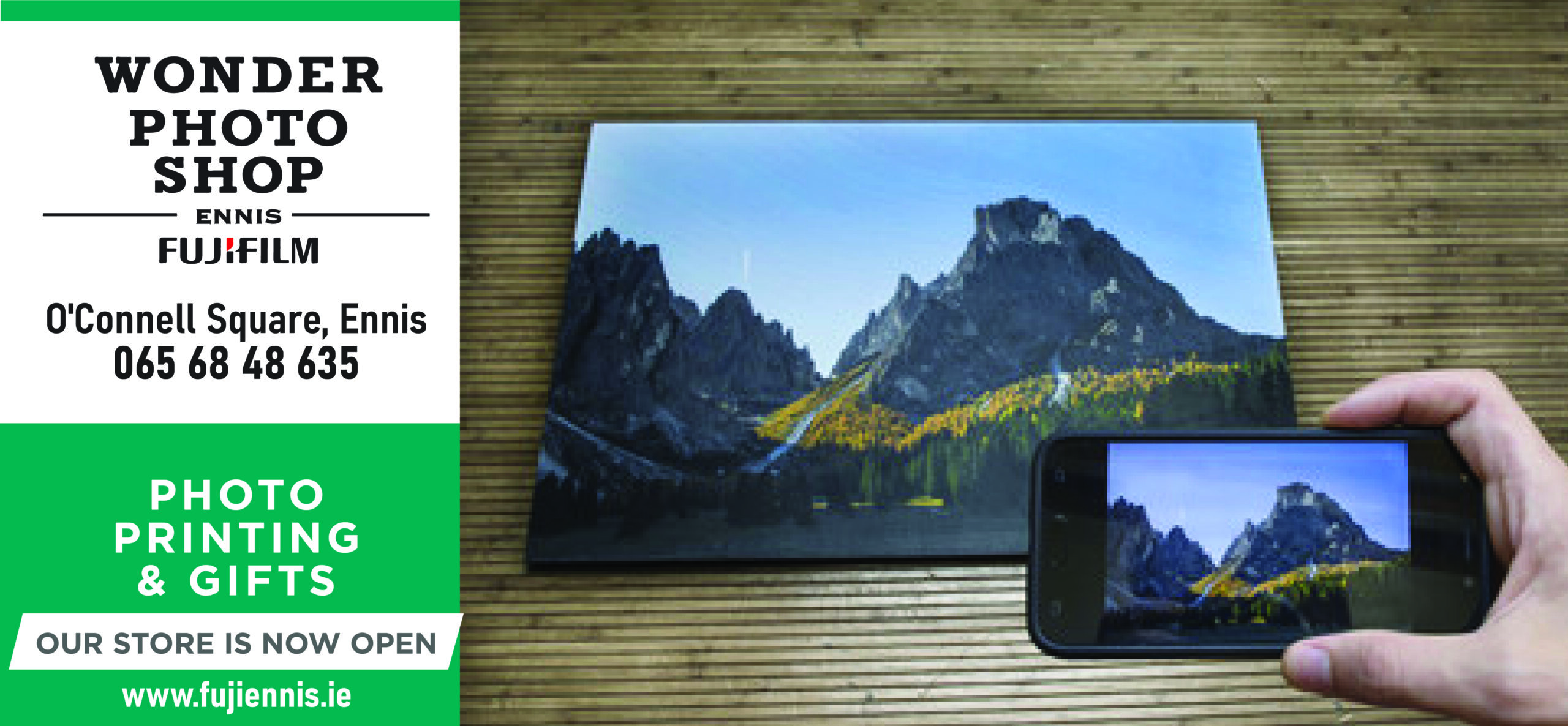 Men who physically abuse women "should be whipped", Monday's meeting of the Clare Joint Policing Committee heard.
Members of the JPC watched a video presentation on the St Paul Minnesota blueprint to avert domestic violence incidents and fatalities.
At the February meeting of the local authority, Cllr Clare Colleran Molloy proposed that Clare County Council call on the Commissioner of An Garda Síochána to approve Clare Haven Services' request for the Garda Division in Clare to be the first in Ireland to adopt the Minnesota blueprint, for training to be provided to Gardaí to better understand the recently introduced coercive control legislation and for the Taoiseach's office to launch an awareness campaign that would "expand the understanding of what domestic violence actually entails". Two months on, there has been no approval from the Commissioner or the Taoiseach.
Speaking in the Council Chamber, JPC member Madeline McAleer highlighted the benefits of blueprint to date. "I'm from Haven Horizons, it is a relatively new organisation that came from the realisation that there needed to be something different done for domestic abuse victims". Domestic abuse emergency calls in St. Paul more than halved from 11,000 to 5,000 between 2009 and 2016.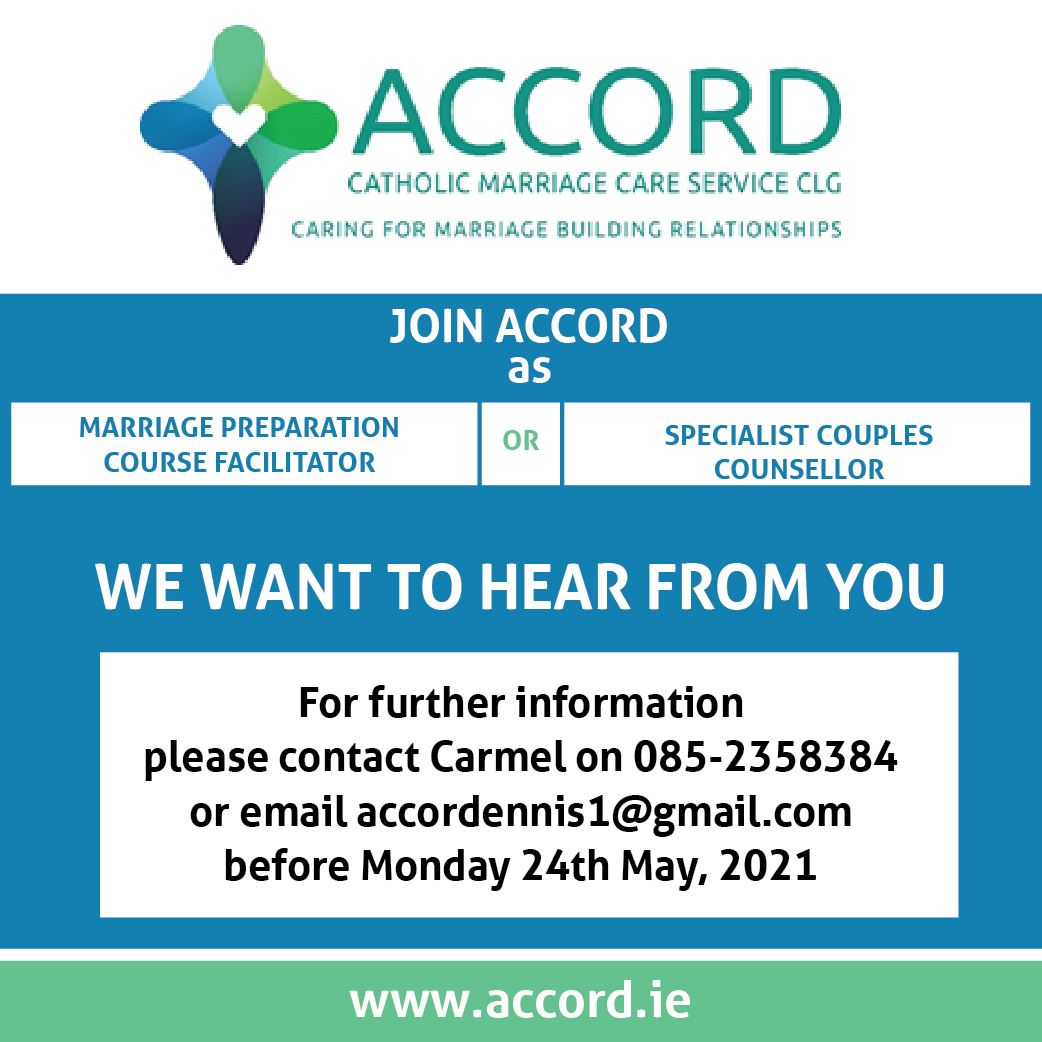 McAleer confirmed they are working with senior Garda management in the county and the Garda National Protection Service Bureau in Dublin, "we're just waiting for approval".
So far this year, there has been an increase in domestic disputes in Co Clare. 87 incidents have been dealt with by An Garda Síochána in 2019 while for this period in 2018 it was 68. "We're very supportive of the blueprint to try bring down these figures," Superintendent Brendan McDonagh commented.
Reacting to the presentation and comments from the Clare PPN representative, Cllr John Crowe wanted to see consequences for those guilty of abusing their partners. "Domestic violence is cruel, any man that would put a hand to a lady should be whipped, it is an awful state of affairs, this has to be ruled out and I think drugs has an awful lot to do with a lot of the incidents occurring at the minute, it is rampant in communities. Every village in the county has a serious drug problem and as residents for villages we can see that ourselves".
Inspector David Finnerty who has been working in tandem with Haven Horizons outlined that they were keen to eliminate abuse in the home from Co Clare. "Our engagement with Madeline and Clare Haven has been very positive. From the point of view of training, I attended Templemore for a three day training course. Our mindset the whole way in dealing with it is assessing risk, how we reduce the risk and eliminate the risk".