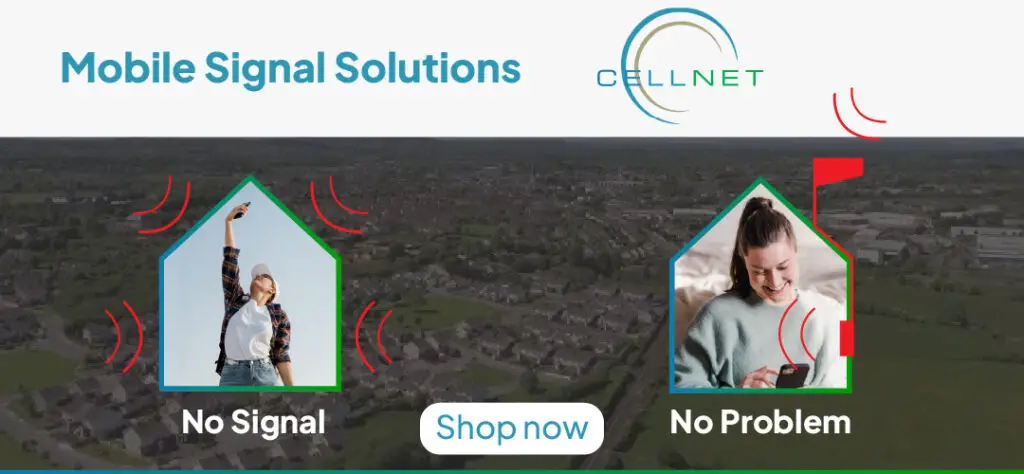 A study is to be conducted on a road traversed by East Clare users of the Sixmilebridge Mart following concerns over the sight distance on the route.
Works at Feenagh Cross to improve visibility lines and signage at the junction described as "very busy" by Cllr John Crowe (FG) have been requested.
Acknowledgement of the "significant bend on approach from the Sixmilebridge side which impacts on the sight distance available when coming from the side roads" was issued by Aidan O'Rourke. The senior engineer in the Shannon Municipal District confirmed that a study to assess extent of the issue would be undertaken, this would also determine its suitability for inclusion for funding for a low cost safety scheme next year.
Before the study is completed, O'Rourke outlined that an arrangement would be put in place to ensure maximum sight distance is available by cutting the grass present at the junction.
Users of the road are typically coming from East Clare to use the Mart in Sixmilebridge or to travel to Shannon, Cllr Crowe stated. He pinpointed improvements to signage as another short-term solution at Feenagh Cross.
Water flooding and sight distance were listed as the main problems at the cross by Cllr PJ Ryan (IND). "Major funding would have to be found to carry out the work that is necessary".