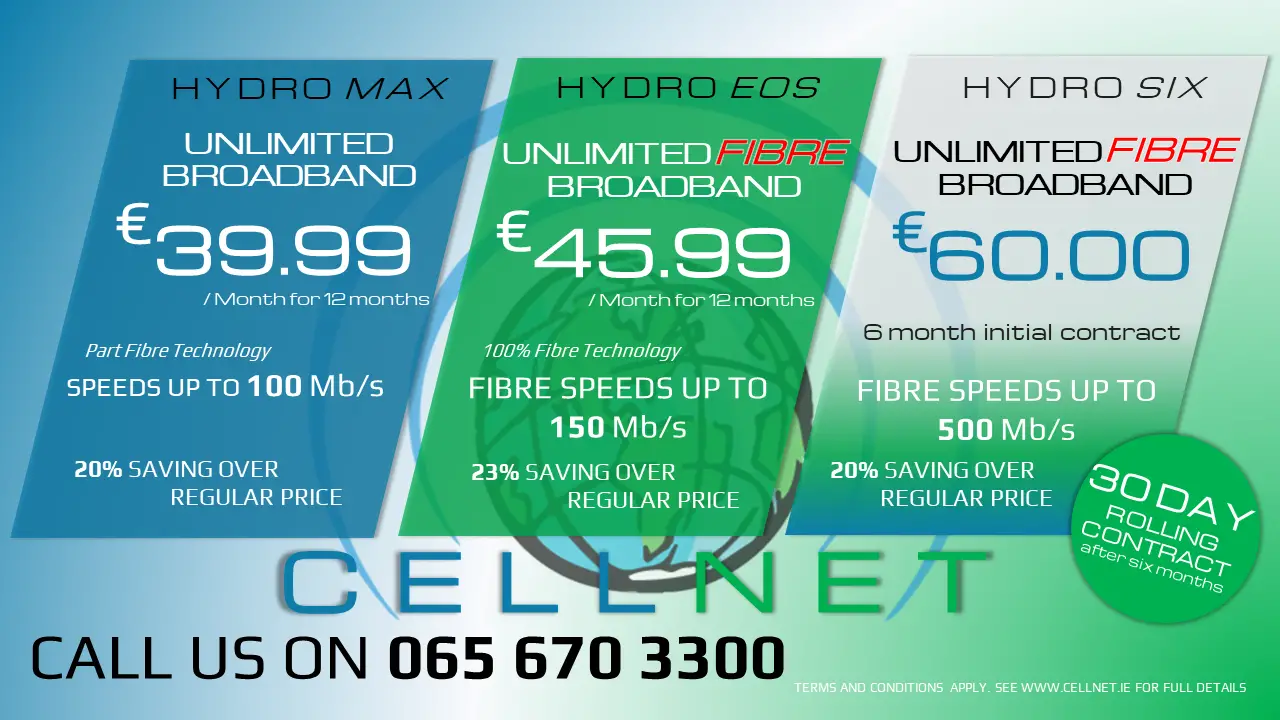 KIDS of all ages will have the time of their lives at the first ever Precious Pets open day at the Market in Ennis on Saturday.
Pet shop owner Barry O'Driscoll said he wanted to celebrate almost 20 years in business by throwing a big party.
"We just had our 18th birthday and we decided we would celebrate it. We've never had an open day before and we just thought we'd do something different," he added.
The market will literally transform into a menagerie as Uncle Mike's mobile zoo will bring tonnes of animals including an alpaca, a lama, eagles, owls, lizards, rabbits, guinea pigs, a giant snake and a mini crocodile!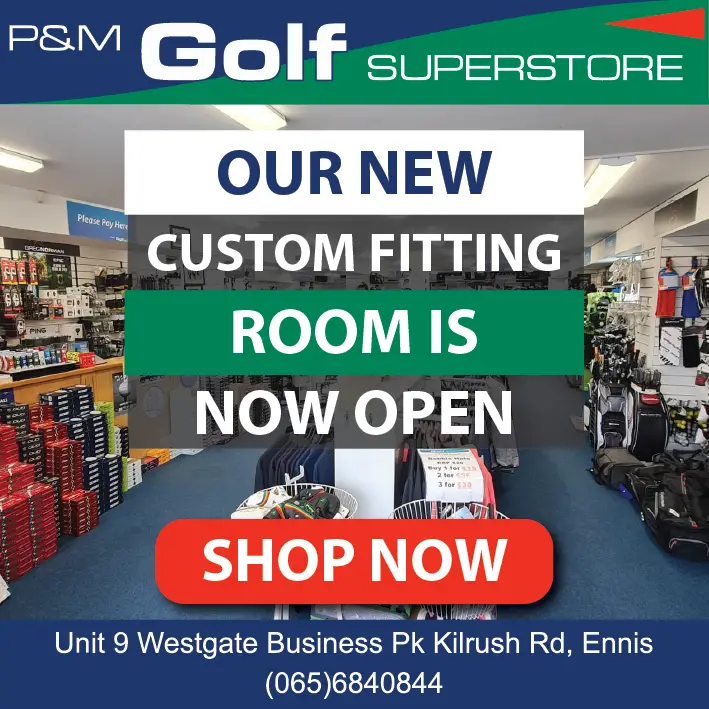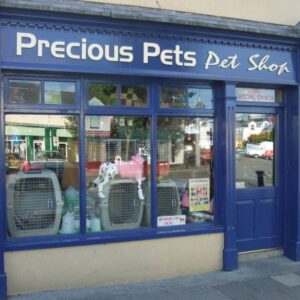 "Kids will be able to pet the animals because this is Uncle Mike's living now. He goes to Communions and birthdays with these animals all the time so they are used to people," Barry said.
Precious Pets will also have face-painting for all of the smallies (and the bigger ones too).
Whistlers hypoallergenic dog food will be on hand with demos, as will Slaney kennels.
Precious Pets will also have an embroiderer on site to personalise all saddle cloths and horse rugs.
Check out the open day from 9.30am to 6pm on Saturday, October 21 at Precious Pets, Market Place, Ennis.
The Clare Echo will be on site to report on all of the happenings, so be sure to call over and say hello.