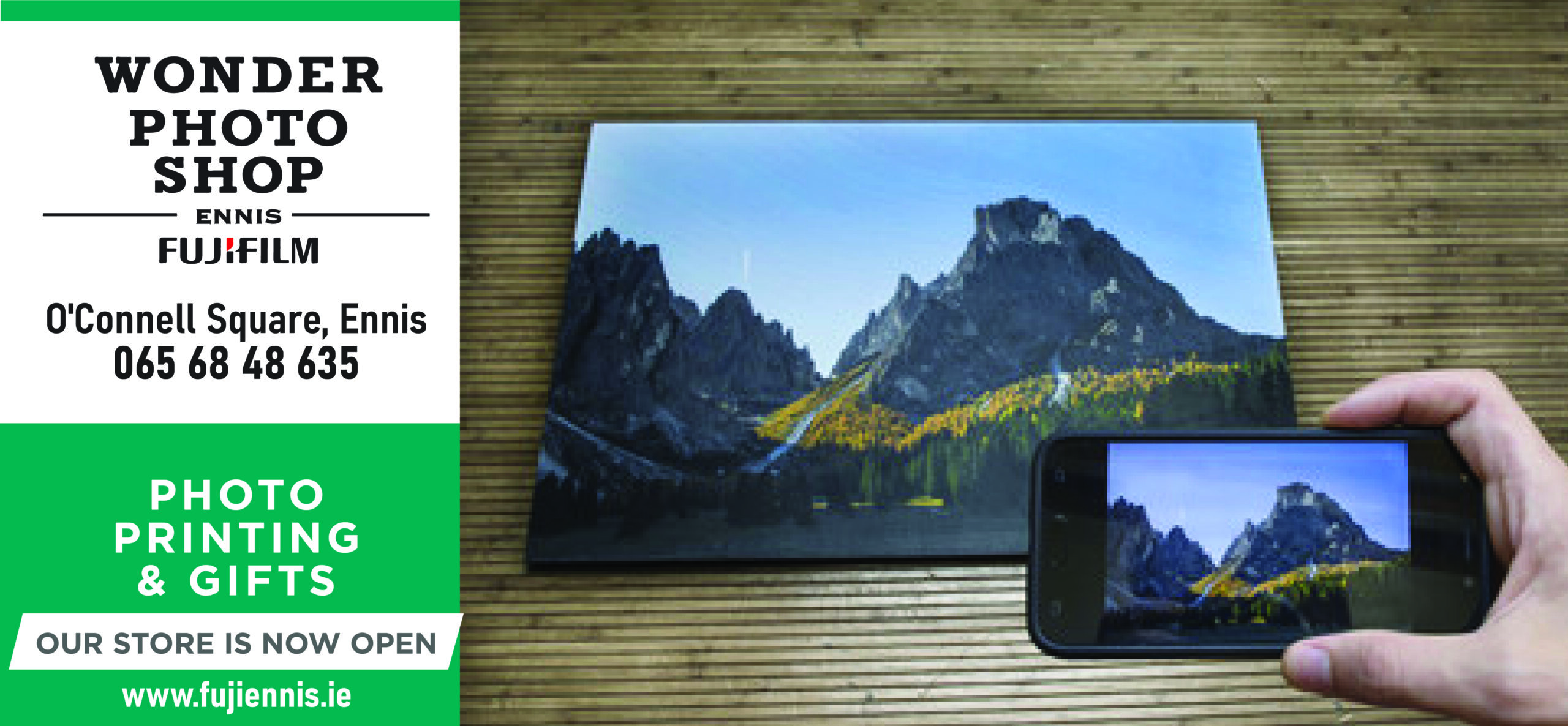 A team of business personnel have pooled together in Shannon with the creation of a new group aimed at making the town a place to "be proud to bring people to visit and where people would want to stay".
Residents in the town have voiced their criticism in recent months with Government promises to allocate funding for The Venue, a planned community, civic, cultural and interpretative centre that failed to receive necessary financial aid in various tranches of funding handed out.
February 28th saw a public meeting held regarding The Venue's future, it would prove to be a key event in the foundation of Love Shannon. "I was there in attendance as were members of the Love Shannon before it was formed and at the end of the night there was a request from one of the people involved in The Venue to see would there be any volunteers willing to come together to help move the case forward. A few of us got together, met up and realised there was a larger agenda than just The Venue. We had been fairly disenchanted by the way in which the funding was handled or not handled, there was promises made and nothing came through. When we listened to their story and the lack of support that they got at different points throughout their journey, we felt a strong sense that something more was needed for Shannon and we started from there," Denise O'Brien explained to The Clare Echo.
According to a statement from the group, they are "concerned individuals whose main purpose is to make Shannon town a better place to live today and for future generations to come". To make progress, they will collaborate, lobby and question. "We aspire to help Shannon achieve its full potential as a living town. We aim to do this through collaborating with suitable bodies, lobbying and questioning the relevant authorities. The final decision makers in all of these matters will be the people of Shannon themselves".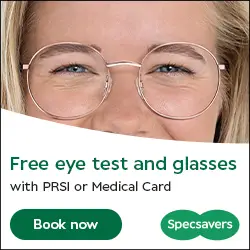 A founder and business owner of O'Brien Learning Solutions, Denise forms part of the 11 strong group all with a shared vision. "The common goal is that Shannon is a better place, we're not affiliated to a commercial organisation, business, religious order or political party, that has been stated very clearly on our social media platforms and in our mission statement. Even though there are business people in there, it's not to promote anything particular business, it is to promote Shannon".
No group is favoured over another and equally no one is discriminated against with Love Shannon. "We're willing to work with anyone who has a similar ideal or has the heart of Shannon at it's core".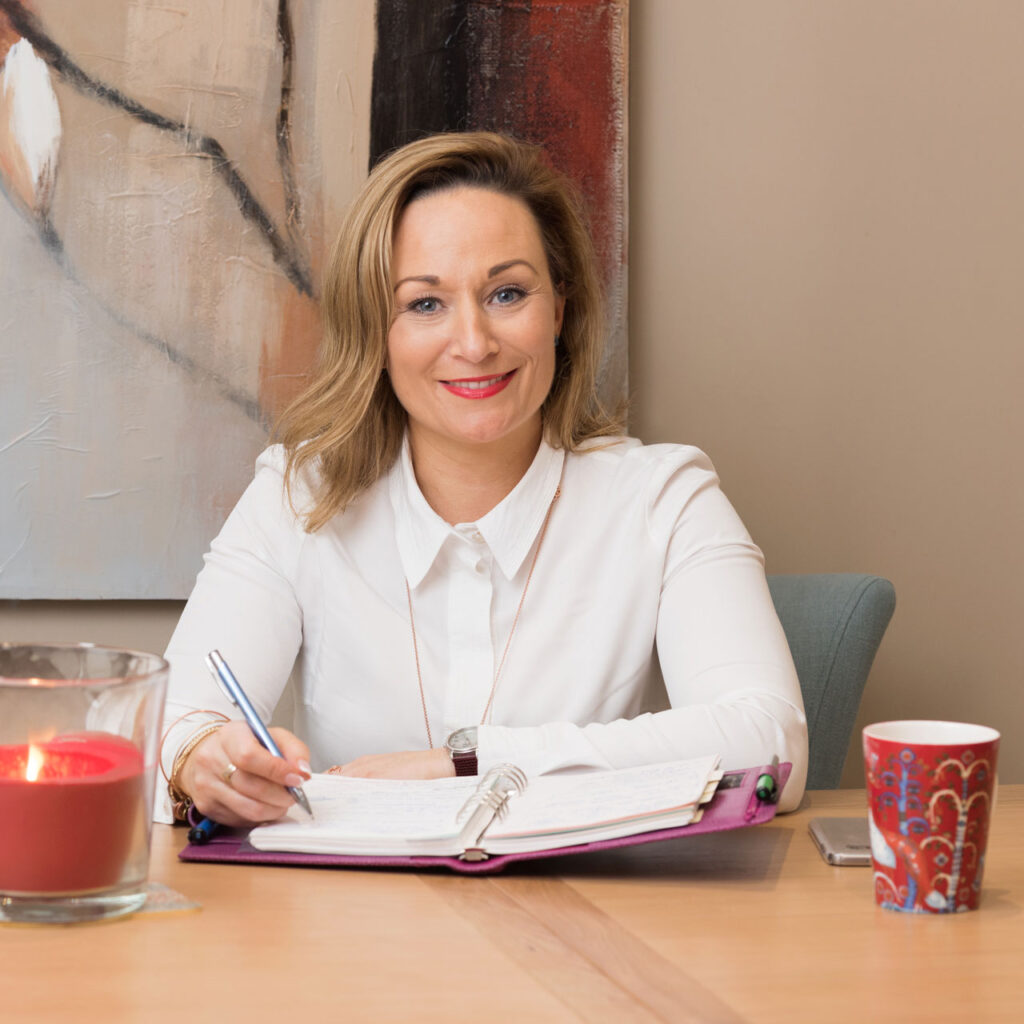 Her business assists companies making changes both big and small, similar adjustments need to be made relating to Shannon's future. "I'm a native of Shannon, I grew up here, I've a daughter who I raised here in the town so I have a real affinity for Shannon, I do have my own business I'm self-employed, my own business is around change management, helping organisations to change but I want to give something back to the community, I feel there is palpable energy around the place, the time is now".
Since setting up social media accounts last week, Love Shannon has amassed close to 1,300 followers. "It was a case of taking an opportunity while it's there, I do think there are a lot of things that aligned to set this up for success. There is an air of discontent in Shannon, I do think people feel that Shannon needs more attention and focus in terms of Government funding and we are looking for what we are entitled to. Shannon is a very unique town and there is a great community spirit in Shannon, we've been multi-cultural before a lot of towns in Ireland knew what the phrase meant, we really want to draw out the positives of Shannon and make our community all inclusive and restore pride back in the community".
For the past six weeks, the team behind Love Shannon have met once a week with community groups invited to an open meeting last Thursday. "At the open meeting we ran like a focus group where we invited representatives from local groups within the community. People who have already done fantastic work in Shannon, we're not there to step on anybody's toes we're there to bring everyone together and run this idea by them and see what the appetite is like. We made it clear that it was only a place for positivity, it's not a place where people can moan and vent, we're very focused on solutions and bringing out the best for the town, the response was fantastic".
On what would make Love Shannon a success, Denise outlined, "We know that Shannon is lacking a townscape, a streetscape, a heart, a centre, we'd love to see the rezoning of land, a joined up plan from local government where we can visualise Shannon's finest features being made more prominent like the riverwalks, having a town centre, a place where you would be proud to bring people to visit and where people would want to stay".