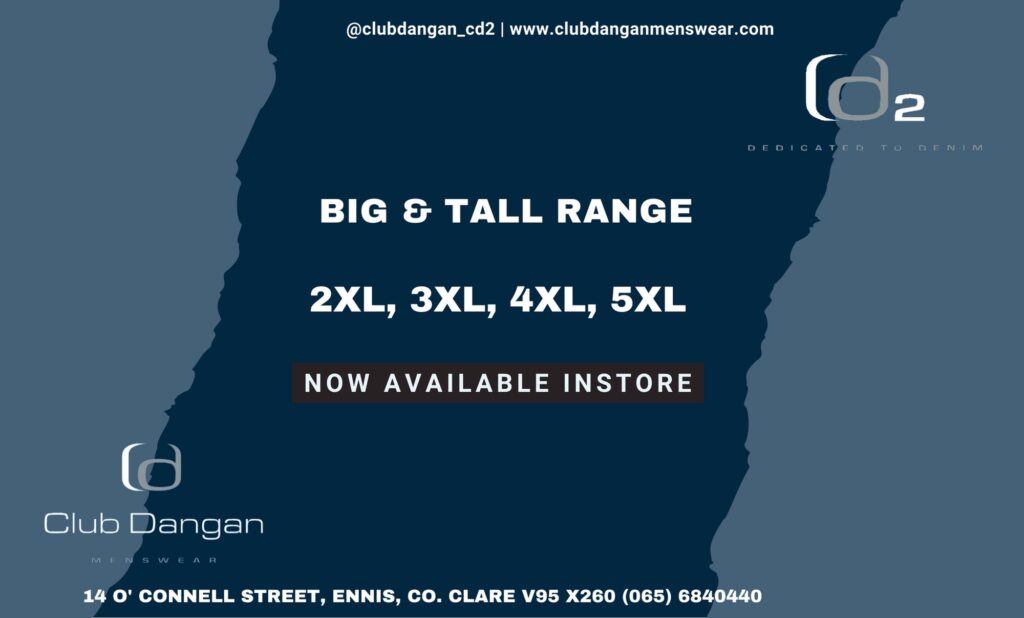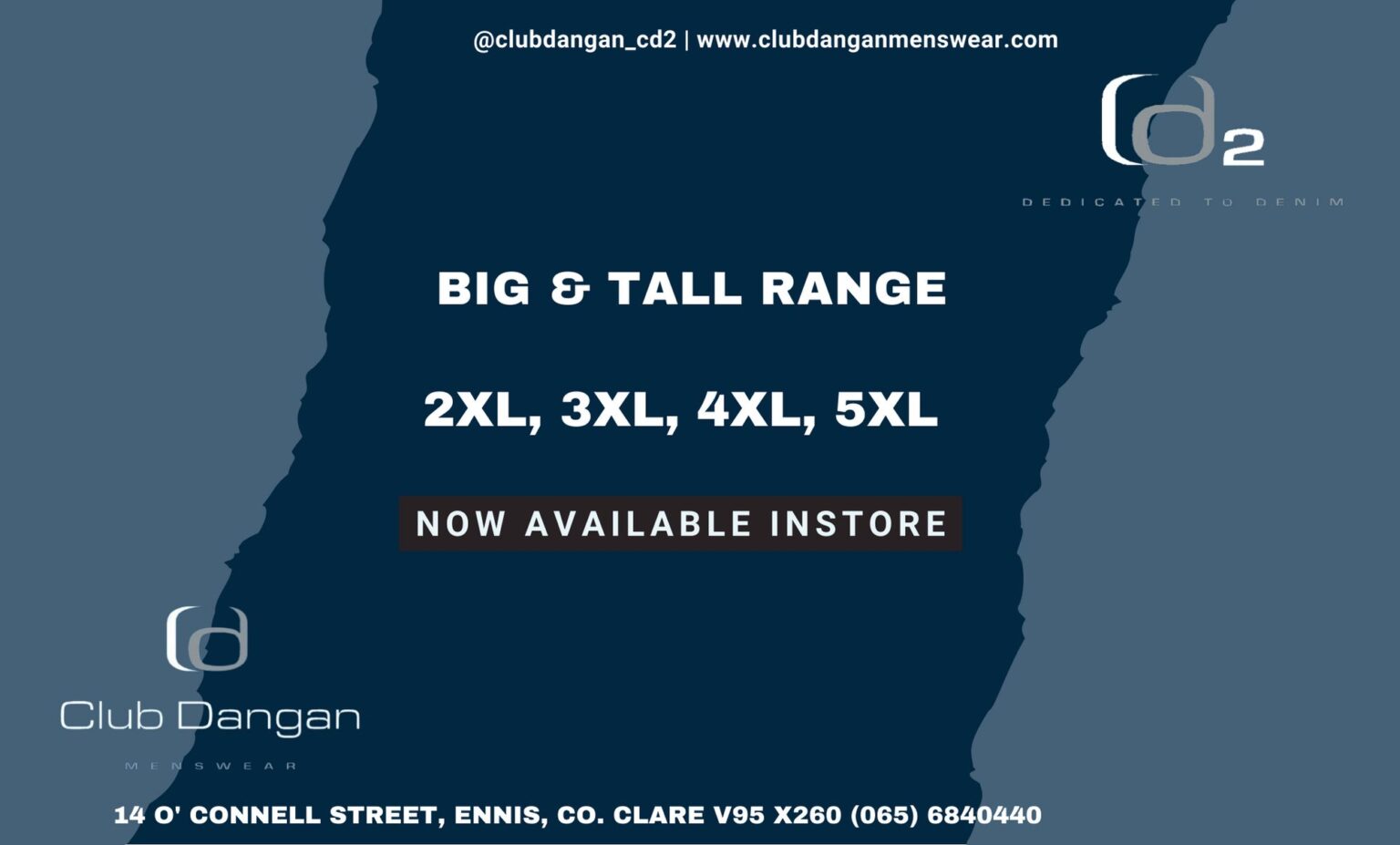 *Darragh O'Donovan is put under pressure by Shane O'Donnell. Photograph: Gerard O'Neill
According to Clarecastle's Fergie Tuohy, one of the stars of Clare Munster and All-Ireland winning teams in the nineties, "there are some similarities between our win in '95 and this season, not least the weather. The sun shone in '95 as it is doing at present although some rain is predicted for the weekend and that might not be a bad thing".
Looking ahead to Sunday's final Tuohy who works in Limerick noted, "They are worried about us. They are wary of Clare, especially after last year, and they have the added challenge of having the game at their home venue. Can Caroline Currid get their mental approach right? Ger Loughnane was our Caroline Currid".
Recalling Clare's breakthrough in 1995 he said, "we were a team coming along together, we had a good mix. They had beaten us by ten points in '94. You couldn't be friends with the opposition in our time. Now all of these lads know each other, they are sharing houses together. It's all about ability now".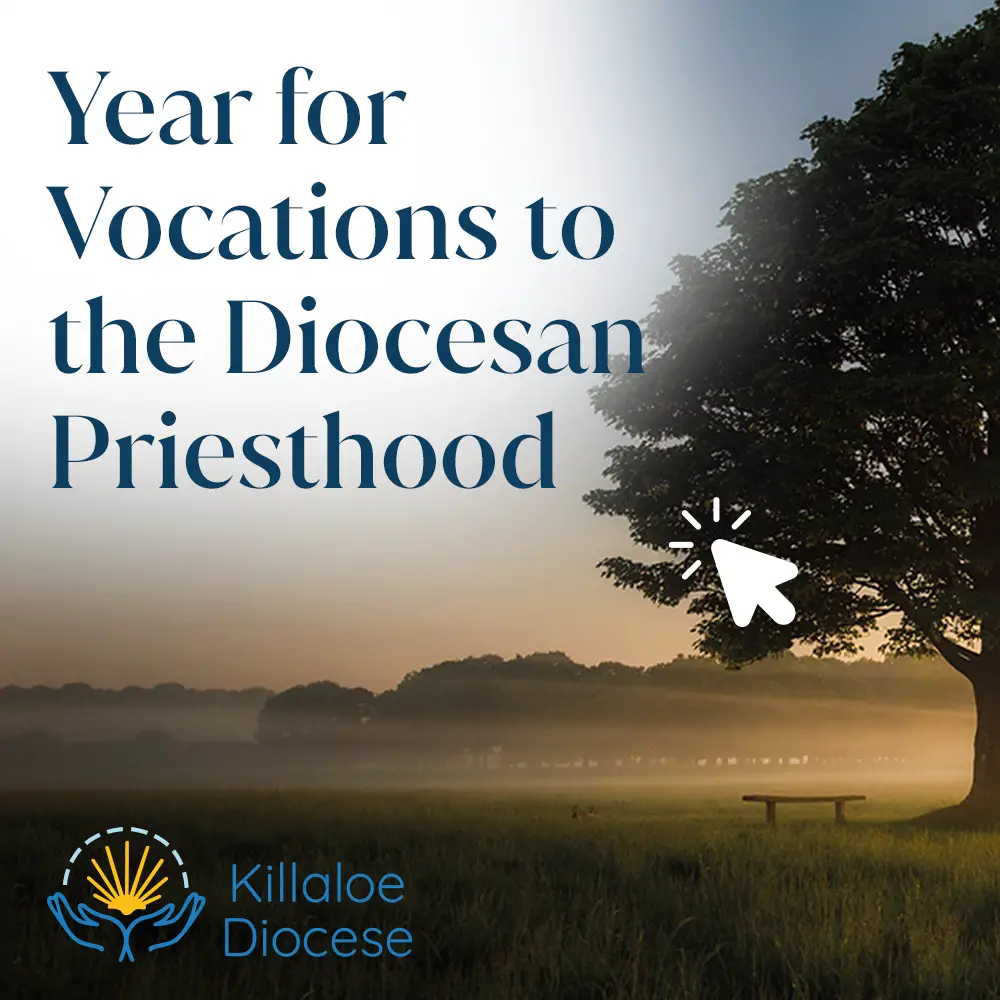 "We were champions when we went to Limerick in '96 and they beat us by a point," Fergie pointed out.
Speaking to The Clare Echo, the former wing-forward stated, "these are great times for Clare hurling and it's great to see what the academies have achieved. Our minors got a trimming two years ago. The process is working. Players and their families are more aware of strength and conditioning and dietary requirements now. Of course young lads have to be bale to hurl but preparations have become very professional".
"Limerick are coming back to the pack but that happens with success. They will surely want to win this one at home and crown it off. Against Cork they were up ten points but Cork reeled them in but I think that was more to do with fatigue as they hadn't the pre season done. Their big guns have hit back," he added.
Tuohy expected Adam Hogan to move to full-back if Conor Cleary is ruled out. "If Conor Cleary is ruled out its likely that Adam Hogan will go in to full back and that will be a tall order for the young man but look at what he has achieved in the past two years since winning the Harty Cup with St Joseph's Tulla. Brian (Lohan) will believe that all of the team are able for the challenge".
Who will be crowned Munster champions on Sunday afternoon is the question put to him. "Clare are capable of winning but it will be difficult and they will need to take all of the chances which they create. Limerick have the capability of Kilkenny of old, to go from two to ten points quicky. The approach must be beat your own man first and then help our somebody else", he concluded.