Less than five new cases of COVID-19 have emerged in Co Clare.
Across the country, 242 new cases are known. Of these, 76 are in Dublin, 27 in Donegal, 22 in Kilkenny, 16 in Galway, 14 in Louth and the remaining 87 cases are spread across 18 other counties.
Co Clare continues to account for a low majority of cases. Within the past fortnight, 42 persons have been diagnosed with the virus in the county. The 14 day incidence rate per 100k of the population stands at 35.3.
No new deaths have been notified to the Health Protection Surveillance Centre for the second day in succession. 2,099 persons have died as a result of COVID-19 in the Republic of Ireland since March.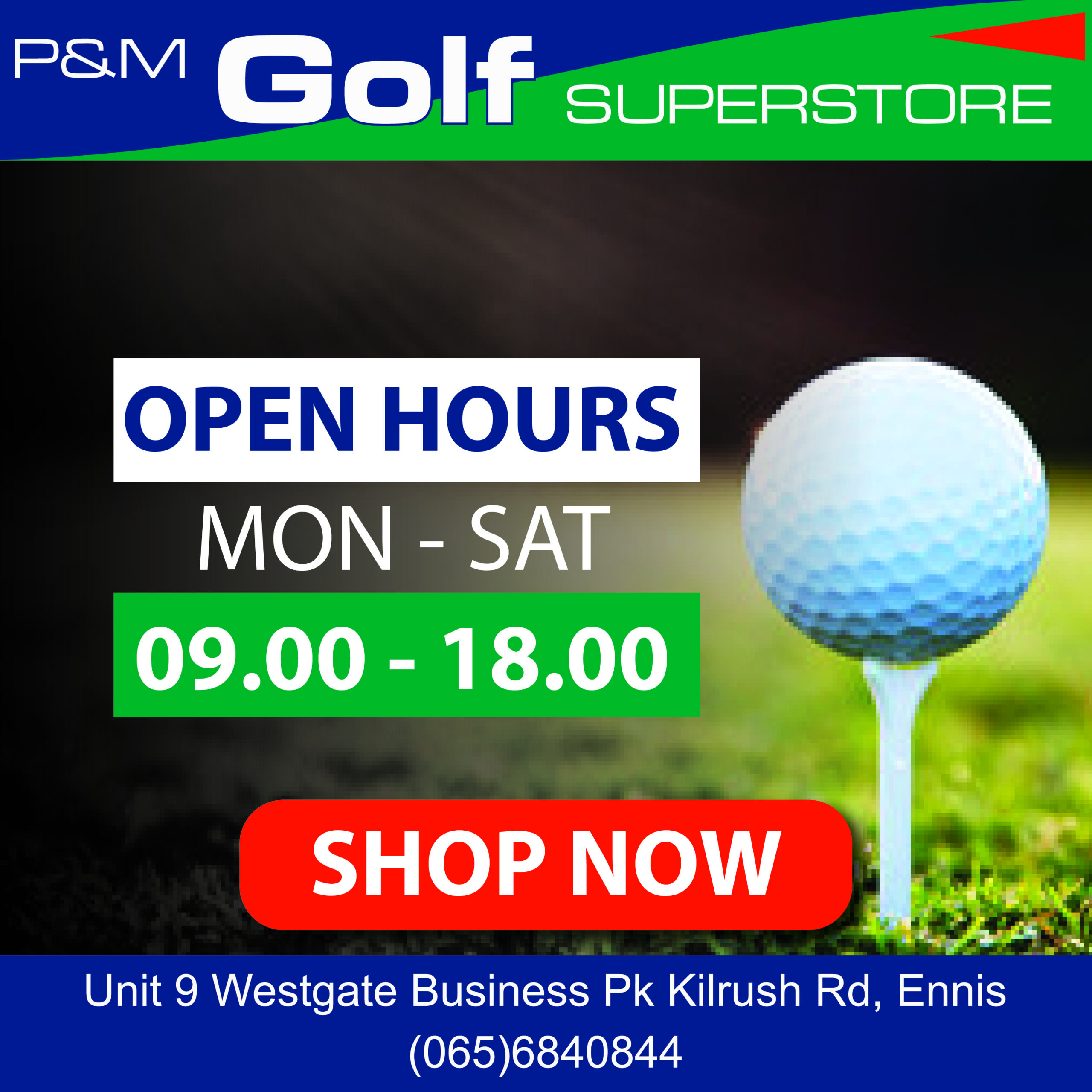 Nine hospitalisations linked to Coronavirus were observed in the past 24 hours. A total of 223 persons are receiving treatment as of 2pm on Monday with 28 of these in ICU.
Speaking on Monday, the Chief Medical Officer urged the public to be selective in the activities they partake in following the easing of restrictions. "We need to select from that menu and do one or two things," Dr Tony Holohan stated as he outlined that the more social engagements people have the higher the risk of the virus spreading. "Pick and choose between all the things that are possible".
"It is more likely than not", he said that the level of socialising will lead to a challenging period in January.
Maintaining control of the virus through vaccinations will lead to a lower amount of deaths, Dr Holohan stated.
A letter sent by the National Public Health Emergency Team (NPHET) to Minister for Health, Stephen Donnelly (FF) warned that a major increase in close social contacts could result in 300-450 Covid-19 cases a day by New Year's Day and 800-1,200 cases by the second week in January. It said that current projections for the Christmas/New Year period suggest between 300-600 cases a day in the second week in January.