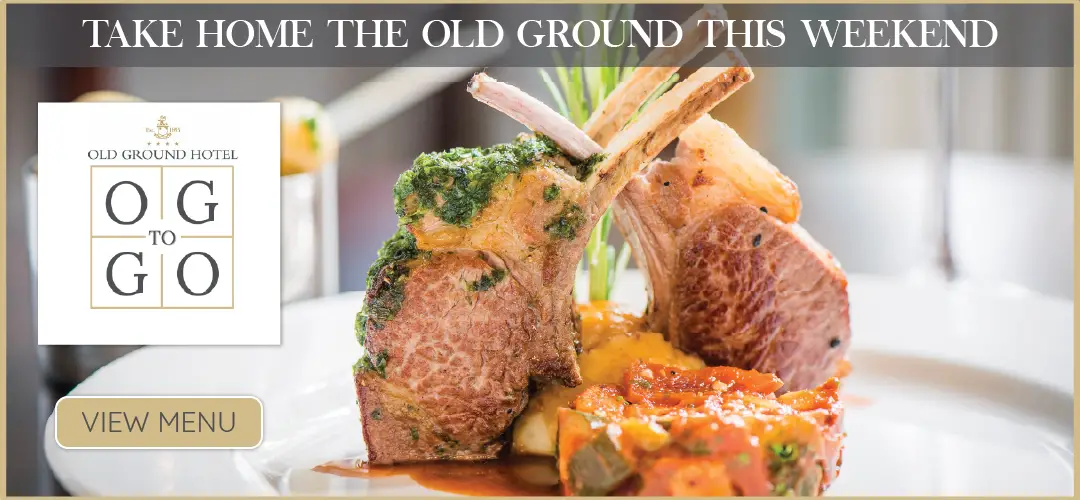 Legal advice is being received by Clare County Council regarding a decision from An Bord Pleanála on works between Lahinch and Liscannor.
Substitute consent for the road improvement scheme at Ballyellery in Liscannor was applied for by Clare County Council following a decision by An Bord Pleanála.
Permission for works already completed to date were granted by An Bord Pleanála "but did not grant permission for the completion of the oustanding works," acting senior executive engineer with capital projects, Steve Lahiffe stated.
He added, "Clare County Council is currently consulting with our legal advisors to understand the implications of the decision of An Bord Pleanála if any and will decide on the appropriate course of action to progress the works following legal advice".
A status report had been requested by Cllr Shane Talty (FF) regarding the new footpath and wall from Lahinch to Liscannor. "Works there have been stalled for a number of years," he noted.
Speaking at the November meeting of the West Clare Municipal District, Cllr Talty felt the reply from Lahiffe did not provide sufficient information regarding when the issue would be sorted or the costs involved. "I get there are implications but it is an eyesore, it creates queries and questions from locals. I'm disappointed the reply doesn't give an indication of when a solution is on the horizon".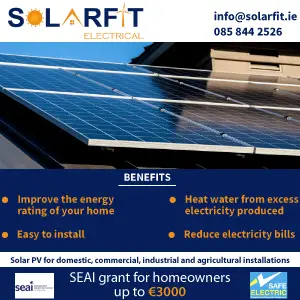 Cathaoirleach of the West Clare MD, Cllr Joe Garrihy (FG) acknowledged that it was "a very high profile part of the Wild Atlantic Way". He maintained "a renewed focus" was required to put a solution in place.
Acting senior executive officer, John O'Malley agreed with the comments flagging the visual impact.