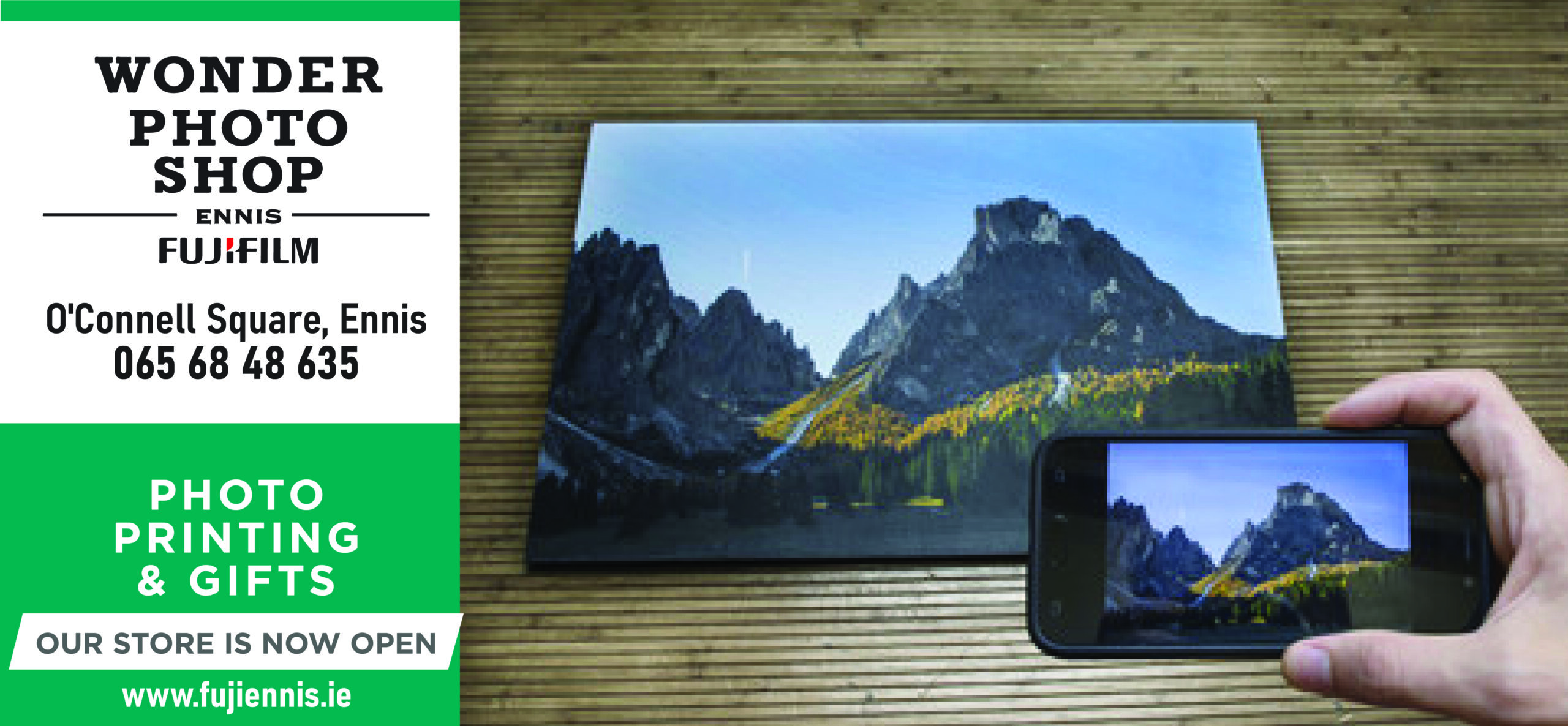 Two Clare individuals are leading the way at one of the country's largest collaborative arts festivals curated by young people this year.
The festival involves twenty-one young curators who were engaged by the NASC venues to programme a festival of work for children and young people from 11th to 20th June 2021.
The programme, which is taking place across 8 venues in Ireland, will be playing in glór Theatre Ennis between June 11-20 and has been designed by Glór's young curators, movement artist, choreographer, and director Douglas Reddan from Quin, and Mary Nagle, a classical musician and journalist from Corofin.
The 10-day festival, Lasta at glór, will feature theatre, dance, visual art, music, film and spoken word along with innovative site specific and multi-disciplinary events.
Douglas Reddan, one of glór's Lasta Curators stated "Summer of 2021 is an exciting time across Ireland as we begin reopening. We want Lasta to add to this energy by piecing a range of creative, energetic, and innovative events together for audiences to engage with like never before. Our goal with Lasta is to uplift as many people as possible in as many ways as possible and to help create a tide of optimism following a difficult year".