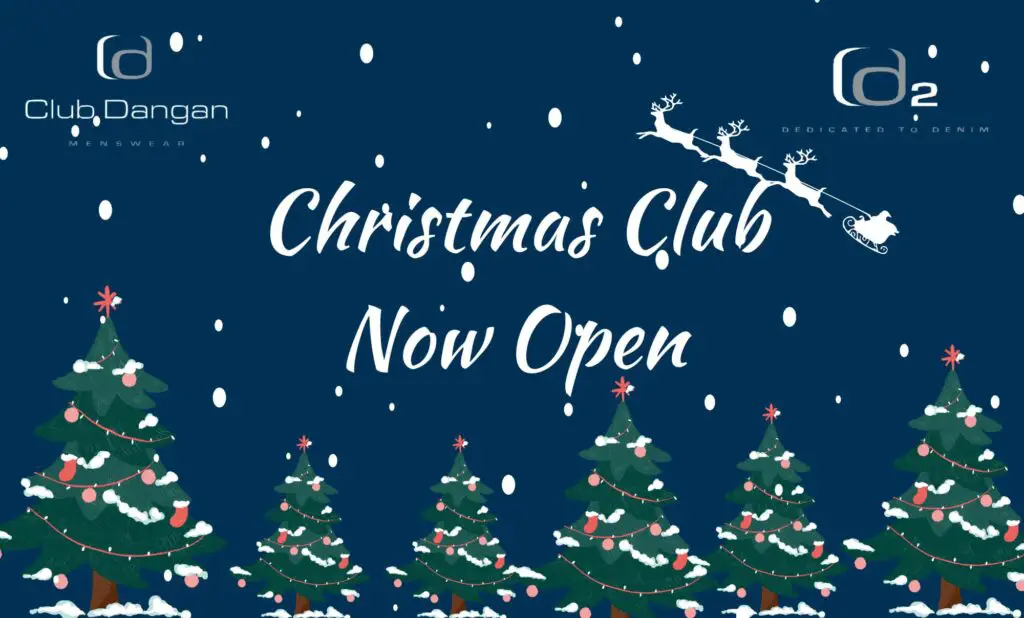 LANDOWNERS have been reminded to maintain their hedge cutting responsibilities across the county this season.
Local communities were able to avail of the Community Hedge Cutting Grant Scheme, the deadline for applications under this closed on September 30th.
Cllr Joe Killeen (FF) encouraged Clare County Council "to undertake the road hedge-cutting programme" and provide further awareness of the grant schemes on offer for landowners and communities in what he called "the perennial Joe Cooney motion".
Enda MacNamara, senior executive engineer in the West Clare MD stated in response, "Clare County Council will carry out hedge-cutting in the coming months in accordance with our hedge-cutting policy".
Killeen praised the Council for the "really good job last year" in increasing the amount of work done aimed at making roads safer by cutting hedges. "We need to reinforce message that landowners have certain responsibilities". He told the meeting he must "declare my interest" as a landowner himself.
Supporting the call, Cllr PJ Kelly (FF) said the scheme had been "very effective in my own area and it's cost effective". Cathaoirleach of the West Clare MD, Cllr Shane Talty (FF) advised Cllr Killeen to declare the land in his SIPO returns.