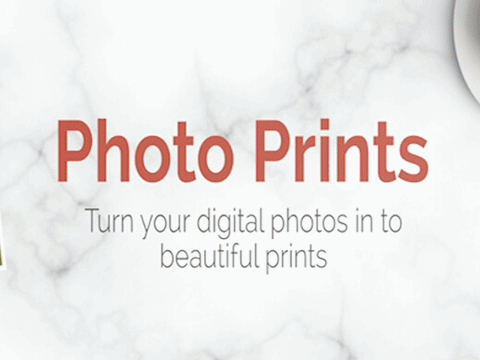 *Mark Power. Photograph: Pat Cashman
Golfing fans and Lahinch club members in particular, closely followed the fortunes of the Great Britain and Ireland team in their biennial match with the United States at the weekend at Seminole golf club in Florida.
Lahinch member Mark Power was part of the Great Britain and Ireland team which suffered a narrow 14-12 loss to the United States.
Kilkenny's Power, whose family has a long association with Lahinch, partnered John Murphy from Kinsale in the foursomes competition where they achieved some impressive results but it wasn't enough to deny the home side victory.
There was further good news for golf clubs across the country this week when more Covid restrictions were lifted.
Club competitions are now allowed and clubs across the county have informed their members of the events that will be taking place over the coming weeks with this weekend set to be extremely busy in all clubs.