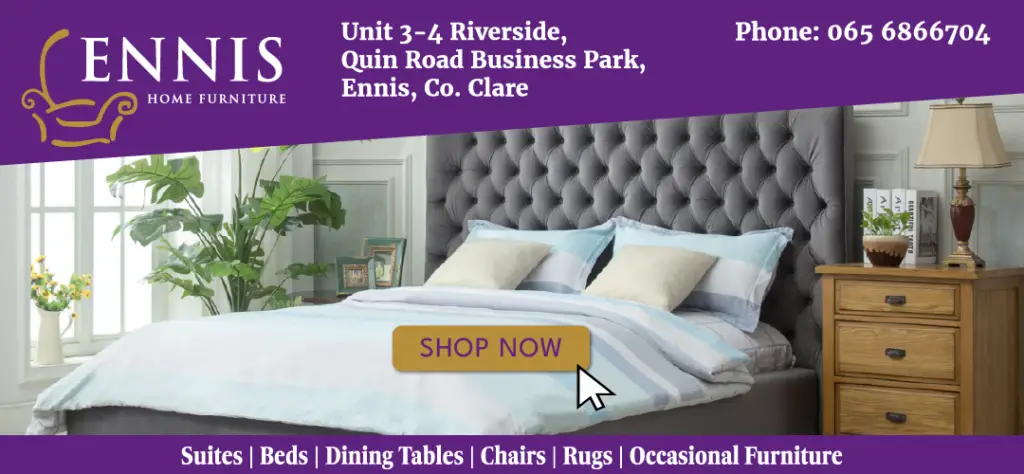 AN ELDERLY KILRUSH WOMAN was left waiting eight hours for an ambulance to arrive.
While lying on the floor in her West Clare home, the woman was left waiting for eight hours to be transported to hospital. During the inordinate amount of time, she was tended to by a member of the fire brigade and off-duty medical staff in the vicinity.
Details were recounted by Cllr Cillian Murphy (FF) at a meeting of the Regional Health Forum West. "Eight hours is not good enough for someone who needs to get into the hospital," he told health officials.
He referenced the incident while seeking an update on the rollout of the community paramedic programme across Co Clare and expressed the view the case referenced was ideally suited to such a programme.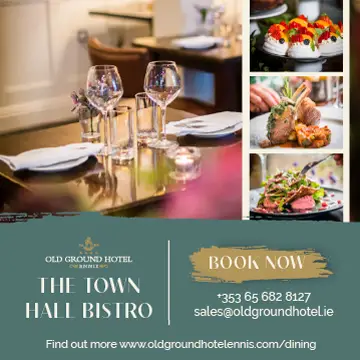 Chief Ambulance Officer, JJ McGowan outlined, "The community paramedic programme for the Mid-West currently operates from Co Limerick. Although based in Co Limerick, the community paramedic responds to low acuity calls in Co Clare when the time response is not critical. The National Ambulance Service is currently engaged with our regulator the Pre-Hospital Emergency Care Council (PHECC) in regards to inclusion of community paramedics on the licencing register for pre-hospital emergency care in Ireland. When this is finalised it is envisaged that the expansion of the community paramedic programme will commence nationally".
He said the response time of eight hours to the Kilrush incident "falls short of our standards".
Cllr Murphy shared his concern that "Limerick is a long way away from a lot of parts of the county" if the sole base was operating from there. "If we're looking at it on an equity basis, look at the spread, is the base in Limerick compared to some of the places in West Clare a similar spread to other places where this is operational," the Kilkee representative stated.
"Extensive talks" have occurred and hope to be concluded and finalised in the early part of 2023 allowing an enhancement of the programme, McGowan replied.