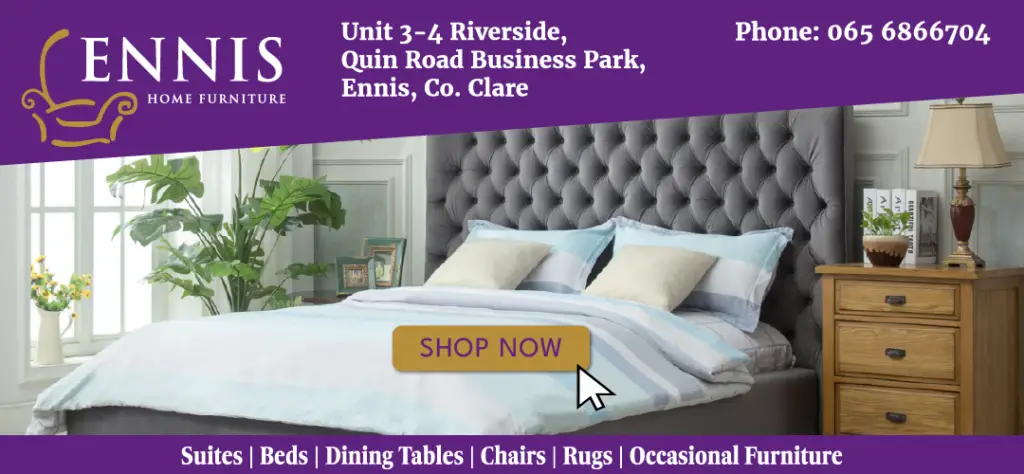 CLARE County Dog Warden Frankie Coote is advising all pet owners to make sure they keep their dog away from trick or treaters this Halloween.
Frankie advised that a group of excited children with masks can frighten a dog, which can lead to serious biting incidents.
"You might have a sign up with 'dangerous dog' or 'no trespassers', but children wouldn't understand that, so that's very important," he said.
Frankie said that there are two or three serious biting cases every Halloween in Co Clare, but the public are starting to become aware of this danger.
Frankie also gave some advice for the owners of nervous dogs, or dogs that are afraid of loud noises.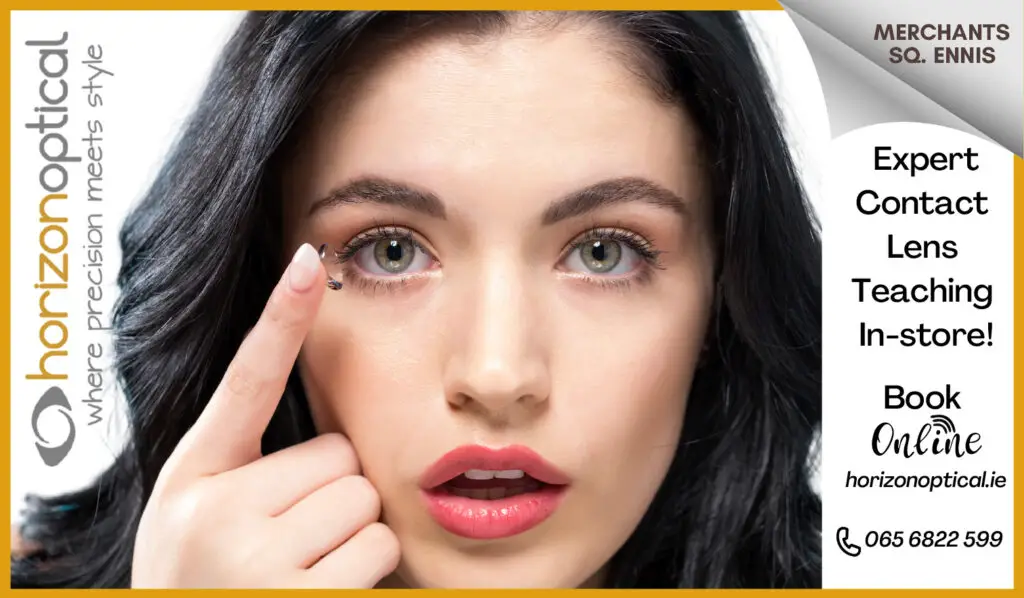 Though fireworks can often give the average person a fright, a dog's hearing is 100 times more sensitive than a human.
"Some dogs, it doesn't bother them at all, but some dogs are absolutely terrified of it. There's two or three dogs in Ennis that I'm aware of that have to be mildly sedated," Frankie added.
Frankie believes that the best thing to do with indoor dogs is to make sure they are inside, close the curtains and leave on the radio or television.
However, Frankie said it's a bad idea to bring an outdoor dog inside on Halloween because if they become frightened they can destroy the house, but make sure the dog is secured in a garage or shed.
"There's a lot of things people don't realise. If you have a dog and he's nervous and you're going away, close the door and leave your jacket or your jumper on the other side of the door. He'll smell that and that calms an awful lot of dogs because they will get your scent," Frankie said.
Franke advised dog owners to make sure their pet is microchipped, as this gives lost dogs a 90 per cent chance of returning to their homes.
He also thinks it's a good idea to take a photo of canine companions, as it makes it much easier for the Dog Warden and his team to locate missing pets.
"A lot of people would ring you and say 'I lost a Labrador', but in actual fact he'd be Golden Retriever, or 'I lost a Jack Russell' but he'd be a Fox Terrier," Frankie said.