*St Breckans manager, Donie Garrihy. Photograph: Burren Eye Photography
St Breckans' standing as championship contenders is growing by the minute but nothing of significance has been achieved by the North Clare outfit as of yet, manager Donie Garrihy has stressed.
Intermediate champions in 2019, St Breckans have qualified for Clare SFC semi-finals in 2020 and again this year. Their return to the last four was secured when they accounted for St Josephs Miltown, winners of the Jack Daly on three occasions in the past decade.
Despite overcoming a force like St Josephs Miltown, Donie Garrihy was quick to point out that there is a lot of football yet to be played in this year's championship. "The job is never done, the job is not done, we've won today, we've won matchday four and we're happy with that but it's a Donie thing, I'm never happy, I was disappointed with some parts of our play in the first half, we passed the ball to them in the middle of the field, if Eoin Cleary was really on form it would be bang bang bang and back of the net, we've to figure out why that happened and I'm disappointed with that part but happy for the players but again I'm never totally happy so that's just me".
He disagreed that their victory against Miltown was a major statement for their championship aspirations. "Making a statement, I made no statement, I know it is a media thing and I love meeting you and the guys but this is only a game, it is now history, we have to move on and go for a swim, relax, chil out and get ready for training, I know what you're saying but it is for other people to say and not for me to say, I respect Miltown, I respect Michael and DOB unbelievable, pure gentlemen in a tribal game".
Both Colm O'Brien and Cian Burke were among the high-profile injuries in their quarter-final clash, Burke will be back in contention for the semi-final with Éire Óg but O'Brien's fitness will need to be monitored more closely, Garrihy said. "Nobody that makes the first fifteen for St Breckans will be injured, we've five guys out injured and I've never flagged that because what is it saying to the guys working incredibly hard if we're talking about injured guys".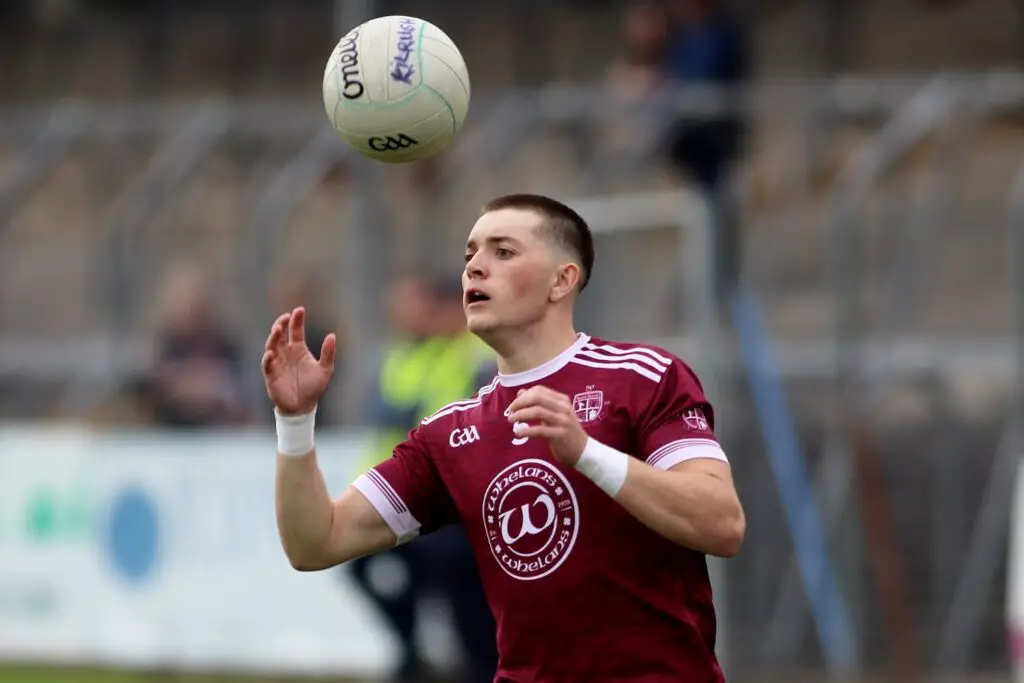 "It will be very close. Cian Burke could have got ten minutes today but with ten minutes to go we were pushing on and we said we'd save him, Colm O'Brien our playmaker a magical player, we'll see how he gets on. We've a good squad, they love their football, they just their football, Tommy Howard said about the guys in Broadford a few years 'hurling was the centre of their universe', in Doolin, Lisdoonvarna and Kilshanny football is the centre of our universe".
Managing hype will not be an issue for the men from Lisdoonvarna, Doolin and Kilshanny, Donie told The Clare Echo. "I would think that managing hype in our club should be easy for God's sake, look behind the counter and it's very bare".