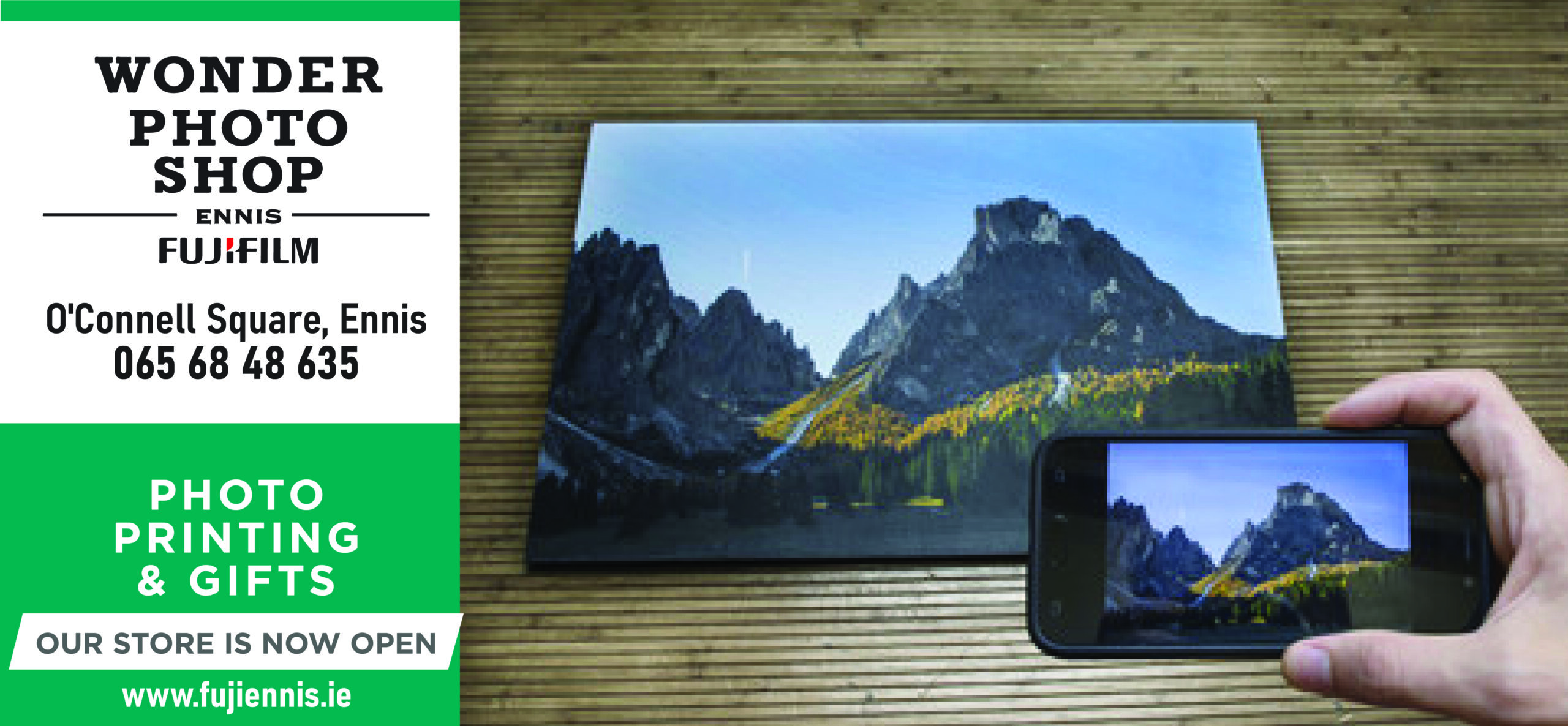 *Jim Collins & Roisin Bugler. Photograph: Julian Behal. 
Scariff's Jim Collins has been included on the shortlist for the inaugural Teachers Inspire Ireland initiative.
A former teacher at Inis Cealtra NS in Mountshannon, Jim was named on the first-ever shortlist of the initiative which is focused on highlighting the enormous contribution made by teachers in Ireland. It was launched earlier this year by Dublin City University (DCU) with the support of businessman Dermot Desmond.
Jim is one of twenty teachers, five from each province selected out of over four hundred entries which were submitted from every corner of the country. None of the teachers were aware of the nominations which were received in May and June following a call from DCU to members of the public to share their stories of how a teacher transformed their lives and the surrounding community.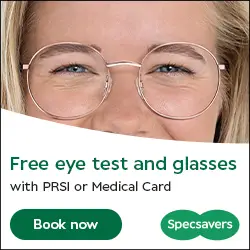 Past pupil Roisin Bugler of Mountshannon who attended the school in the late 1970s and early 1980s put forward Mr Collins for the accolade. She commended how he encouraged pupils to pursue science experiments, grow their own vegetables and flowers, set up savings accounts, and participate in exchanges with his former school in Dublin described as "exchanges between the Clare culchies and the Dublin jackeens".
Since retirement, Jim has kept very busy and has been a driving force behind Scariff Bay Community Radio. Former President of Ireland, Mary McAleese chaired the panel which reviewed the entries.
Announcing the shortlist earlier this week, Professor Brian MacCraith, President of DCU, said, "We received stories about teachers dealing in an inspirational way with major societal challenges. We received stories of teachers who have played – and continue to play – a key part in helping individuals and whole communities adapt to change. The nominations highlighted teachers dealing with issues such as homelessness, mental health, immigration, unplanned pregnancies, gender identity support, community regeneration, and climate change.
They were submitted by schoolchildren, parents, and people whose schooldays are long behind them but who remember their teachers with great fondness and gratitude. What is abundantly clear from the nominations received is the extent to which so many teachers go above and beyond their 'job description'".
A gala event will take place at The Helix on Friday 4th October where four of the shortlisted teachers, one from each province will receive the inaugural Teachers Inspire Ireland Desmond Awards.