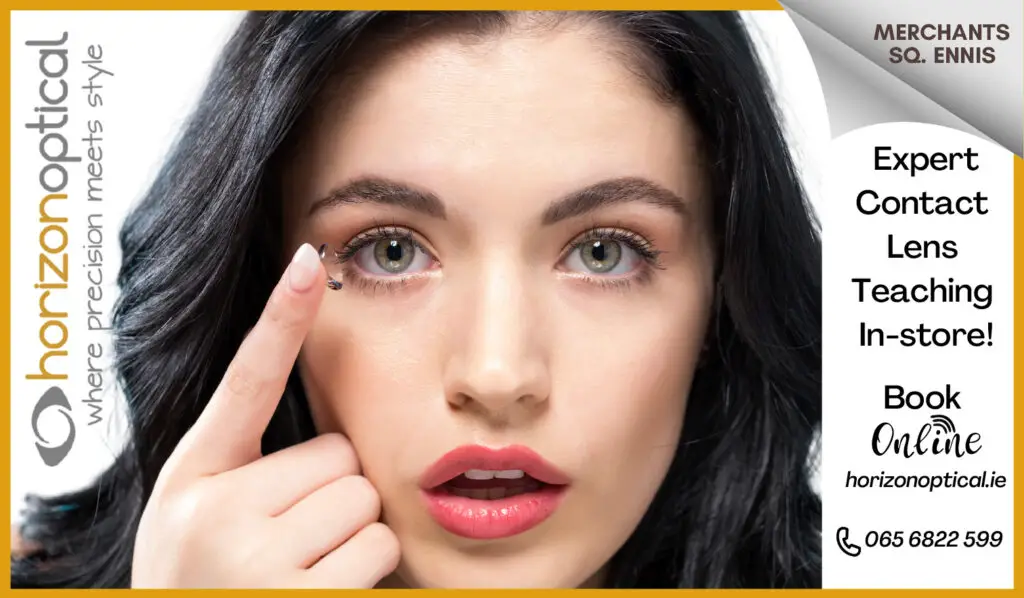 *Photograph: Joe Buckley
Demand for bespoke pieces led Shannon based jewellery designers and manufacturers Jewel'd Design Studio to open their own store.
Located at Smithstown Industrial Estate in Shannon, Jewel'd Design Studio use gold, silver and a combination of materials to create a wide range of bespoke pieces, that will compliment any outfit or occasion.
Having the store open daily from 10 until 2 (Monday to Saturday) allows customers to experience a calm space to browse the jewellery without obligation with a large range to suit all individual tastes and styles.
All suppliers are materials for the Shannon store are from within Europe. Jewel'd Design Studio concentrate on providing, smart and aesthetically styled pieces that can be worn alone or layered together to give a unique and personal style. Jewel'd Design Studio will have a limited number of each piece to ensure our customers style is as unique as them.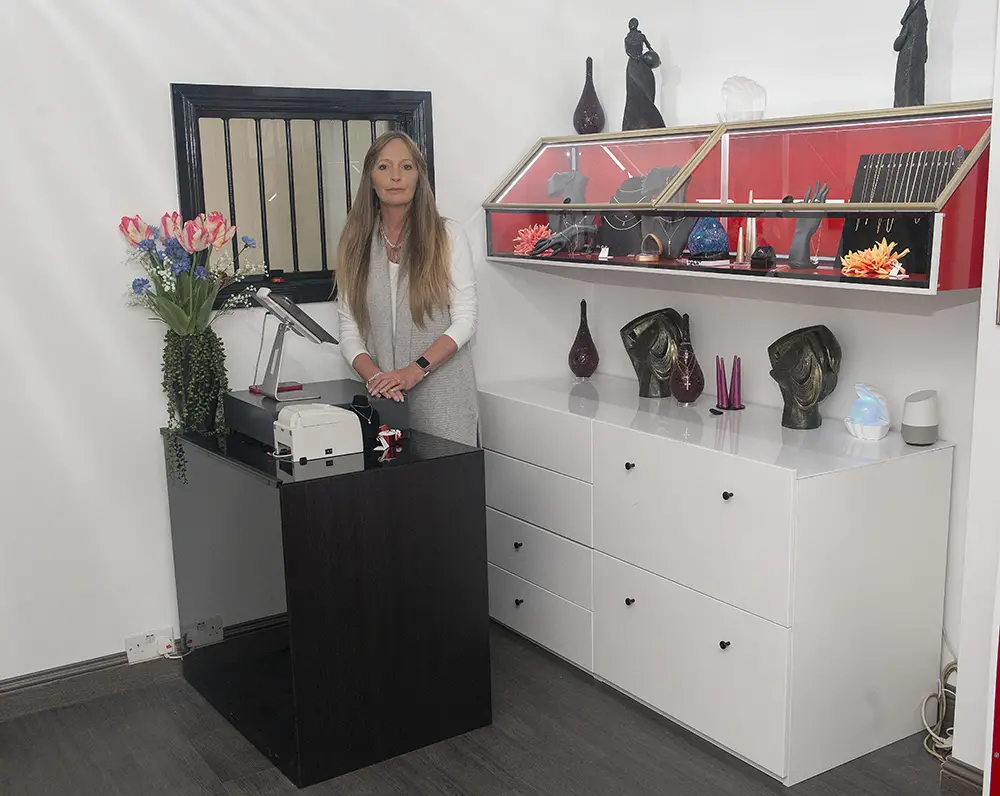 Proprietor, Claire O'Mara explained, "While supplying the best quality gold, silver and precious gems, we also have unique pieces suitable for everyday wear. We offer repair, cleaning and fitting service. We want you to feel as good as the pieces we produce". She added, "At Jewel'd Design Studio, our jewellery is our style".