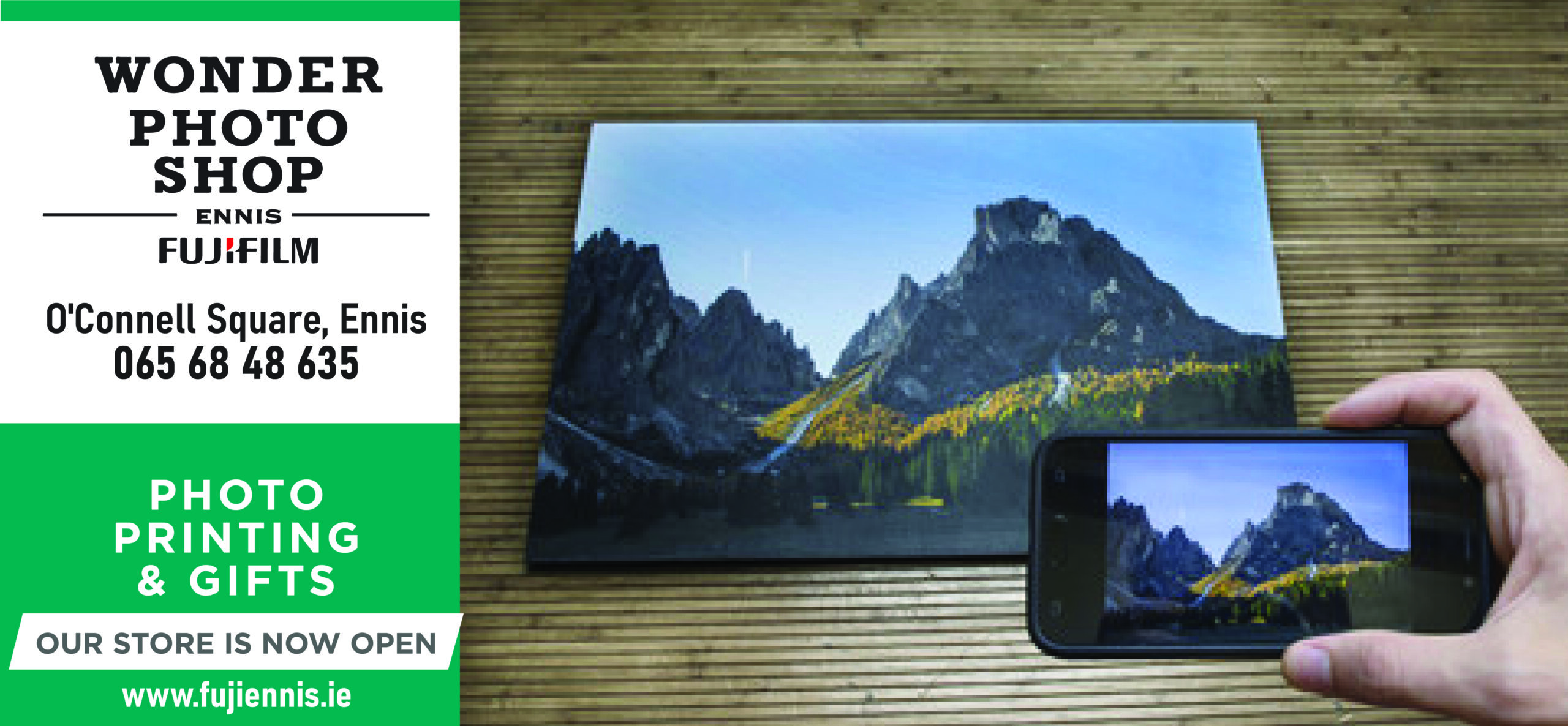 *Photograph: John Mangan
Emergency services have successfully tackled a blaze on a Clare road this afternoon (Sunday).
A one year old JCB caught fire on the Crusheen to Barefield road on Sunday prompting the closure of the R458 for a period. The route is used less frequently since the opening of the M18.
It is unknown what caused the fire at this stage, the driver of the JCB had only left the yard ten minutes previous to the first fumes appearing.
Emergency Services responded shortly after 1:30pm.
Members of the Clare County Fire & Rescue Service managed to get the blaze under control after arriving on the scene. After abating the fire, they were in the process of getting ready to move the machine to allow the road to reopen.
All photographs by John Mangan / The Clare Echo