A data protection impact assessment is being prepared by Clare County Council to enable CCTV use to clamp down on illegal dumping with the local authority now determined to prosecute individuals.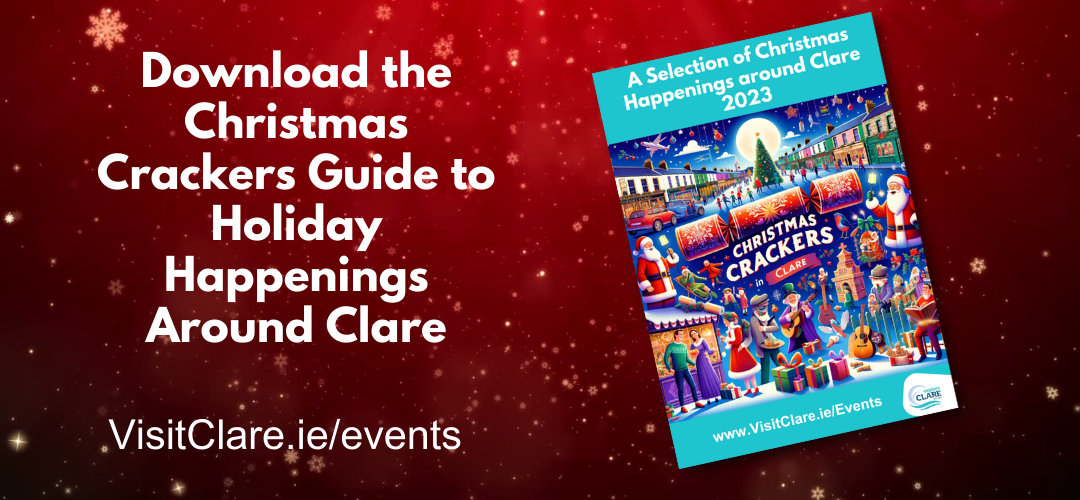 GDPR has been the excuse dished out by Council officials over the past two years when concerns relating to illegal dumping have been voiced by councillors and members of the public. The impact assessment will allow for "the safe and compliant use of CCTV" to monitor and investigate illegal dumping, senior engineer Bernard Flynn stated.
As reported by The Clare Echo in recent months, "considerable time, money and staffing resources" has been invested by the local authority during COVID-19 to investigate dumping.
Cratloe representative, Cllr Pat O'Gorman (FF) sought the installation of CCTV at parts of Meelick including Ballycar Rd, Sweeps Rd and the Knockalisheen Rd along with Gallows Hill in Cratloe at a recent sitting of the Shannon Municipal District. "Since the Coronavirus hit I don't know if it's people cleaning their houses or what, this illegal dumping is coming out of the back of lorries, I don't know where it is coming from but I do know Gardaí have found names in the rubbish," he commented.
He was aware Gardaí in Ardnarcrusha had made contact with individuals linked to the illegal activity. "Lorry loads of rubbish is being taken out of Woodcock Hill, a JCB had to be taken out to clear rubbish from Golf Ball Hill in Cratloe," O'Gorman flagged.
Licenced individuals are dumping the rubbish, Cllr PJ Ryan (IND) claimed. "They produce the licence to the people they are collecting it from but they do not take it to the recycling centre," he declared. Ryan said it was "a major problem" in the Shannon MD and warned that people are afraid to take the matter to Court because of "a backlash". He added, "The Gardaí need to accept the word of the local authority".
Cllr Donna McGettigan (SF) was adamant CCTV "would only help" the Council who are already investing resources in the matter. Cllr John Crowe (FG) also agreed that it was "a serious problem".
When it comes to going before Courts, Cllr O'Gorman encouraged the County Council "to represent the local community". He detailed three occasions whereby individuals had brought the matter to the Gardaí's attention "but when it came to the crunch, these people were advised not to go to Court". He added, "It is very easy for the local authority to go to Court because it is a body, it is not easy for a person when they are on their own".
Where names are found at the scene of illegal dumping, the evidence should be left there for the Council steward to record "and witness those names from the scene, then his or her evidence in Court will be sufficient, Cllr Michael Begley (IND) commented.
Director of Service, Liam Conneally admitted that it has "become a real issue. It has really extenuated itself since the COVID-19 situation". Evidence found is used, he confirmed. Engagements have been held with An Garda Síochána for checkpoints surrounding "dumping hotspots" which have taken place subsequent to the meeting. "We will be looking at the prosecution side of it because we have no choice. It must stop," he concluded.