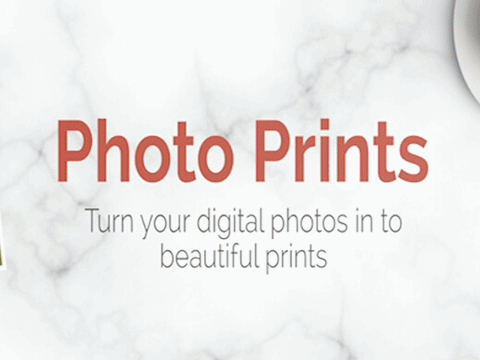 by Páraic McMahon
Four Indian priests are currently ministering in the Diocese of Killaloe, The Clare Echo can reveal.
Serving in the towns of Shannon, Ennis, Nenagh and Birr, Fr. Francis Xavier Kochuveettil, Fr. Joy Njarakattuvely, Fr. Rexon Chullicakal (pictured) and Fr. Antony Puthiyaveettil all moved to the Diocese at various stages in the last year and have been very well received in their respective parishes.
Polish native, Fr Dariusz Plasek has been residing at the Cathedral House in Ennis for the past year.
Bishop of Killaloe, Fintan Monahan feels the non-native priests are adding a new dimension to their respective parishes. "We've put them in urban areas where there is a little bit of a community there so they can culturally relate and live in a community setting with other priests and learn the culture, perfect the language. It has taken them a while to settle in but they're doing awfully well, the guy in Shannon has adjusted really well, the guy in Nenagh they're the two that have been here the longest and they're fully settled into duties.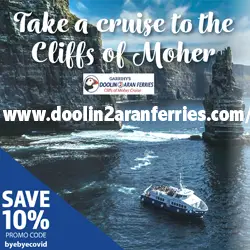 "There's a huge number of Indian people in Shannon, Birr, Nenagh and Ennis so they're able to administer to them as well as the other international communities as well as the Irish people. It's reflective of the multinational culture that we live in so we're delighted to have them. We've a Polish priest as well in Ennis, he's able to use his skills that relate to the Polish people better than perhaps we would be able to do," Bishop Monahan told The Clare Echo.
At present there are 70 priests in full time ministry across the Diocese with 99 priests overall. Since his 2016 consecration as Bishop, the Tullamore native has implemented proposals to reduce the amount of masses in the Diocese to cater for the dropping number of priests. He is confident that these changes will help the second largest Roman Catholic diocese in the country in the long term.
"The rationalisation that we've done this year should set us up for quite a while, we're all the time looking at it and trying to re-tweak it. This year was a major shift in change for one individual priest for parish to three priests with five parishes and everybody was Co Parish Priest. It should set us up going pretty well for a few years, it will always have to be changed and whether we have more or less priests available in a few years time we might be able to add more or subtract more. This year for example we got four Indian priests, that was a huge boost for us, we had one ordination so we'd five priests more this year than last year. You just never know on a given year, like the previous year we had three deaths whereas we had no deaths last year, it just depends from year to year, it's an ongoing thing we look at as part of the Diocesan seven year Plan called Builders for Hope".
He praises the local communities who have been very "understanding" to their plans. "Some areas are tighter than the others for examples, Imeall Boirne are sharing a mass every second week because there's only two priests for several churches. Other areas like Ennis would have up to twenty masses at the weekend so there's no shortage there in an urban area, the rural areas are tight, it's just a general rationalisation to try and fit in with the resources that we have. Communities are generally very understandable, the cutbacks have to be done as well as possible".