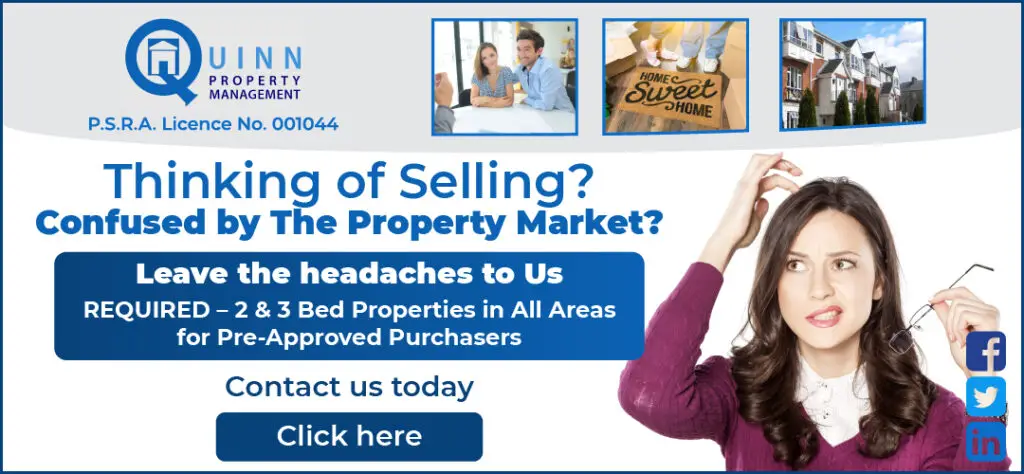 The largest crowd to ever attend the launch of Tradraí gathered in Newmarket-on-Fergus on Friday evening.
Newmarket-on-Fergus GAA released the thirty fifth edition of Tradraí at the weekend with a warm reception at their clubhouse which included music and dance provided by younger members of the club.
In 1967, the club won both the senior and intermediate club championship, a feat that was only previously achieved by Ruan in 1948. An article on the intermediate of the team recognises the achievement in the magazine while Michael 'Gazzy' Collins a wing-back on the side and also a well-known figure within sporting circles was the guest of honour on Friday as he launched the latest Tradraí.
Included in the annual which has more GAA content than ever before is a two page interview with Wexford All-Ireland winning manager and senior championship winner with Newmarket-on-Fergus, Liam Griffin. Twenty years on from All-Ireland success with the Clare minor hurlers, Brian 'Beano' McMahon recounts their triumph and reveals for the first time in print a story that impacted on their chances of success at U21 level.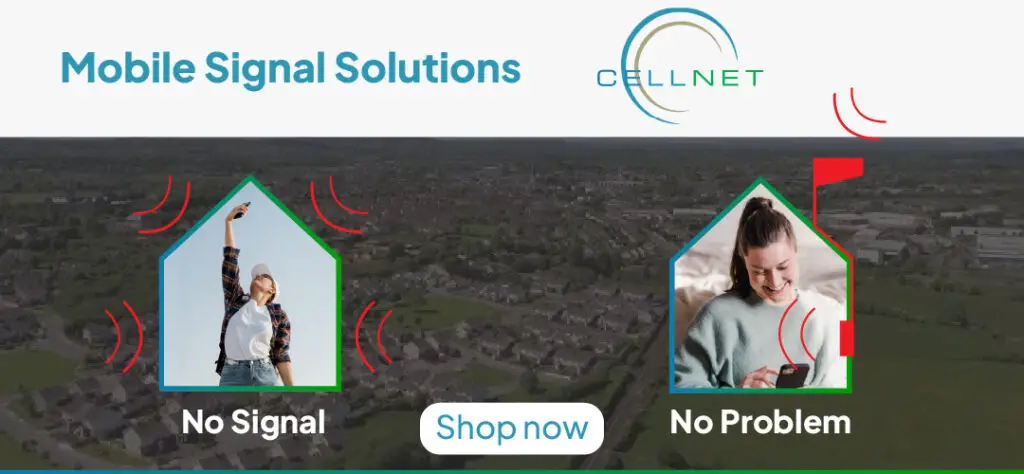 A number of unsung heroes in the GAA world are acknowledged, primary game participants recall playing on Munster final day, sports photographers give their tips of the trade while county full-back, Kevin Harnett informs us that gaelic football was not his first love.
For the fourth year in succession, Páraic McMahon headed up the Editorial Committee and he was joined by Annmarie Meehan, Caitriona Jones, Colm Liddy, Con Woods, Martin McInerney and Trióna Marren O'Grady.
According to McMahon, "the feedback thus far has been incredibly positive which is testament to the hard work that has made the publication possible. For Tradraí to have reached its thirty fifth edition is a special moment and we'd like to think we've done the history of the magazine justice with an annual that can be treasured for years to come".
There's also roundups from the schools, photographs galore and much more besides in Tradraí which is available to purchase for €7 at Eurospar, Crowe's Shop, Halpins Service Station, Newmarket Family Butchers, Spar, O'Neills Bar and The Sports Bar.