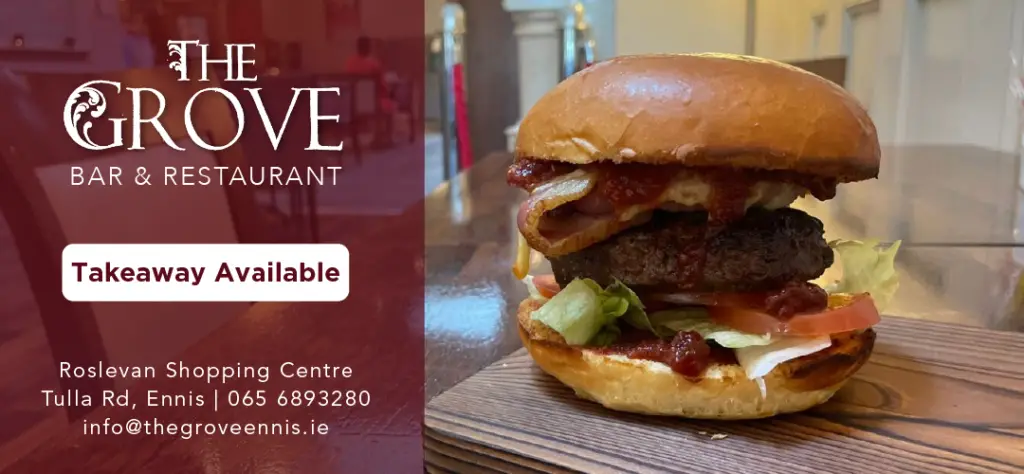 WORLD famous film score, choral and orchestral composer Patrick Cassidy spent over 10 years in Shannon before going on to international acclaim.
The St Patrick's Comprehensive School past pupil composed the music score for Veronica Guerin, Hannibal and King Arthur, among others.
In a special online interview, Patrick chatted with Comp teacher Clodagh O'Hara about his time as a student in Shannon.
Patrick lived in Drumgeely and his dad ran a pharmacy in the shopping centre. His father was also the President of the Chilean Refugee Committee.
Patrick shared a message for the Leaving Cert Class of 2020: "Congratulations and make your parents and your teachers proud. Go out into the world and have a good life. Enjoy it."
Watch the full interview here.