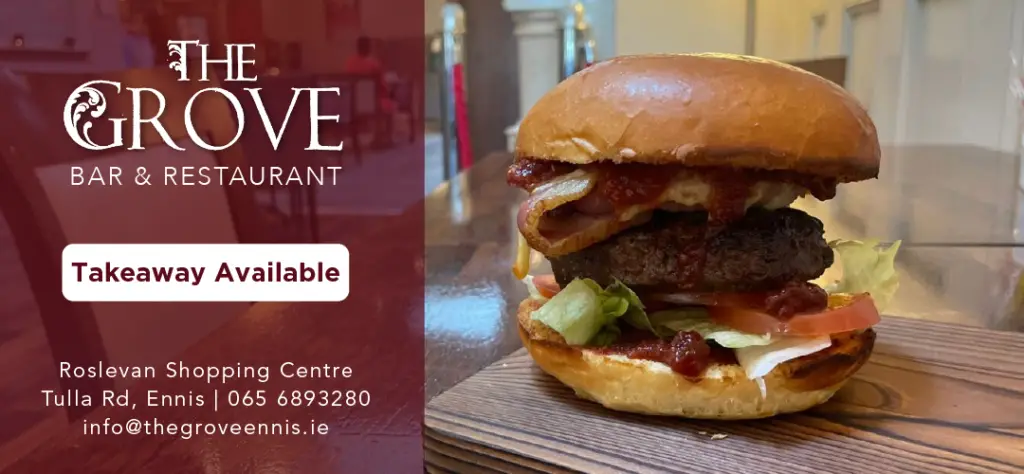 Newmarket-on-Fergus native Harvey Cullinan has officially put pen to paper on his first professional contract with Sheffield Utd.
Harvey has made a big impression with the Blades since joining them in April 2019 as part of their professional development squad, it followed a number of trials with English clubs off the back of his exploits at club and county level.
Cullinan showed himself to be a key player with Sheffield Utd's U18 side last season which resulted in the midfielder earning appearances at U23 level.
Elsewhere, Treaty Utd manager Tommy Barrett has confirmed that goalkeeper Shane Cusack is returning to Newmarket Celtic.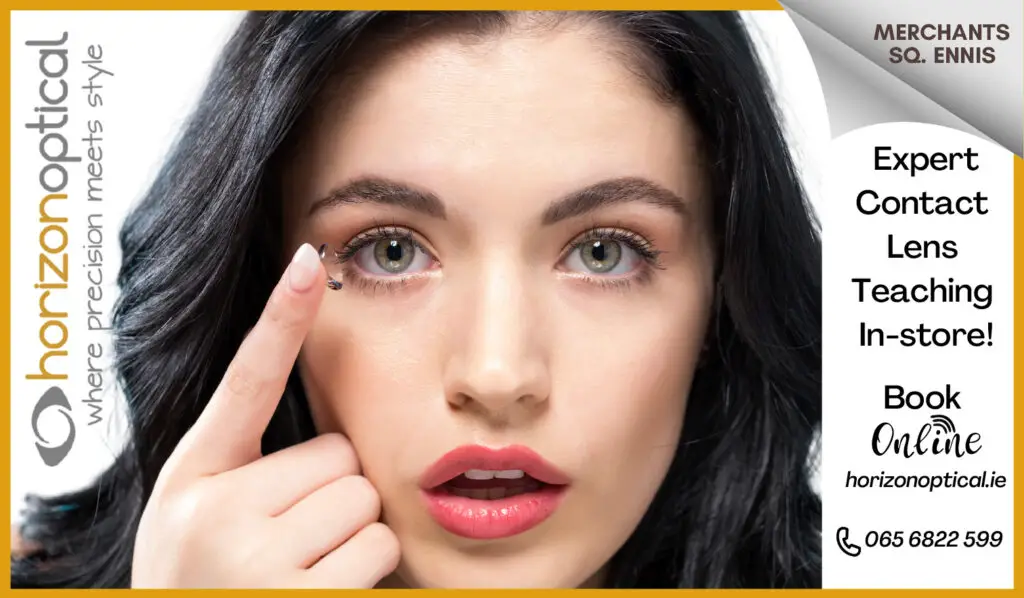 Former Athlone Town and Limerick FC netminder Cusack was previously part of the underage ranks with Colchester FC. His return to Newmarket will be a big boost to the League and Cup champions who are managed by Mark O'Malley.
Further Newmarket-on-Fergus exploits in the world of the beautiful game were capped off by Callum McNamara earning the player of the month gong from Treaty Utd fans.
In February, Callum signed for Treaty coming off the back of two excellent seasons for the Newmarket Celtic A side, since joining the Limerick club the past pupil of St Caimin's Community School has hit the ground running.