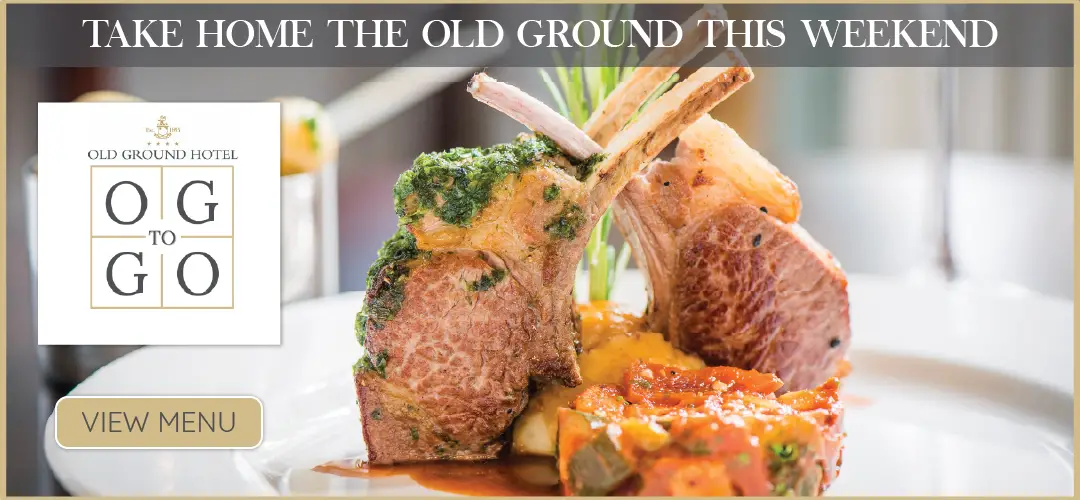 Dr. Michael Harty has criticised An Bord Pleanála's decision to reject planning permission for a supermarket, neighbourhood and medical centre on the Kilrush Rd in Ennis.
As first reported by The Clare Echo at the beginning of June, plans for a supermarket with a licensed alcohol sales area, eight number neighbourhood centre retail units, medical services facility including consultant rooms and associated waiting and administrative areas to be built on the Kilrush Rd by Brian Lohan and Martin O'Malley were denied by the statutory body.
Clare's Independent TD, Dr. Michael Harty understood that the HSE had intended to be used for relocating from the out-patient department at Ennis General Hospital. "The refusal of planning is hugely disappointing and I call on the HSE to make a statement on the impact of An Bord Pleanála's decision on their future plans. The HSE is committed to delivering new modern Out-patient services for Ennis and this location was seen as ideal".
Harty continued, "I respect the bone fides of the Bord but I feel our planning system could well benefit for mediation in these circumstances. Here we have commercial premises in need of redevelopment and a developer with ambitious plans. Surely, there should be some room for flexibility to hammer out a solution that would meet the needs of the developer and at the same time satisfy the planners. It is absolutely essential that new Out-patient facilities are developed in Ennis. This location was ideal for accessibility while also providing much needed extra space to upgrade the outdated facilities at the hospital."
In a statement released after the decision was reported, Brian Lohan expressed his disappointment, "We are very frustrated with the decision by An Bord Pleanala. Clare County Council has already supported our planning application in a site which is zoned as a neighbourhood centre and it is fully in line with the County Development Plan.
"This development would have provided a badly needed Healthcare facility for Ennis supported by the HSE, enhancement of existing business in Westpoint and attracted new business to the area."