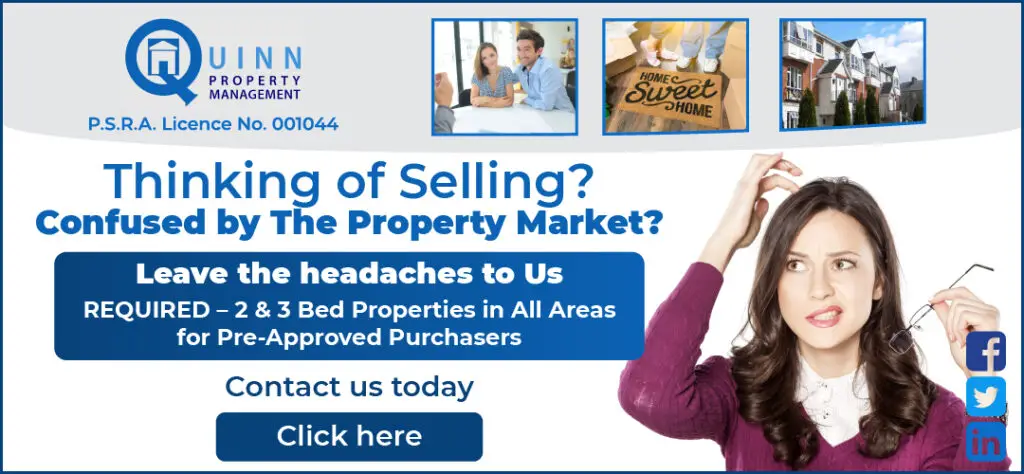 Planning permission to construct a supermarket, neighbourhood and medical centre on the Kilrush Rd, Ennis has been rejected by An Bord Pleanála.
An appeal was launched in October of last year against a decision by Clare County Council which denied an initial proposal by Clare Car & Tractor Parts Ltd and Lohan Property Ltd for works at Cahercalla More, Kilrush Rd, Ennis.
Under the proposed development, it was planned to modify an existing retail warehouse previously occupied by Curley's Furniture, to provide a 'mixed use neighbourhood centre and medical services'.
It consisted of a supermarket with a licensed alcohol sales area, eight number neighbourhood centre retail units, medical services facility including consultant rooms and associated waiting and administrative areas.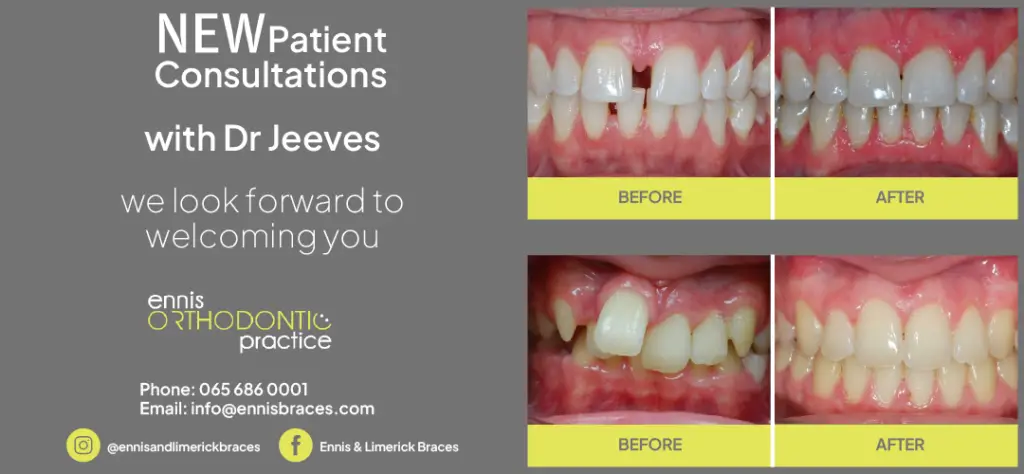 A total of fourteen third party submissions were received in relation to the subject development. Objections came from groups including Musgrave Retail Partners Ireland Ltd, Tesco Ireland, O'Sullivan & Hansbury motors as well as local business people such as Jim O'Dowd, Matt Waters, John & Carmel Mangan, Patricia Russell and Anne & Pat Molony.
An Bord Pleanála cited four main reasons for their decision to refuse planning. These included; the scale of the development which would exceed 6,000 square metres served by 216 parking spaces, mixing of retail and medical uses, the location's distance from Ennis town centre and placement on a major link road and also the 'existing quantum of retail and commercial development' within the town plus its level of vacancy.
It was deemed that the development 'would be of an excessive scale' that is beyond what is reasonably envisaged for a neighbourhood centre. The planning board felt the vibrancy and vitality of Ennis town would be hindered by the proposal and that it failed to comply with policies outlined in the Mid-West Retail Strategy, Mid-West Regional Planning Guidelines 2010-2022 and the strategic aim of the Clare County Development Plan.