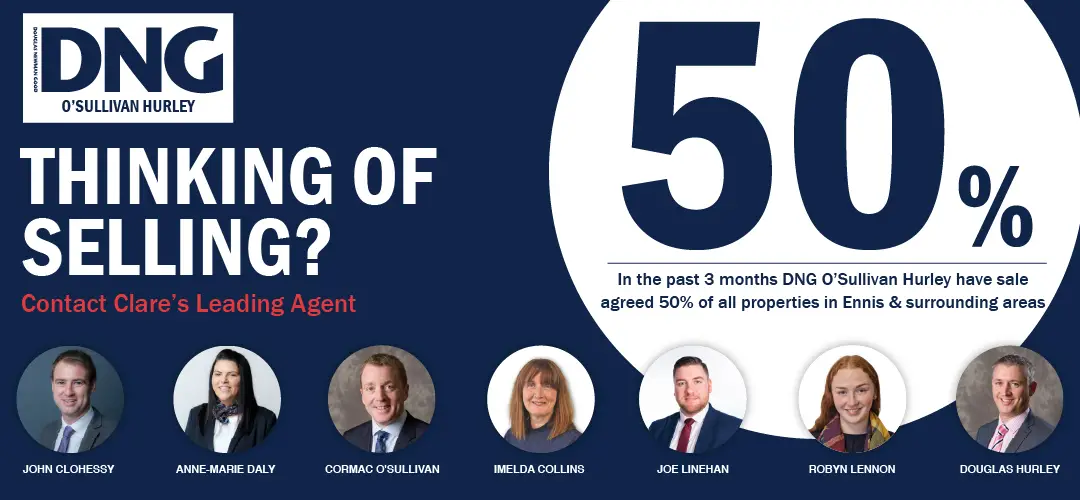 AT the end of an often pulsating hours football, Kilmurry Ibrickane held on for a very hard earned one point win over Cooraclare.
By Peter O'Connell
Kilmurry Ibrickane 1-13
Cooraclare 1-12
Venue: Shanahan McNamara Memorial Park, Doonbeg
In a match played in perfect conditions in Doonbeg, the champions had an early second half Keelan Sexton goal and a superb display from substitute, Eamon Bracken, to thank for securing their place at the top of the group.
Cooraclare now enter the relegation battle but if they maintain this level of performance, they won't be relegated. They still have to play Miltown in their remaining game in this group but whatever the result, they will finish bottom.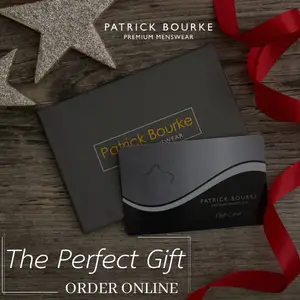 They showed plenty of fight and played some excellent football throughout the hour, with corner-forward John Lillis particularly impressive. He put over two lovely points from play and lethally finished Cooraclare's second half goal. That goal, 13 minutes from time, put Cooraclare 1-11 to 1-10 up. While Kilmurry were not firing on all cylinders, they won the kick-out and Bracken immediately pointed an equalising score.
He had been introduced in the third minute for full-back Darren Hickey, who sustained an early leg injury. Kilmurry also brought on Mark McCarthy and the Kilmurry veteran looked sharp and motivated on his return to his clubs colours.
Cooraclare led 0-10 to 0-8 at half-time the pick of many impressive points kicked by Pearse Lillis and Ciaran O'Donoghue, while goalkeeper Mark Lillis landed two frees.
Just before half-time, Keelan Sexton and Daryn Callinan pointed a free apiece to reduce a four point deficit to two. Five minutes into the second half, Sexton goaled superbly when he caught a Callinan effort, which was an attempted point before burying it beyond Lillis in the Cooraclare goalmouth.
Cooraclare however never dropped the head and they fought back manfully, with that John Lillis goal bringing them back into it.
Kilmurry managed to hold on for the win though and now have a month before their quarter-final. Cooraclare will have time to prepare themselves for the relegation play-off but if they can build on this, they will retain their senior status.
Scorers Kilmurry Ibrickane: K Sexton (1-06 3f 1'45), D Callinan (0-02 2f), E Bracken (0-02), D Walsh (0-01), A Shannon (0-01), J Campbell (0-01).
Scorers Cooraclare: J Lillis (1-02), C O'Donoghue (0-03 2f), P Lillis (0-02), M Lillis (0-02 2f), C McNamara (0-01), B McNamara (0-01), E O'Driscoll (0-01),
Kilmurry Ibrickane:
1: David Sexton
15: Martin McMahon
3: Darren Hickey
4: Mark Killeen;
7: Darragh Sexton
6: Ciaran Morrissey
18: Jason McCarthy
8: Daniel Walsh
9: Aidan McCarthy
12: Andrew Shannon
10: Joe Campbell
25: Dara Pender
11: Enda Coughlan
13: Keelan Sexton
14: Daryn Callinan
Subs:
26: Eamon Bracken for Hickey (3) (injured)
23: Mark McCarthy for Pender (42).
Cooraclare:
1: Mark Lillis
2: Robert Ryan
3: Niall Kelly
4: Thomas Donnellan
17: Fergal Donnellan
6: Micheál Garry
7: Ronan Donnellan
18: Colin McNamara
9: Pearse Lillis
10: Brian McNamara
21: Eoin O'Driscoll
12: Tadgh Lillis
13: John Lillis
14: Ciaran O'Donoghue
15: Pauraic O'Donoghue.
Subs:
30: Damien Burke for T Lillis (36)
11: Thomas Downes for C McNamara (51).
Referee: Wayne King (St Joseph's Doora-Barefield).