GOOGLE is there for you when you want to impress your date with a fancy home cooked meal, find the phone number of your local pizzeria and even when you just can't remember who scored the winning point for Clare in the 1997 All-Ireland hurling final.
Most of us use google at least three times a day. When you add up all of the Google searches around the world, they amount to a staggering 5.6 billion searches in a single day. Mind. Blown.
That's why we were more than just a little bit excited to see the Cliffs of Moher feature as this year's St Patrick's Day Google Doodle.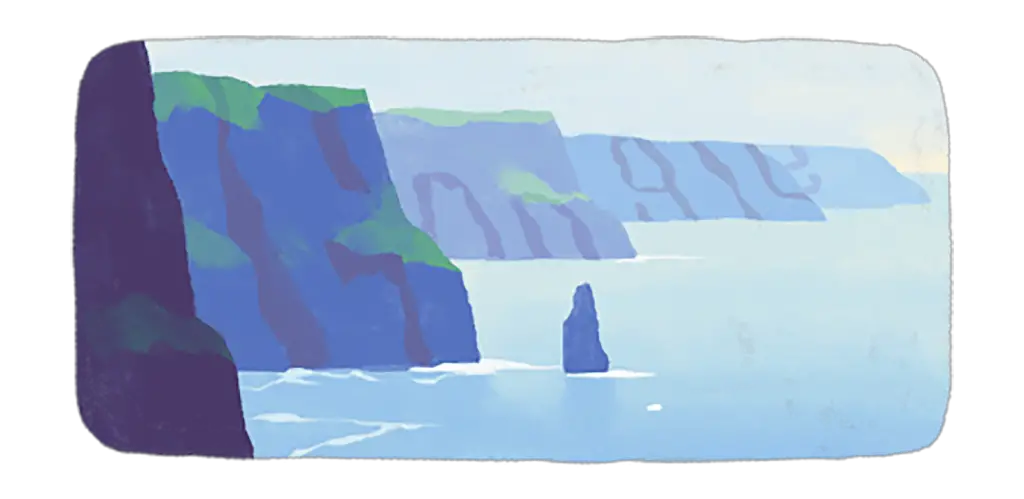 Can you see the word "Google" written across the cliffs? It took us a second or two!
(It was Jamesie O'Connor by the way.)