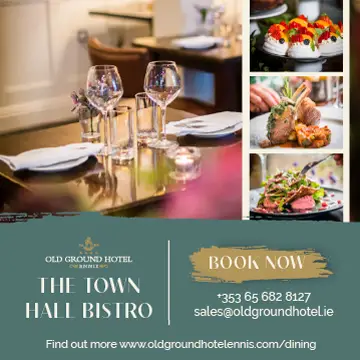 *Comments regarding the golden hour were criticised by Cllr Cillian Murphy. 
SHORT-TERM absences in the Kilrush Ambulance Station were not filled on twenty one occasions last year, new figures have shown while a county councillor has said the 'golden hour' is not pertinent to persons living in parts of West and North Clare.
Chief Ambulance Officer with the HSE West, JJ McGowan confirmed that the National Ambulance Service were unable to fill short-term absences in Kilrush on a total of twenty one instances in 2022.
He stated, "In these situations NEOC considered and/or used tactical redeployment methods to cover the shortfall".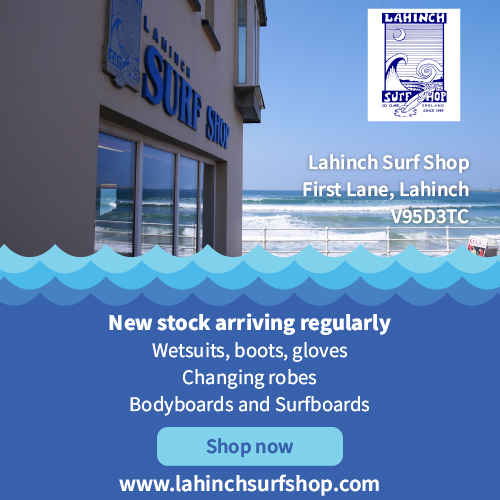 Detail was sought at a sitting of the HSE Regional Forum West by Cllr Cillian Murphy (FF) on the NAS' policy to ensure "adequate ambulance human resources are in place at Kilrush to cover West Clare in the case of short staffing for personal reasons".
Cllr Murphy also asked, in the case where only one crew member is available for duty, is it operational policy to pull that staff member in to Ennis rather than fill the vacancy in Kilrush".
McGowan explained, "Operationally, all efforts are made to cover a roster at station level by the Paramedic Supervisor: non-rostered staff are utilised in the first instance for short-notice absence cover; if this is unavailable, a request goes out for off-duty staff. Tactical redeployment is then considered if no off-duty staff are on hand. All decisions for tactical redeployment are made by the NEOC on a case-by-case basis, as they will have an overall view of the status of resources at any one time, nationally".
Speaking at the Health Forum meeting, Cllr Murphy referred to his three decades running a business as giving an understanding on the last-minute calls that come about with changing staff, "The process for filling immediate vacancies seems robust".
Comments regarding 'the golden hour' made CEO of UL Hospitals Group, Colette Cowan earlier in the meeting were picked up on by the Kilkee representative. "Huge swathes of West Clare are outside of the golden hour and that is getting to the service not to mention getting into the service. When I mention the golden hour to people in West and North Clare they just laugh, it is not pertinent to them".