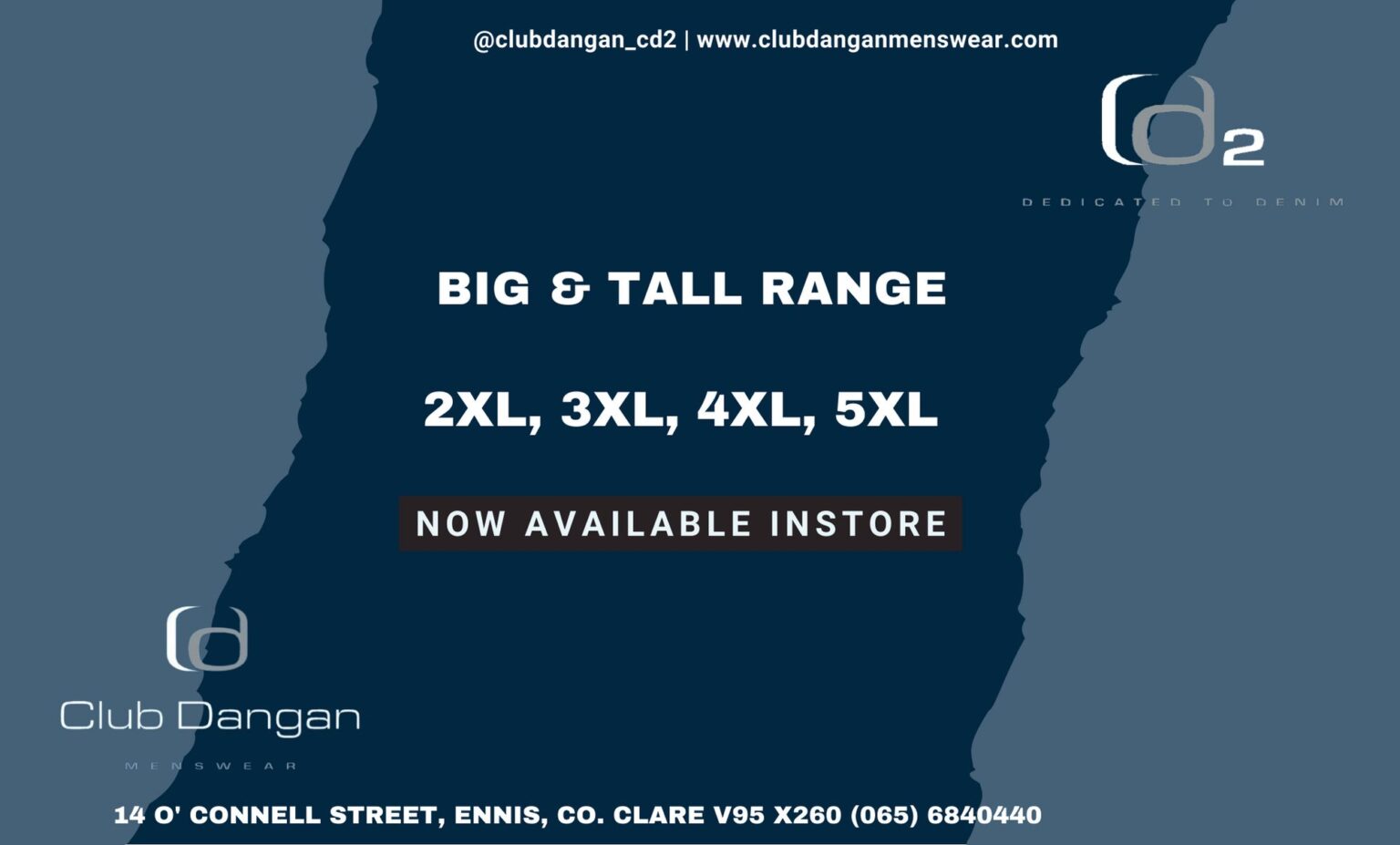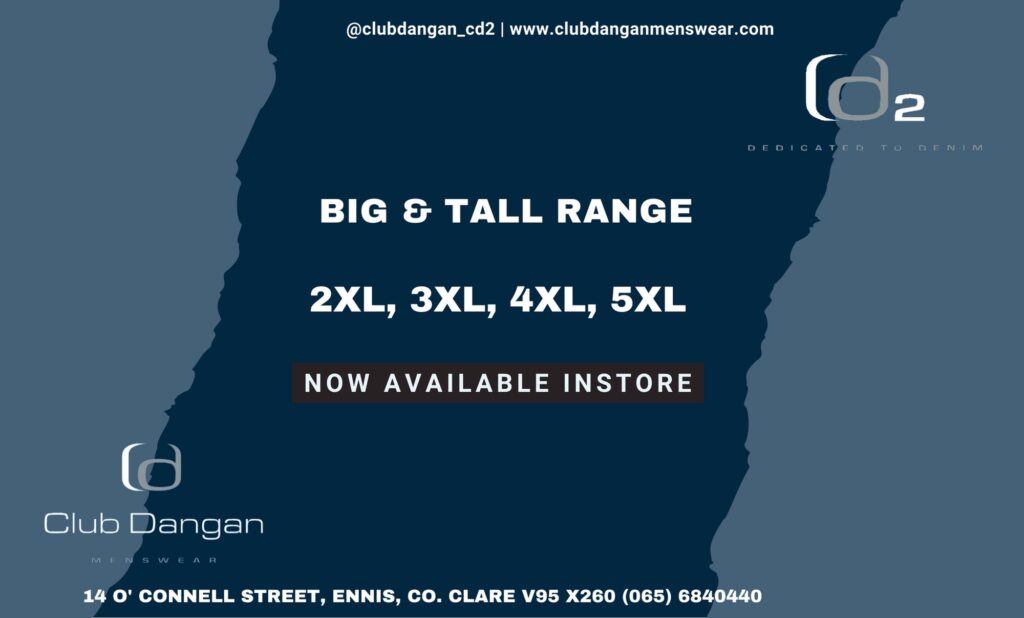 *Shane Gilligan. 
THE CLARE ECHO is pleased to announce the promotion of Shane Gilligan to the position of Head of Digital Strategy & Design.
Shane, a native of Kilrush, has served as graphic designer with The Clare Echo since 2018 and is now an integral leader on the team.
Shane has helped The Clare Echo grow into Clare's most read media outlet and in his new role, will be responsible for overseeing the newspaper's digital strategy, including the design and maintenance of its website, and developing graphics for digital marketing campaigns.
He will also be responsible for the newspaper's print and online design, ensuring that The Clare Echo continues to provide readers with high-quality and visually engaging content.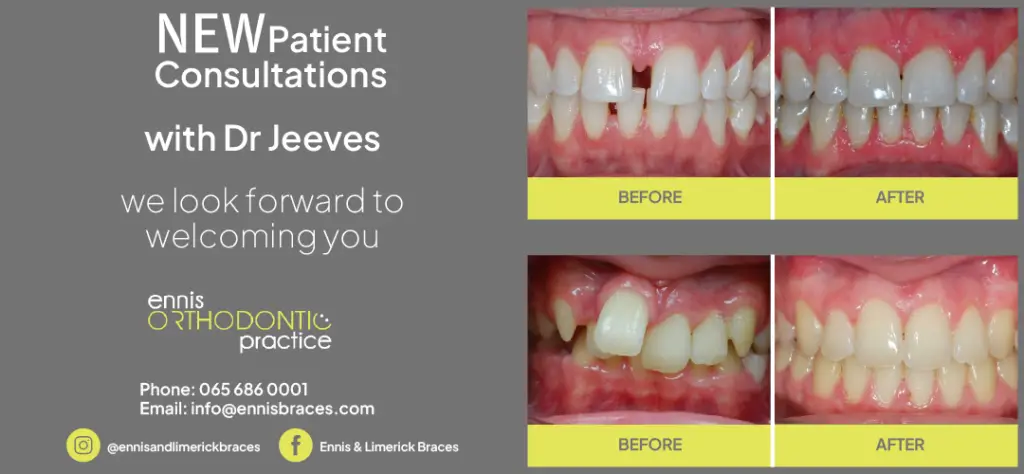 "We are thrilled to promote Shane to this new role," said Stuart Holly, Editor of The Clare Echo. "He has been an outstanding member of our team since he joined us in 2018, and we have no doubt that he will excel in his new role as Head of Digital & Design. We look forward to seeing his creative vision and expertise applied to our digital and print products".
Gilligan is known for his innovative design style and his ability to create visually striking graphics that capture the attention of readers.
"I'm honoured to be promoted to this new position and excited to take on the challenges that come with it," said Gilligan. "I look forward to working with the team at The Clare Echo to continue to deliver high-quality, engaging content to our readers both online and in print".
The promotion of Shane Gilligan to Head of Digital & Design is a testament to The Clare Echo's commitment to providing its readers with the best possible content across all platforms.