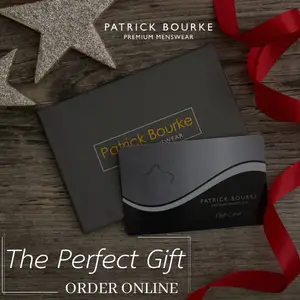 "Tis far from Cyber Monday we were reared," is the cry of many an Irish Mammy and Daddy today as there are bargains galore to be had online.
The post Black Friday shopping craze used to be just an American thing, but it has made its way across the water in recent years.
With this in mind, the good folk down at An Garda Síochána have come up S. O. S. (Safe Online Shopping), a set of guidelines to help those who weren't raised on a diet of Amazon and Asos.
Detective Superintendent Michael Gubbins, Garda National Cyber Crime Bureau, said "An Garda Síochána and its partners in Europol are actively targeting cybercrimes such as online fraud. The public need to be aware that the proceeds from these fraudulent activities go to fund organised criminal gangs."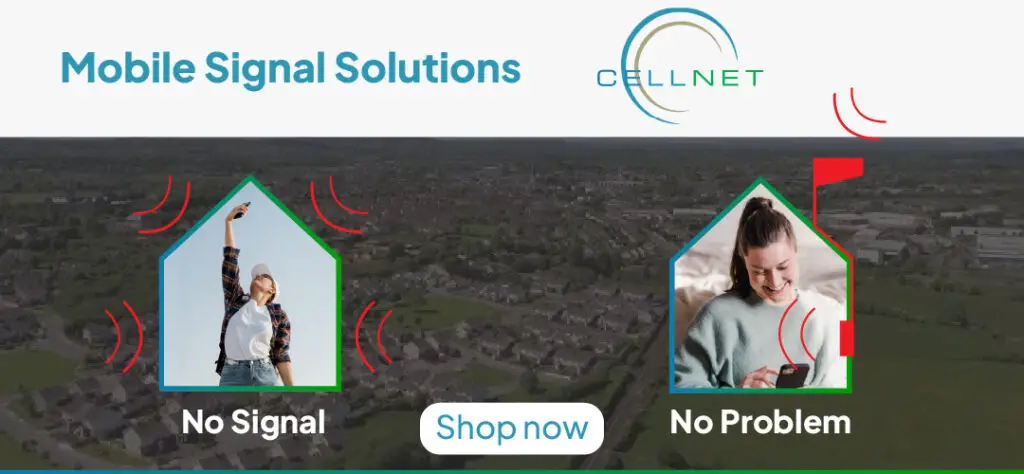 The dos:
Only buy from trusted sources, shops or brands that you are familiar with
Use credit cards when purchasing things online
Make sure the data transfer is appropriately protected. Look for the padlock symbol Think twice before allowing e-merchant stores to store your payment details
Be aware how to control the recurring charge if paying for a continuous service online
Always save all documents related to your online purchases.
The don'ts;
If you are not buying a specific product or service, don't submit your card details
Avoid doing your online shopping at sites that don't use full authentication
Never send your Card number, PIN or any other card information to anyone by email
When purchasing something online from another person, do not send money up front
Never send your card details in an unencrypted email
Don't send money to anyone you don't know online
Better still, take a walk around your local shops, you might just find a better deal!