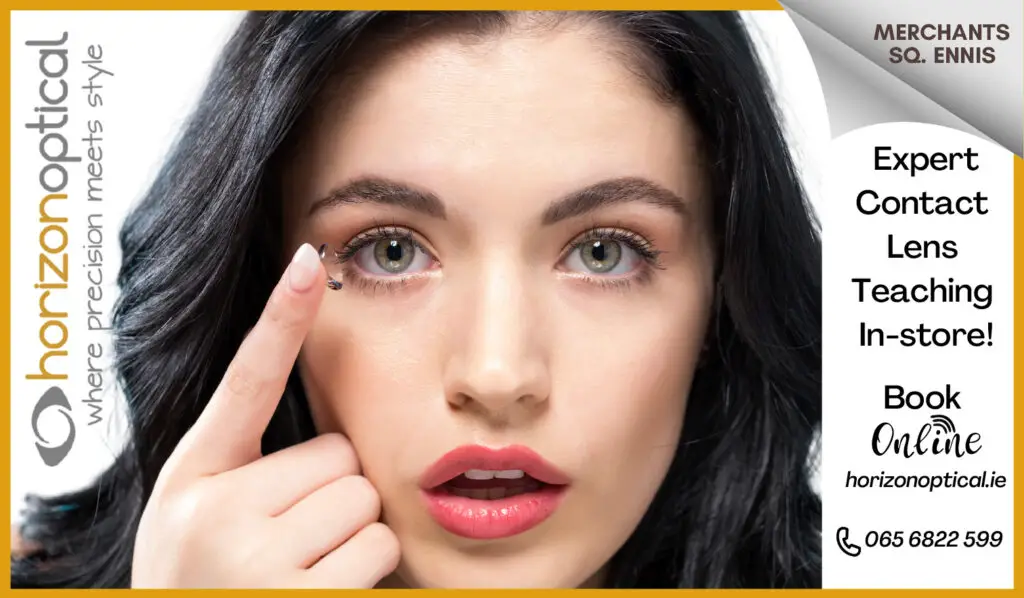 *Colm Collins. Photograph: Gerard O'Neill
MISSED GOAL chances in the opening half were earmarked by Cratloe senior football boss Colm Collins as key reasons for their exit in the Clare SFC on Saturday.
For the second year on the bounce, Cratloe will not line out in the Clare SFC semi-finals. The two-time champions exited at the quarter-final stage to Kilmurry Ibrickane in what was a repeat of the 2020 county final.
When reflecting on their six point loss, Colm felt they coughed up goal opportunities in the opening half when both Cathal McInerney and Rian Considine were denied by David Sexton. "The game hinged on two clear-cut goal chances we got at the start of the match and we didn't convert them, we needed to convert both of these to be in the hunt. We knew Kilmurry were a decent side and to contrast, they converted their goal chances and that was it".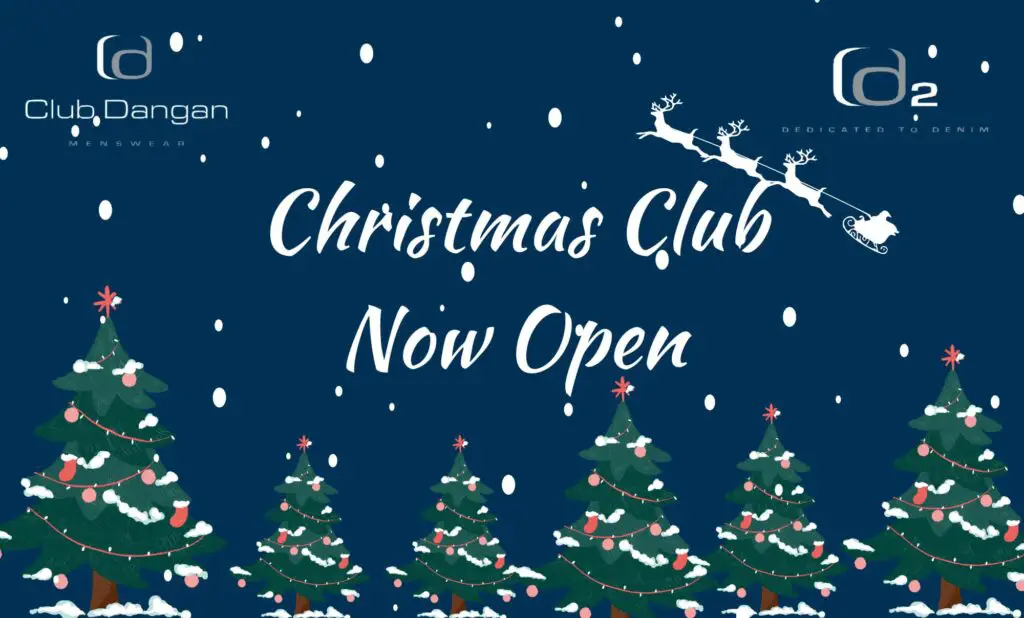 Speaking to The Clare Echo, Collins believed a lack of new players into the fold was among the factors why Cratloe have missed out on the semi-finals for the past two seasons. "It gets harder, we haven't had much coming through on the underage side for a while and it will be another couple of years before we will have, that's part and parcel of it, you need to be constantly freshening things up and bringing on young fellas, it has just fallen that way for us".
Losing Podge Collins to a black card for ten minutes at the start of the second half served as a big blow for Cratloe who were outscored 1-03 0-01 in that time. In the eyes of the Clare manager, it wasn't the game's main turning point, "That's part and parcel of sport, I wouldn't blame that. Basically, we needed to convert those goal chances and we didn't, we were always going to be playing catch up after that".
Setting up with Podge and Rian out wide in the inside line seemed to be a wise tactic in trying to exploit Kilmurry Ibrickane but ultimately the lively duo were not peppered with enough ball to test if it was a worthwhile move.
Collins explained, "We went after the game to win it, we didn't go in there to try and contain anything, it did hurt for them to score that much in the time we were down to fourteen but I still think the game hinged on the chances we didn't convert, that would be it, they should have been in the back of the net and if they were it would have been a lot closer game".
While Cratloe have not added sufficient fresh blood to their senior side, Colm maintained the work was ongoing at underage level to rectify this. "The work is being done, there's great people in the club and they're working really hard, there's some excellent stuff coming through, they've had a great year this year at underage but it is just going to take a couple more years to get there that's all, hopefully we can hang on till that happens".