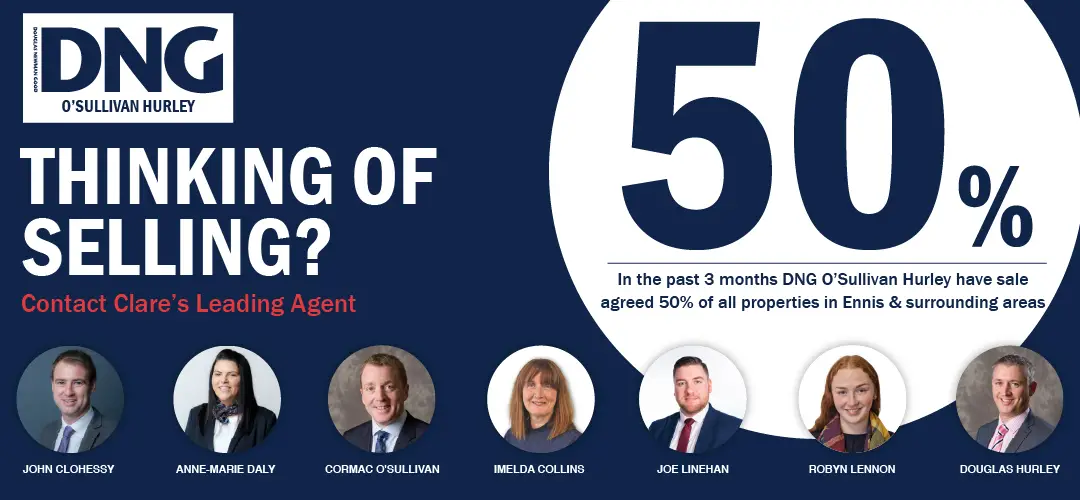 BALLYBEG is no longer being ignored elected representatives have claimed while a planned scheme to improve the area has been jeopardised by the lack of co-operation from local landowners.
Funding of €150,000 was secured from the National Transport Authority under a low-cost safety scheme for the section of footpath beginning at Radharc na hInse in Ballybeg.
An update on the works plus the installation and turning on of the three stages of street lighting between Rockmount Cross and Ballybeg Cross was sought by Cllr Paul Murphy (FG).
Acting senior executive engineer in the Ennis Municipal District, Paddy Tiernan flagged, "the proposed scheme in Ballybeg requires the co-operation of landowners who in turn will be accommodated by means of boundary treatments including fencing, additional drainage, upgrade of entrances.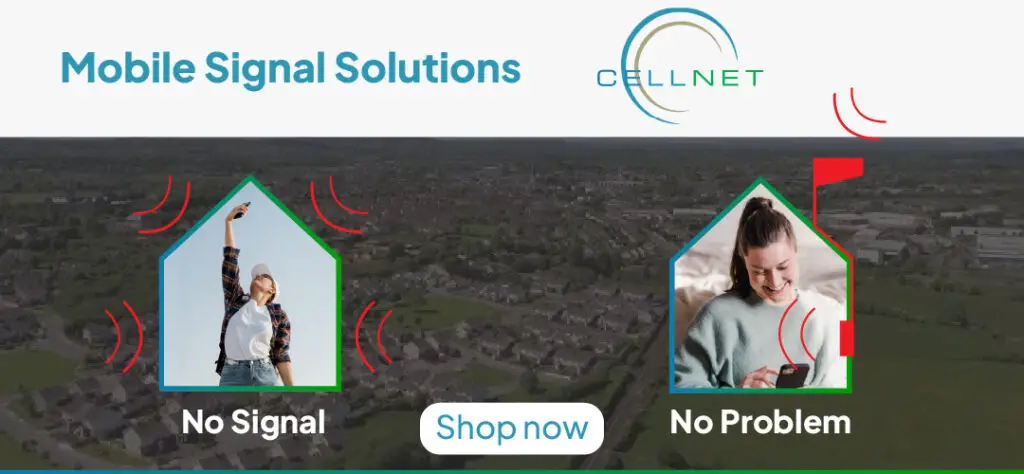 "To date we have been unable to secure co-operation and agreement from all landowners. This is jeopardising the scheme in its current format. We will continue to engage with the relevant party, however if an acceptable and reasonable agreement cannot be reached then a revised scheme may have to be explored," he added. Another part 8 application may be required if a resolution is not found.
Construction works for lighting the section between Kilrush Rd and Silvergrove estate are ongoing and will be completed by the end of March, "we are currently liaising with ESB with regards to the electrical connection required to get the lights operational".
Lights are expected to be installed and operational within three weeks for the section between Silvergrove estate and Radharc na hInse following the completion of construction works.
Tiernan concluded, "there is currently existing street lighting in place from the remainder of the scheme as far as Ballybeg Cross. Additional lighting may be required. The nature of this can only be established once the location of the proposed footpath is agreed".
Speaking at Tuesday's meeting of the Ennis MD, Cllr Murphy remarked, "Ballybeg was ignored for a long number of years and now we're seeing a finished line of sorts". He volunteered to try mediate if there were issues with landowners, "local knowledge can be of benefit".
Mayor of the Ennis MD, Cllr Clare Colleran Molloy (FF) quipped, "I might take a little credit because since being elected in 2014 I've been able to assisted in the very visible works that have taken place in Ballybeg". The difficulties encountered when trying to complete the footpaths were "unfortunate," she said. "There is huge excitement with the work ongoing in Ballybeg, people are now doing a one and a half hour route from the Fergus Walkway".
Safety at Ballybeg has only improved since the building of the N85 link road, Cllr Johnny Flynn (FG) believed. "You would be proud of Ballybeg and Rockmount, I would call on the farmers to cooperate because it is in their benefit, there are so many people walking that road," Cllr Pat Daly (FF) commented. Cllr Tom O'Callaghan (FF) added, "For the landowners, they can see the work done and the high standard there".