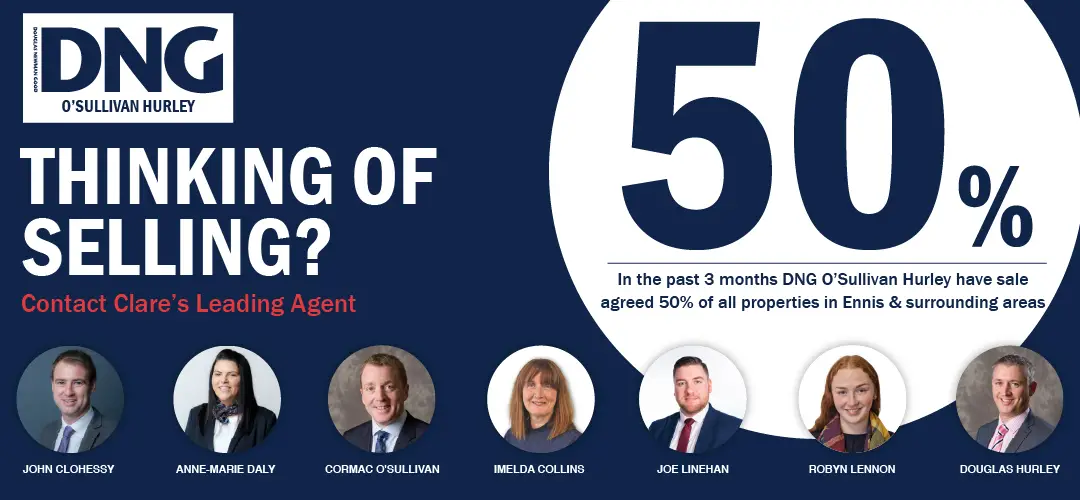 GROUPS in Clare are being encouraged to avail of a €3m local biodiversity action fund.
Local Authorities can now apply to the National Parks and Wildlife Service to avail of this funding to deliver local biodiversity projects.
Over €87,000 was allocated to local projects through Clare County Council in 2022.
In Clare, the funds have aided the battle against invasive alien species and established the Hare's Corner habitat creation initiative.
First launched in 2018, the Local Biodiversity Action Fund offers funding to help local authorities achieve actions identified in the National Biodiversity Action Plan.
The scheme, operated by the National Parks and Wildlife Service of the Department of Housing, Local Government and Heritage, saw 109 projects funded in 2022.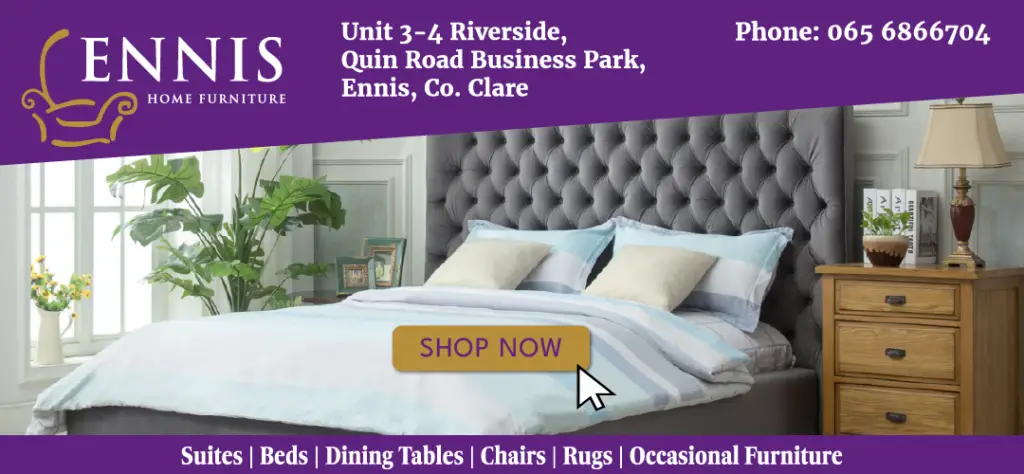 A wide variety of projects were financed including in the areas of Wetland Restoration, Bird Surveys, Dune restoration, Biodiversity Awareness and Invasive Alien Species.
Funding secured in 2022 went towards a number of projects in Clare.
These included the Hare's Corner, which offers landowners practical and accessible support to enhance biodiversity on their land through the creation of habitats such as ponds, native orchards, and mini woodlands.
Hare's Corner is coordinated by the Burrenbeo Trust and takes its name from an old farming expression for the corner of a field or an area of roughy ground which wasn't so intensively farmed.
Biodiversity funding was also used to carry out a survey to determine the current status of rare, threatened and characteristic plants of the Burren.
A citizen science and strategic survey was carried out assess the status, trends and breeding performance of barn owls throughout Clare.
Other projects included the development of a comprehensive online resource toolkit for the public and community groups as well as local authority staff on the management of invasive species on private land, public land, and while working near water.
Meanwhile, a study of the Quagga mussel carried out by several local authorities and a team from UCD to asses this high impact aquatic invasive alien species that was discovered in the Shannon in 2021.
Commenting on the €3m funding announcement, Malcolm Noonan, Minister of State for Heritage and Electoral Reform at the Department of Housing, Local Government and Heritage said,
"I'm delighted to be able to double the funding for this vital biodiversity funding scheme, which has proven immensely popular with local authorities",
"Reversing biodiversity loss is among the greatest challenges of our times. Locally-led initiatives can be extremely impactful – supporting them is an important part of the response. Local Authorities play an important role in these efforts. Combined with our announcement last year of the appointment of Biodiversity Officers in the Local Authorities, today's funding increase will allow the Local Authorities to play an ever more active role in our plans to address biodiversity loss.