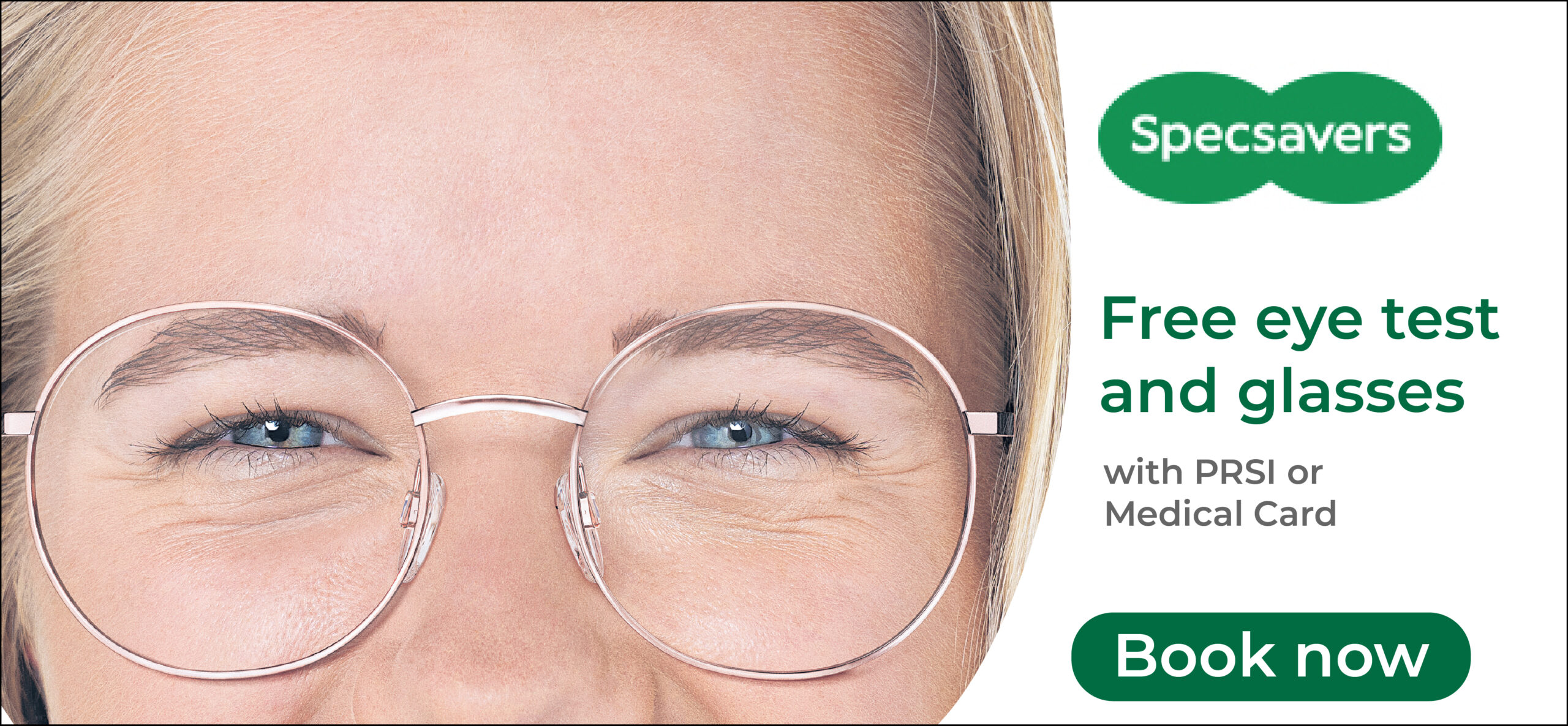 A sizeable reduction in allocations for the river drainage programme has resulted in the River Grainey's withdrawal from the scheme.
Both drainage allocations for the Killaloe Municipal District in 2020 and 2021 were "significantly reduced from previous years' allocations. This has unfortunately resulted in projects such as the River Grainey being removed from the programme of works," senior executive engineer Niamh Madden explained.
Consideration for the River Grainey's inclusion in the 2022 programme will be made, she confirmed. "Preparatory surveys and environmental assessments will be required prior to any works taking place and the Killaloe Municipal District endeavours to carry out such evaluations in 2021". Consultations with both Inland Fisheries and the Council's environment department has commenced on this.
An update had been sought on the river drainage programme by Cllr Pat Hayes (FF). Of the River Grainey, he stated, "it needs to be drained, areas where there are blockages there and on other rivers need to be drained". He expressed his confidence that Council engineers would find the right formula to secure the necessary funding. "We have flooding problems on our roads in a number of areas because of the Grainey River".

Constructive work on the O'Garney River heading upstream has been completed but "it needs to be continued" heading in the direction of Sixmilebridge, Cllr Alan O'Callaghan (FF) flagged. He noted "a good part" of the O'Garney River is in the Killaloe MD. He asked for an analysis report to be carried out on the river.
Lack of maintenance of rivers in East Clare has been "an ongoing issue for a number of years," Cllr Pat Burke (FG) felt, "It causes a lot of distress for landowners and road users". He added, "It is not working in my experience where landowners get written to, the Council used to always maintain them".
No increase in funding was recorded this year, senior executive engineer with Clare County Council, John Leahy commented. "Even if it was doubled which is very optimistic we still need a lot of money to deal with the drainage issues in Co Clare. If a particular scheme didn't make it this year, we will prepare it for next year and do whatever preparatory work is needed".