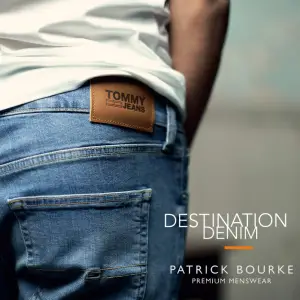 *Florence Kelly.
Household Attendant at Ennis General Hospital Florence Kelly has revealed that living in the "here and now" helped her to cope with the anxiety of working on the front line during the Covid-19 crisis.
"The biggest challenge was anxiety. We were constantly learning new information on COVID. Staff and roles were changing, but we were kept up to date on the changes and we adapted to the work environment.
"I did not let it get to me, I did not let it frighten me and I stayed at work, coping by living in the here and now and getting on with it," she commented.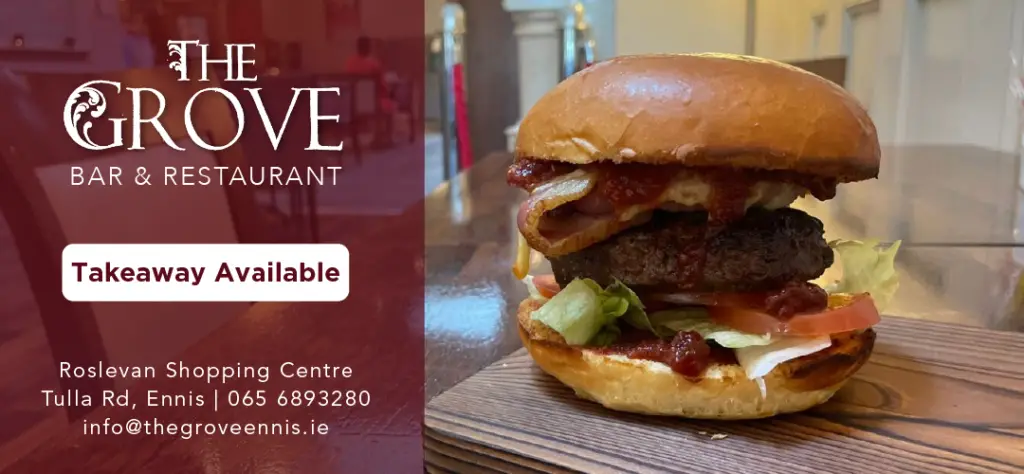 A member of the HSE since 2015, Florence worked in University Maternity Hospital Limerick before returning to Ennis Hospital in October 2017.
Though the Crusheen native was initially anxious, she became more confident with time and support.
"Working on the frontline was worrying but we received lots of information, training and support. We received support from the public and lovely gifts that cheered us up. This made me proud to be part of the frontline.
"I think we were lucky as to how things went for us in Ennis and this was about working as part of the team; working collaboratively and staying together. I am proud to be an employee of Ennis Hospital and the UL Hospitals Group.," Florence added.
Florence confirmed that working constantly in full PPE was challenging because of the physical nature of their work. Access to PPE and cleaning supplies was not a problem however.
Even though stock levels were sometimes low, household attendants always had what they needed to carry out one of the most important jobs of all during the public health emergency.
"Thanks to local businesses who supported us with PPE supplies, and to the management skills of our stores manager, we were always protected and felt safe to do our work, which is to ensure the hospital is safe for our patients and staff," Florence said.