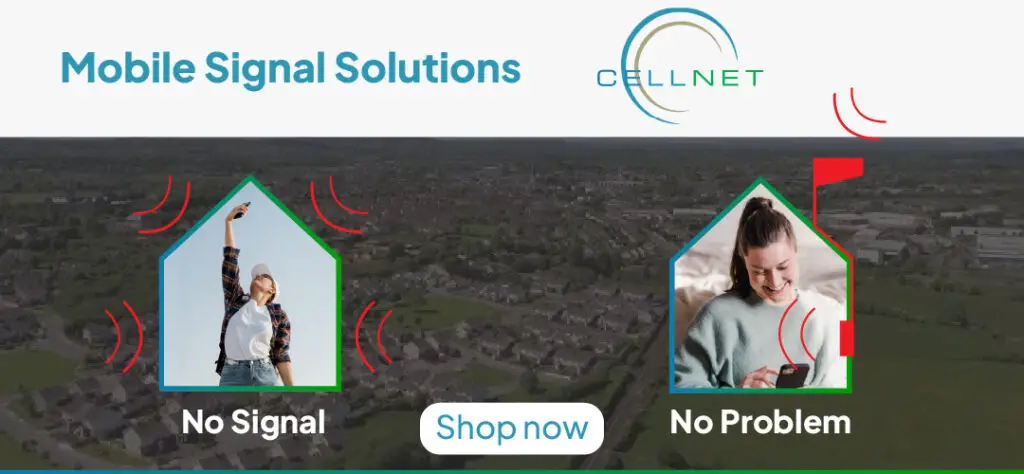 *Photograph: Joseph Butler
Five Clare areas have received combined funding to the value of almost €115k under a Government scheme to help towns and villages adapt to COVID-19.
Killaloe, Carrigaholt, Kilkee, Tuamgraney and Tulla have been selected to receive Government aid. Nationally, 106 towns and villages have been chosen to share the €2.8m in funding. In total, €114,274 will be split among the five locations.
Applications were submitted by Clare County Council in collaboration with local communities.
With an allocation of €29,700, Killaloe has received the biggest share in Co Clare. The funds will be utilised to provide measures to promote social distancing in the main pedestrian areas of the East Clare town.
To allow for improvements to the East Clare Memorial Park which include footpaths, seating and the boundary wall, €25,000 has been set aside for Tuamgraney.
Outdoor tables and seating with temporary awnings are on the way to Carrigaholt following confirmation it will receive €24,229.
As part of a reconfiguration of the playground layout to guarantee social distancing, Kilkee has been handed an allocation worth €22,295.
A social distancing community meeting space will be created in Tulla. The area has been granted funding worth €13,050.
Communities will be able to shop, socialise and work safely in adapting to the pandemic, Deputy Joe Carey (FG) stated. "It is vitally important that we see an increase in footfall in rural towns and villages here in Clare and this funding will help to support our communities adapt to the 'new normal' as a result of Covid-19. This funding will benefit communities by altering streetscapes so that people can work, shop and socialise safely".
He is confident more towns and villages will benefit from other supports to be announced over the coming months.
Public confidence to avail of open spaces will rise as a result of the funding, Cathal Crowe (FF) hoped. "Everyday things like walking on local footpaths or visiting the playground with kids have to be now seen in a different light. We need to live our lives in as normal a way as possible but it's becoming very apparent that we will be co-existing with Covid for many months to come. The measures being funded should help to install more public confidence in using open spaces and will hopefully lead to increased footfall something small businesses are in desperate need of right now".