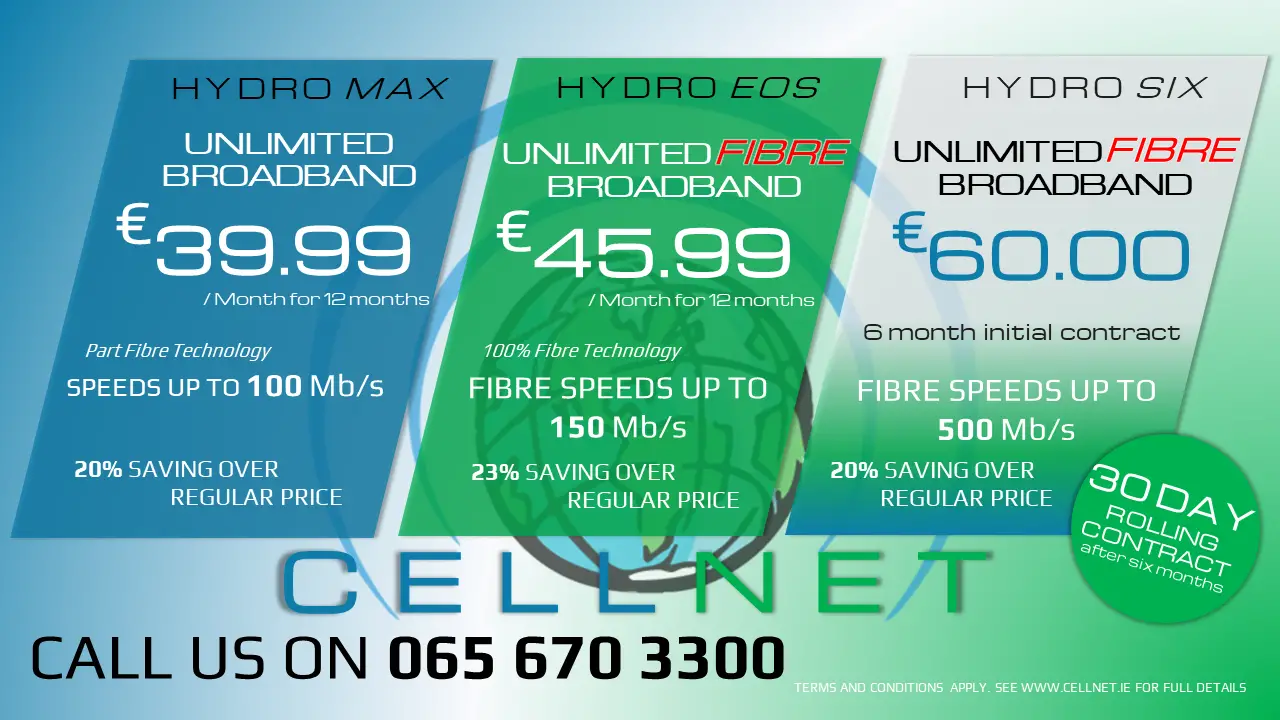 THE lovely folks over at the RTE Archives have dug up this clip of Dromoland Castle in the 1960s and although truly fascinating, it is majorly creepy.
Scenes from early Dracula movies spring to mind as reporter Desmond Moore takes a tour of the castle and its grounds.
Grainy black and white shaky camera shots accompany a deep throated voiceover and an unnerving backing track as Moore wanders the corridors in a long black coat.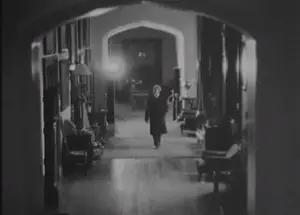 The castle was up for auction in 1962 just before becoming a hotel and Moore provides titbits of information on the items up for sale.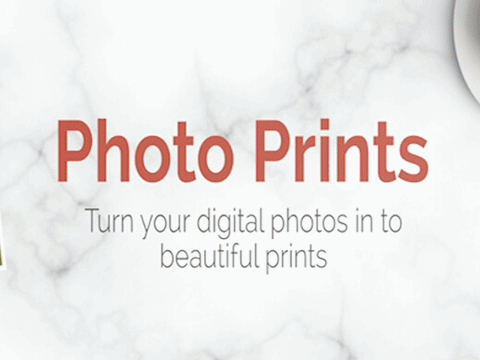 The castle is an antique enthusiasts dream with paintings, trinkets, and the family silver adorning the gilded halls.
Our favourite part is the vast array of unusual weaponry on view, from rows upon rows of rifles to an unusual looking spear from the Vatican.
"Ah yes, A pair of Persian silver mounted horse pistols, which sold for £40," Desmond says as he picks up the two guns.
The clip comes from a programme called 'Broadsheet', a magazine style nightly review of the day's events.
This episode was aired 55 years ago, on December 6, 1962.
Check out the video here: https://www.rte.ie/archives/2017/1204/924871-dromoland-castle-clare/