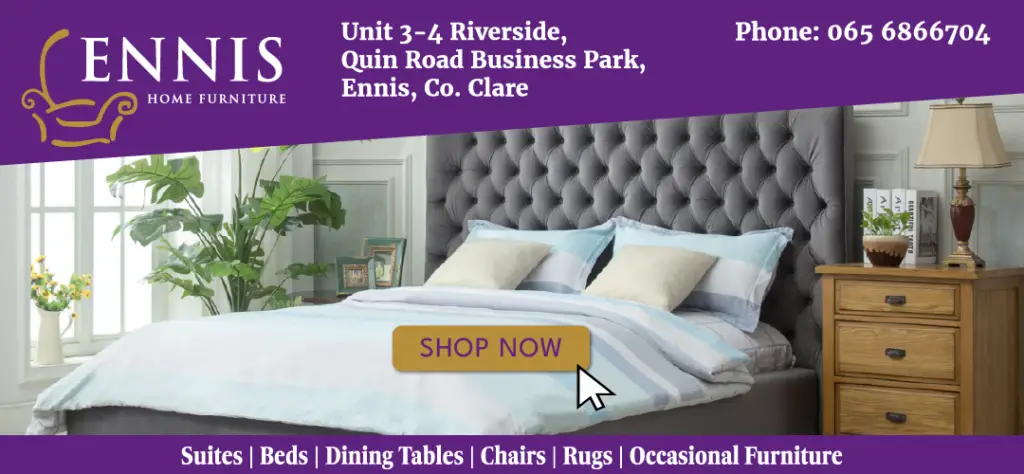 A FAMILY had a lucky escape this afternoon their car rolled into a lake in Co Clare.
The incident happened at around 1.30pm at Knockaphort near Mountshannon.
The car was left dangling over a low wall with its front wheels in the water. It's understood that the family of three from Northern Ireland had been staying in accommodation in the local area.
According to an eyewitness, it appears the family had just arrived at the location when their car suddenly moved forward. The occupants managed to climb to safely.
Gardaí were alerted and made their way to the scene while a local farmer used a tractor to pull the car from the lake. The car was later removed from the scene by a recovery truck.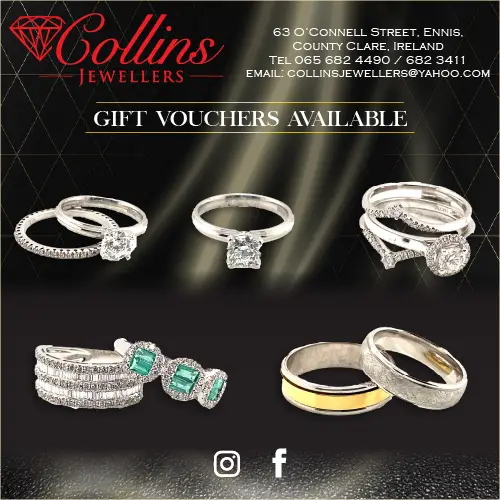 No one was injured in the incident.
Last May, a six-month-old baby had a lucky escape from a car which rolled into the lake at the same location.
A Dublin couple had parked their car and left it for a matter of seconds with the infant strapped into a car seat. Without warning, the car began to slowly move forward and gathered pace before rolling down the slipway and into the water.
A local angler, who had witnessed the incident, jumped into action and helped the panicking mother rescue the baby before the became submerged. The child was uninjured.
By Pat Flynn