*Photograph: Joe Buckley
Shannon's first ever 'Fun Day at the Point' took place on Monday with a wide range of groups coming together.
Co-ordinated by Siobhán Mulderrig, the idea was initially to get families out talking along the point but the day snowballed into much more with the Tidy Towns, Men's Shed, firemen, scouts, business personnel, airtraffic controllers, educators and local politicians coming out to celebrate the occasions.
Hasting's Cottage hosted a history lesson by Olive Carey at the beginning of the day where the crowd were told about life there during the War of Independence and how a British soldier was kept hostage at the same location.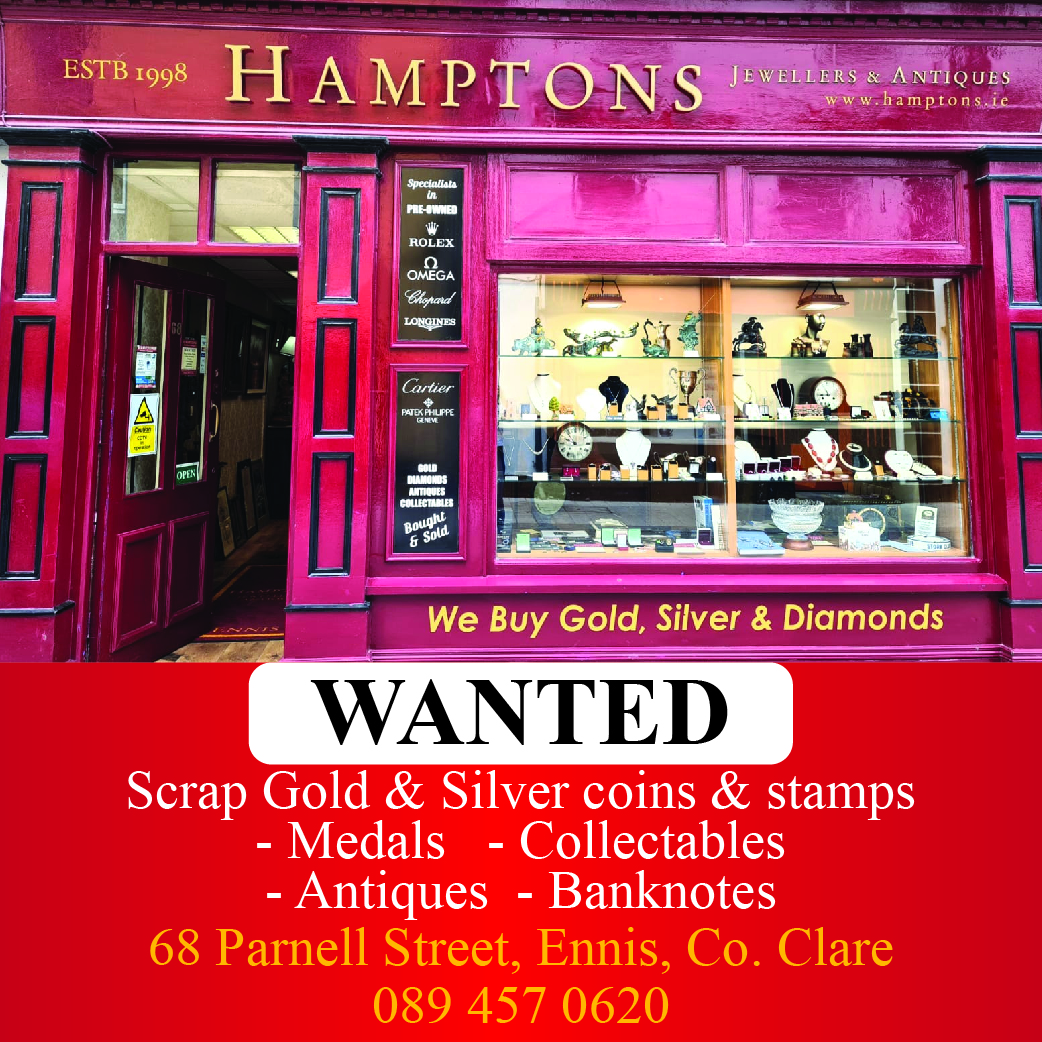 A fairy trail followed with thirty to forty doors all painted by the Men's Shed all inspired by various spots throughout Shannon. A clean up of the area allowed for a full field of picnic blankets at the Point with a mobile animal farm also set up enjoyed by the youngest attendees. As the evening progressed, the Shannon based rescue helicopter performed a fly by.
Garret McPhillips and his family savoured the day. "The weather did help but it was the people that made it so good to be up there and proud to be from Shannon. I'm sure when it goes ahead next year that the numbers will easily treble. This was organised over a few weeks, and hopefully people will try get involved with the groups that made it possible. There has been a big focus recently in Shannon about trying to make it look like a proper town and this event certainly helped it do that. It may have only been for a day or so but it shows that the spirit, heart and togetherness is well and alive in Shannon".
All photographs by Joe Buckley.