Recreational and playground facilities are needed in the heart of Kilrush to promote "the attractiveness of town centre living," a local representative has affirmed.
An appeal for the West Clare Municipal District to develop a town centre recreational or playground facilities within the heart of Kilrush was issued by Cllr Ian Lynch (IND) who felt it would increase the likelihood of people choosing town centre living.
Sites will be researched within Kilrush, acting senior executive officer in the Rural Development unit of Clare County Council, Bernadette Haugh outlined. She agreed that such facilities were welcome assets to towns and villages but flagged that issues like ownership, management, development and funding of playgrounds "requires careful consideration from the outset to ensure the long-term sustainability of such facilities".
She detailed that the local authority favours community partnership "as the preferred approach which fosters the required sense of ownership and responsibility within communities". Government funding will be sought once a proposal is put together, Bernadette confirmed.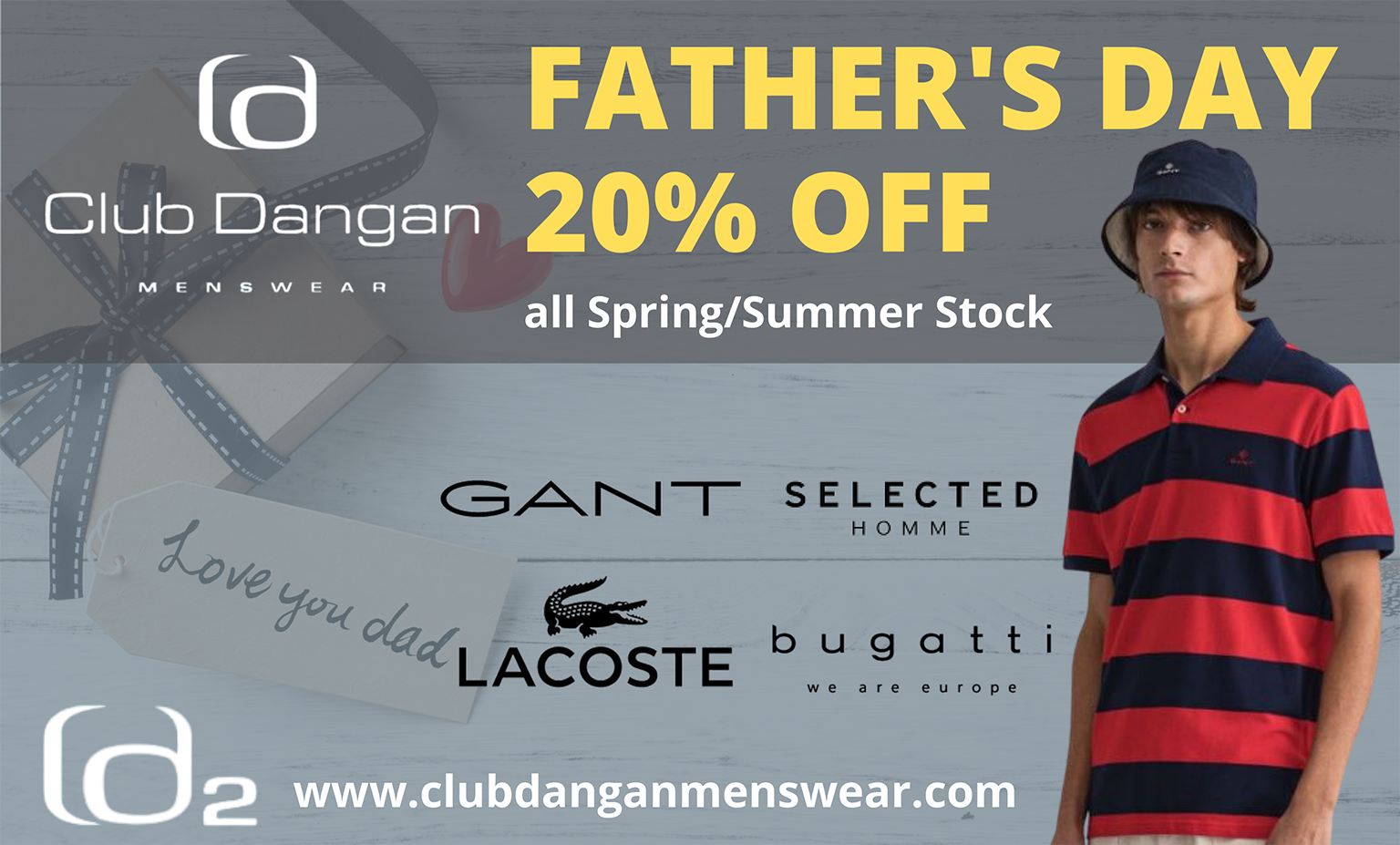 Rejuvenation of town centres continues to be a huge discussion point, Cllr Lynch told a recent meeting of the West Clare MD. He said that the playground in Cappa was a wonderful resource but cautioned, "it has been thronged to the point where it gets uncomfortable to be there when watching social distance. If you want people to come and live in a space, there needs to be something for them to do".
Community groups are struggling to get the money each year to fund the facilities, the Kilrush representative added. He maintained the Council should be stepping up in this regard.
As he backed the proposal, Cllr Cillian Murphy (FF) was adamant, "it is critical if we want to reinvigorate and refigure our towns and communities, it is the only way to make them attractive to move into". Successful destinations must be examined, the Leas Cathaoirleach of the West Clare MD added. "I refuse point blank for anyone to tell me the weather in Amsterdam is better than Kilrush or Kilkee, they all have outdoor spaces that are family friendly. We can't expect to look at buildings in these towns, to do them up and expect families to move in without amenities".
Equipment is being removed from playgrounds before inspections for fear of not receiving adequate certification. The outcome of this is leading to less equipment "because the funding isn't there to keep them to standard," the Kilkee representative highlighted.
A focus on the rural way of life and the quality of life are pillars of the county's rural development strategy, Director of Service Leonard Cleary advised councillors. A special insurance scheme to support community groups managing playgrounds is to be explored, he stated.
Cathaoirleach of the West Clare MD, Cllr Joe Garrihy (FG) acknowledged it was "a huge challenge" in trying to change systems from the past.