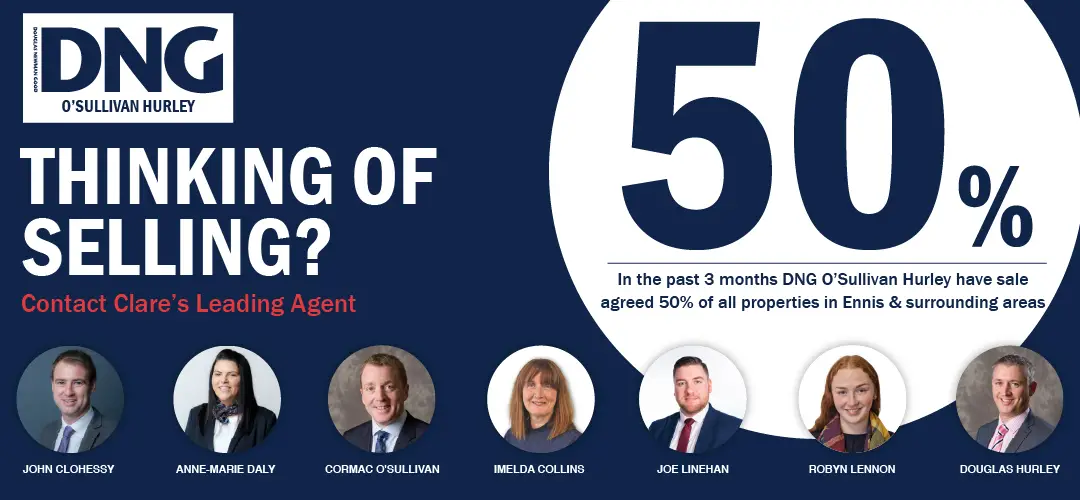 *Michael Leahy. Photograph: John Mangan
A failed Clare General Election candidate was among the speakers of a large-scale anti-mask rally which took place in Dublin over the weekend.
Michael Leahy who is Vice President of the Irish Freedom Party spoke for a quarter of an hour at Saturday's protest. Other attendees at the organised demonstration included Jim Corr and Professor Dolores Cahill.
National media have reported that hundreds attended the rally at Custom House Quay, organisers claim the figure was in the thousands. It was organised by the Health Freedom Ireland (HFI), which says it is a non-political organisation, with support from Yellow Vest Ireland.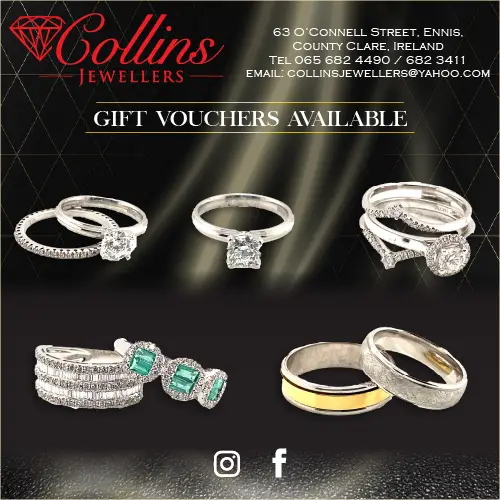 Gardaí are now investigating the anti-face mask rally with regard to breach of COVID-19 regulations prohibiting the organising of events. A file is to be submitted to the Director for Public Prosecutions on the matter.
Earlier this year, Leahy ran for the IFP in the General Election and was eliminated on the third count, he polled 704 first preference votes.
Speaking at the rally, the Corofin resident declared, "There is no doubt that today, Irish liberty and Irish freedom is under threat as never before since our Independence". He criticised the country's membership of the European Union and labelled Black Lives Matter "a viciously racist organisation".
Leahy claimed that the public health guidelines "attack" rights on the freedom of movement, to earn a living and to bodily integrity. "There is every evidence that the egregious and unnecessary actions taken in the lockdown and ongoing in the health sector that will be the real killer not the pandemic. It might be our view that the lockdown was justified for a brief period of time when we didn't understand the virus but we know now the level of mortality was very low," the Ennis architect and planner stated.
Previously the President of Ennis Chamber of Commerce, Michael hit out at the Government, the media and the Church during his address. "I detect as I look around me the rumblings of a sleeping giant, let us hope that sleeping giant wakes with an almighty roar for freedom".
Mr Leahy has failed to return multiple calls and emails from The Clare Echo since Saturday to explain his attendance at the event. The Clare Echo has learned that he has been on annual leave from work since attending the protest.