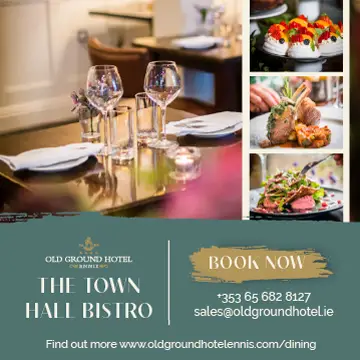 ADDITIONAL STAFFING RESOURCES will be in place across coastal parts of Co Clare for the summer season including an extra traffic warden for Doolin.
Last year, the county's main visitor locations had extra resources provided including beach ambassadors, temporary general operatives and contract cleaners where needed. Beach operative positions have been advertised already by Clare County Council with the window for applications now closed.
Acting senior executive officer with the West Clare Municipal District, John O'Malley confirmed, "Plans are in place for additional resources to be provided along all our main beach locations from Fanore to Kilkee. An additional Traffic Warden is to be provided for Doolin pier and village and key North Clare locations for the main 2022 season". He said they are continuing to work with the human resources and finance sections of the local authority for an expected increase in visitors this summer.
Both Cllr Shane Talty (FF) and Cllr Joe Killeen (FF) urged the Council to be prepared when it comes to staffing for the 2022 summer season. "We had unprecedented visitor numbers in 2021 and all indications are that 2022 will see even greater numbers of visitors," Talty stated, he was confident the local authority was prepared this time round as opposed to the "reaction mode we were last year".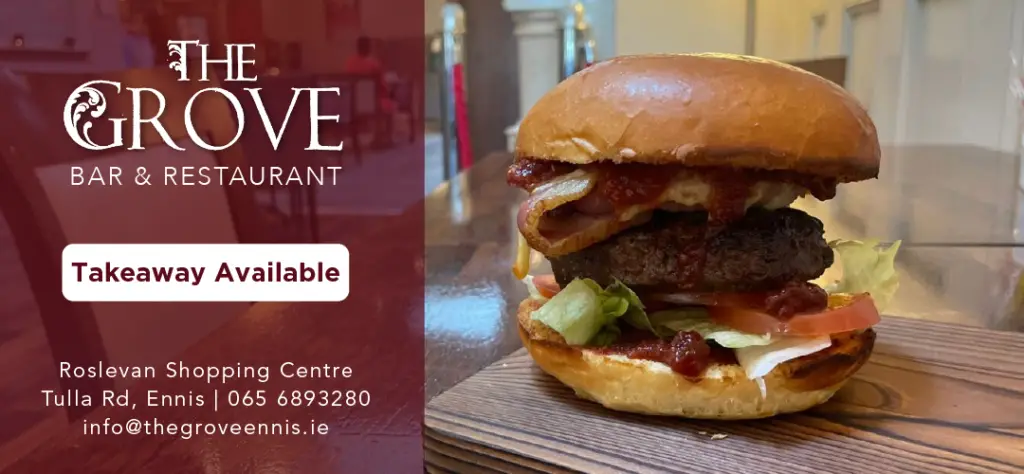 Work of beach ambassadors in cleaning their respective areas each night was lauded by Cllr Killeen in helping to make a positive impression for visitors.
Resources in the Council was a concern for Cllr Ian Lynch (IND). "Our people work extremely hard, there is a lot of work going in. Without resources we can't function as a Council, we're being stretched and we can't get jobs done". He namechecked the likes of Malley, Alan Kenneally, John Lynch, and Leonard Cleary as staff that are replying to emails at 11:30pm at night, "I'm aware of that at I'm worried HR aren't, your job finishes at 5pm and that is only the four of ye, I would ask HR to look at the resources within the Council, it needs to be addressed".
Frank discussions are needed, Cllr Joe Garrihy (FG) maintained. "It needs to be recognised before something happens, guys are going above and beyond," he commented of the under pressure staff.
Addressing a meeting of the West Clare MD, O'Malley informed the meeting he was now two years in his current role, prior to this he was based in Kilrush as the senior executive engineer. "COVID came right at the start of my role, I'm not the cause of COVID but it did happen, it has added new challenges. At the end of each season, we've had extensive meetings about what was learned and what is required, providing extra resources means overtime and extra hours". He noted that resources were in place for the St Patrick's Day bank holiday in 2022 which previously was not the case.
Director of Rural Development, Leonard Cleary said the matter was "an affordability issue" but believed the solution was parking by-laws. "We will have to start looking at charging for services we didn't charge for before," he warned.