*Photograph: Páraic McMahon
THE ESB is hoping to secure permission for site investigation works at Moneypoint as part of the early stages of its multi-billion euro Green Atlantic plan.

The ESB is seeking planning permission from Clare County Council for the works comprising boreholes and trial pits at the power generating station.
The proposed development is located on ESB lands within and adjacent to the existing Moneypoint ESB generating station.
The ESB states it is only seeking permission within the jurisdictional area of Clare County Council and a separate process will apply to any works in the marine area.
In a document lodged with the Council, the ESB states, "Arising from ESB's Green Atlantic vision for the future of Moneypoint, published in 2021 and the harnessing of floating wind energy from the Atlantic Ocean, ESB intends to undertake site investigation works on lands and in foreshore associated with the Moneypoint generating station in 2023, assuming planning permission is granted".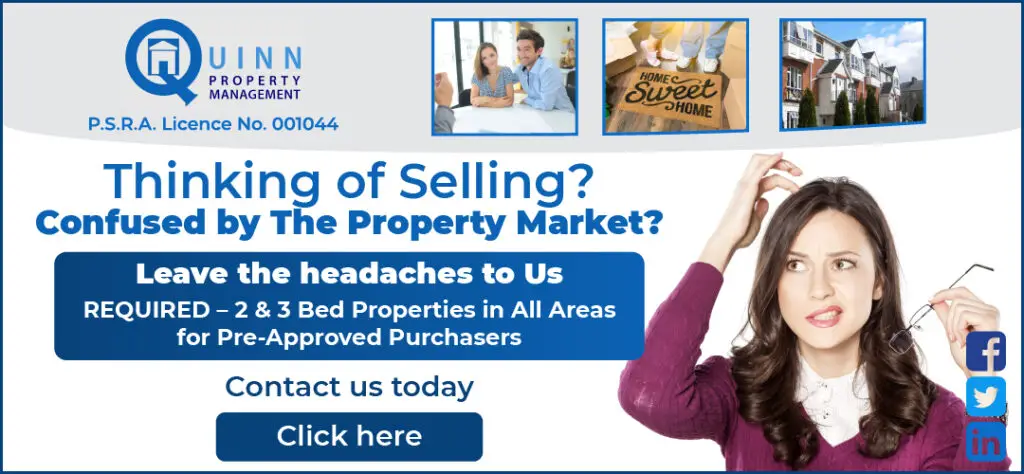 The document continued, "ESB has reviewed the planning requirements for the proposed SI works and has reached the conclusion that planning permission will be required for the proposed works. This application sets out the basis for the proposed development and the associated planning application.
A pre-planning consultation was held with Clare County Council in relation to the proposed development. For the avoidance of doubt the ESB is only applying for planning permission for those proposed SI works located within the jurisdictional area of Clare County Council. A separate consenting process will be undertaken by ESB for surveys and works located in the marine area".
As part of its plans for the future of Moneypoint, the ESB has previously set out what it called an "ambitious and bold course of action to help Ireland achieve climate action targets and transition the country to reliable, affordable, net zero energy.
Green Atlantic at Moneypoint is a multi-billion Euro programme of significant investments on the County Clare site over the next decade".
"A floating offshore wind farm of 1,400MW will be developed off the coast of Counties Clare and Kerry in two phases by ESB. Once complete, the wind farm will be capable of powering more than 1.6m homes in Ireland. Subject to the appropriate consents being granted, the wind farm is expected to be in production within the next decade", the ESB stated.