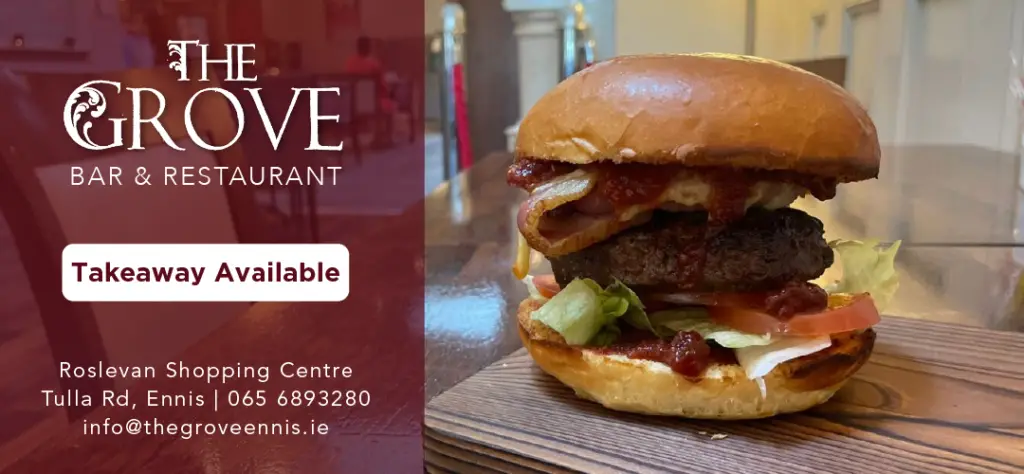 HSE CHIEFS are targeting an opening date in the third quarter of this year for the new primary care centre on the Station Rd in Ennis.
Chief Officer of HSE Mid-West Community Healthcare, Maria Bridgeman outlined their anticipation to have the primary care centre operational during the third quarter of 2022. "The new facility will enable Primary Care and Specialist Teams, who are currently providing services across a number of sites in Ennis, to operate from one location," she stated.
Public health nursing, physiotherapy, occupational therapy, dietetics, psychology, speech and language therapy, ophthalmology, audiology, podiatry, lymphoedema, dental, social work, integrated care programmes for older people (ICPOP), community diagnostics such as X-Ray and ultrasound, TUSLA and a private GP practice are among the services to be based at the care centre.
As previously reported by The Clare Echo, the Ennis primary care centre will have a chronic disease management hub delivering services to patients with cardiovascular disease, respiratory illnesses and Type II Diabetes. 20 full-time specialist roles are to be assigned to the Chronic Disease Team.
Cllr Mary Howard (FG) requested an update at the most recent sitting of the HSE Regional Forum West. "The services had been seriously lacking in Ennis and Co Clare," she remarked. A visit with local councillors is to be facilitated, on foot the former Mayor's query.