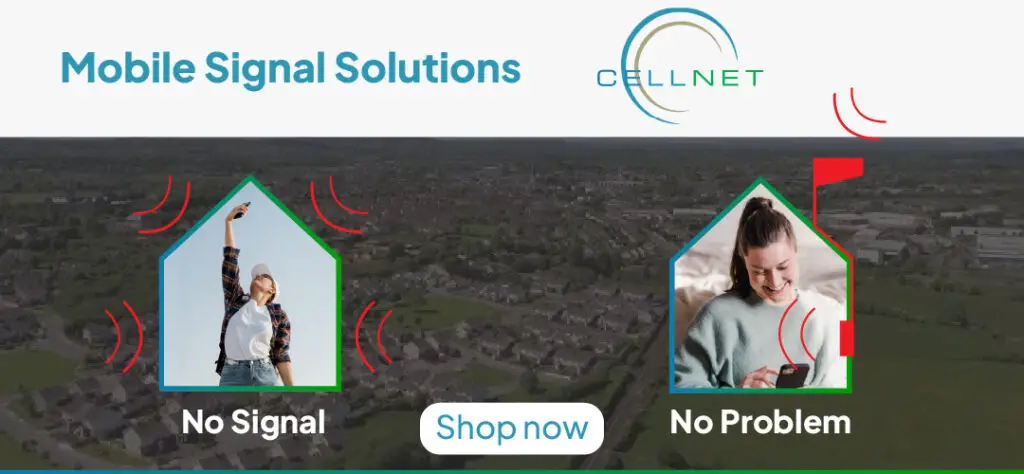 *Siobhán Cronin. 
An Ennis woman has been appointed the first female editor of a leading local newspaper.
From the Kilrush Rd in the county town, Siobhán Cronin now holds the distinction of becoming the first female editor in the 132 year history of The Southern Star with her promotion from News Editor announced on International Women's Day.
Her appointment is made all the more historic considering she is the first Clare female journalist to be appointed Editor of a local or regional newspaper. Noirín Hegarty previously edited The Sunday Tribune but no Banner reporter has held such a role at a regional level.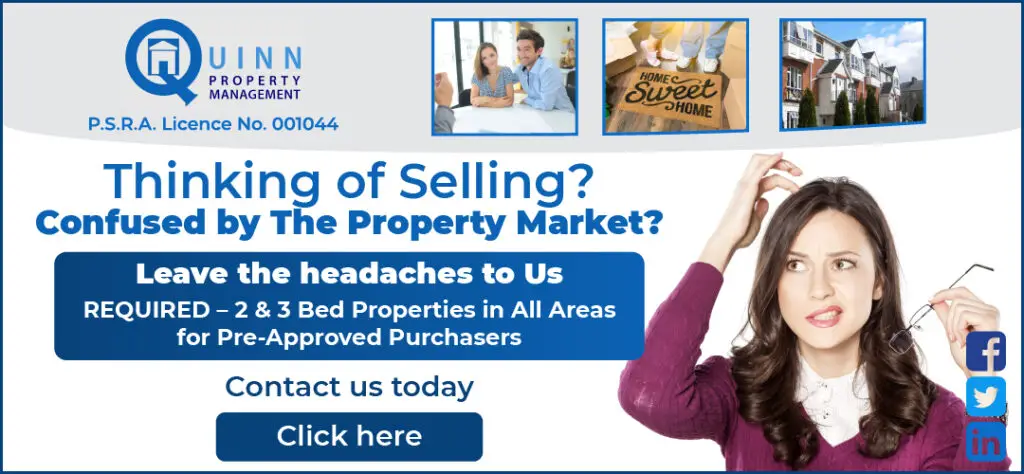 Noted as one of the most respected regional newspapers in the country, The Southern Star previously had General Michael Collins as a shareholder. The West Cork-based media company encompasses print, digital and creative design services. It is owned by the O'Regan family, who reside in Skibbereen. Liam O'Regan edited the paper from 1958 until he died in 2009.
When Siobhán's father, Tommy Cronin was promoted to Head of Radio at Cork Airport in 1978, the Cronin family moved from Clare to the Rebel County. Prior to this, Tommy worked as a radio operator in Shannon Airport. His wife, Betty Cronin (née Quigley) had a hairdresser's in Ennis before she got married.
Most of the Cronin family still reside in Clare including Siobhan's brother, Risteard of Dysart O'Dea Archaeology Centre who was the last person to serve as a conservation officer with Clare County Council.
Siobhán attended Holy Family primary school and Christ King Secondary in Turner's Cross before graduating with an honours degree in journalism at TU Dublin. Her 35-year career includes senior roles at the Irish Independent, Irish Examiner, In Dublin magazine (editor), and several regional newspapers, including the Leitrim Observer, Longford News and Nationalist group of newspapers in Carlow and Kildare.
On her new role, Siobhán said, "I am delighted and honoured to be the next Editor of The Southern Star,' said Siobhán. 'My family has strong ties with the West Cork area and I am very proud to have been given the opportunity to lead a newspaper with such an excellent reputation in news gathering and telling the stories of the wonderful people of West Cork and beyond. I look forward to overseeing it progress and develop at a time when trusted journalism is more important than ever".
Managing Director of The Southern Star, Sean Mahon commended the "fantastic job" of the Clare native during her seven year tenure as News Editor "and has played a key role in our transition and evolution to becoming a successful multimedia local news and information publisher for West Cork". He added, "Siobhan's appointment ties in with the proactive culture of The Southern Star, which we believe is so important to our business success".